Virat Kohli is an aggressive character and the new Indian Test skipper will carry on with his forceful mentality as he has hinted at playing three spinners and a total of five bowlers in the Test series against Sri Lanka.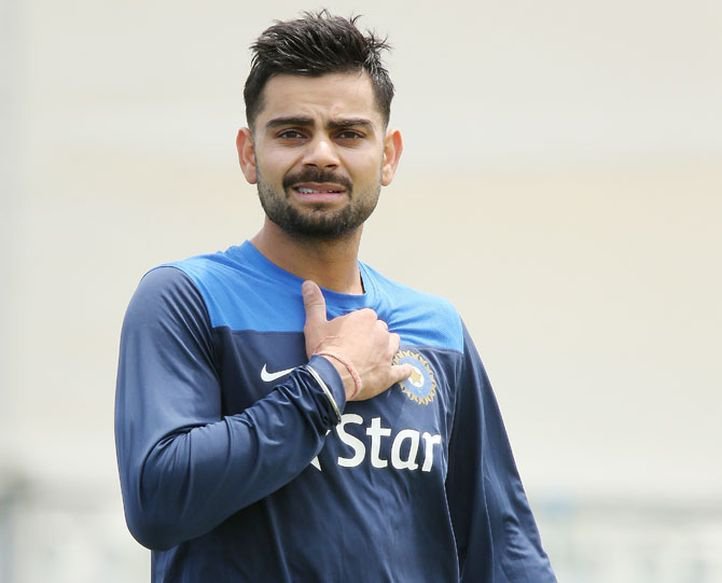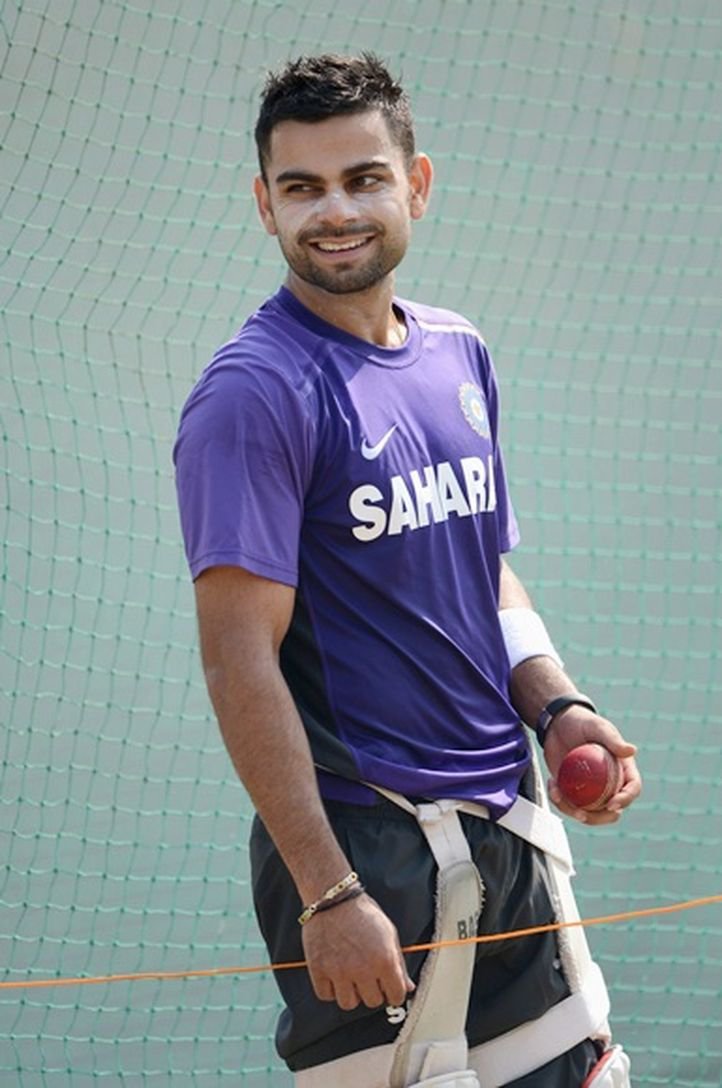 The Delhi Dasher understands that to win a Test you need to take 20 wickets and having more bowling option will help the team achieve that.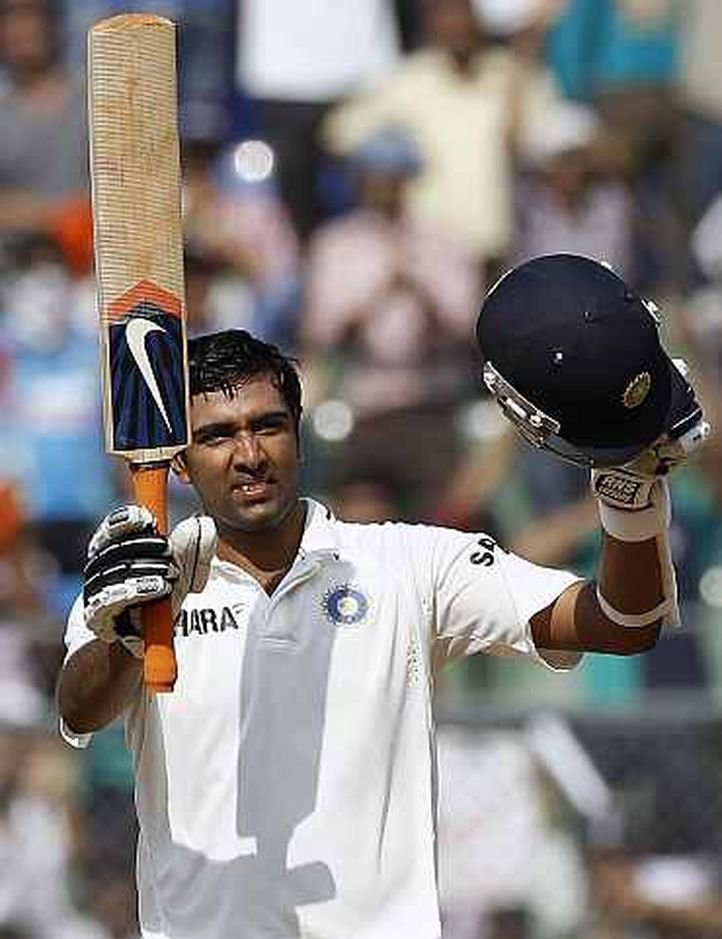 Kohli also stated that three of his bowlers, R Ashwin, Harbhajan Singh and Bhuvneshwar Kumar, are all handy batsmen and can score important runs for the team.
India will play three Test matches in Lanka and Kohli will lead the Men in Blue in his first full-fledged series. Hence, all his decisions will be closely monitored.
All images courtesy: REDIFF