History will be repeating itself when Virat Kohli and Kane Williamson lead their respective sides in the semi-final of the World Cup (Or should I say, the World Cup of 'co-incidences'?).
The two faced each other as captains in the Under-19 World Cup semi-final, back in 2008, and people can't stop obsessing over the similarity of the situation. 
During 2008 under 19 world cup semifinal, India beat New Zealand by 3 wickets.

India was lead by Kohli.
New Zealand was lead by Williamson.

Both going to face off each other in 2019 Odi world cup semifinal, again as captains of their respective countries. #INDvNZ pic.twitter.com/Y6IP91U0QJ

— Johns (@CricCrazyJohns) July 6, 2019
To our relief, India did not only win that semi-final but also the final to clinch the trophy and that should give Kohli confidence of having the past record favouring him. 
The other 3 players from the squads of 2008 are Ravindra Jadeja, Trent Boult and Tim Southee.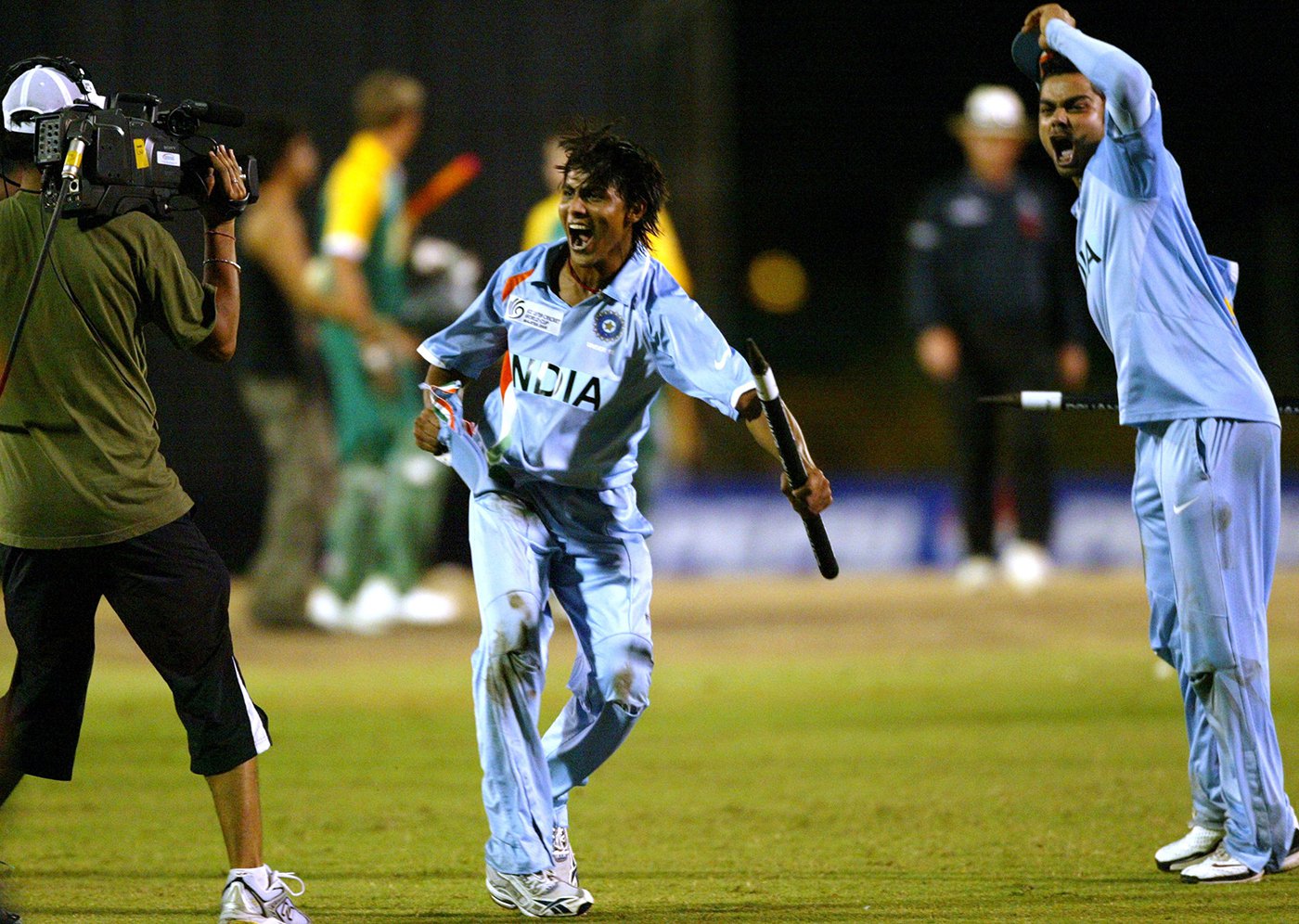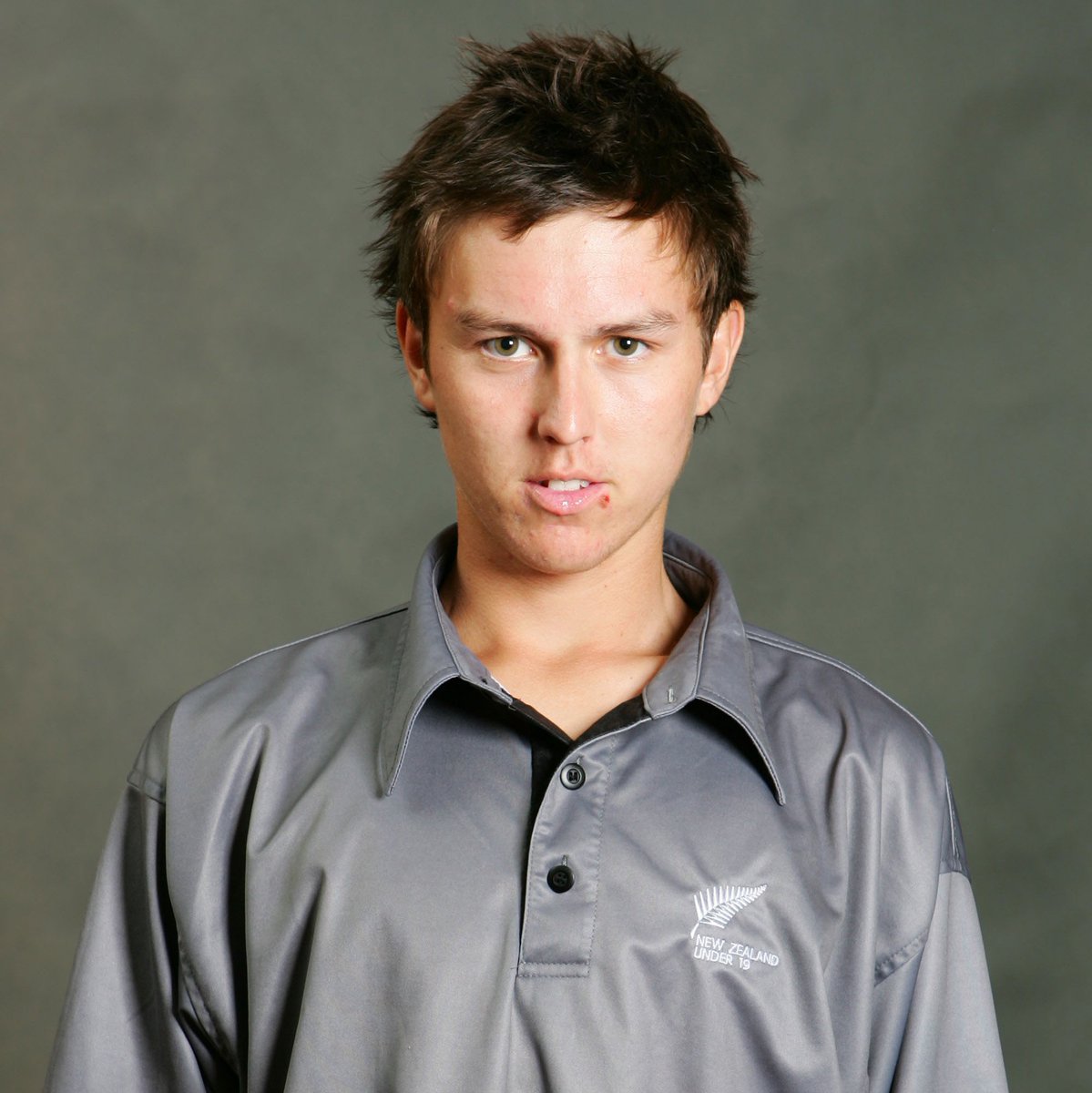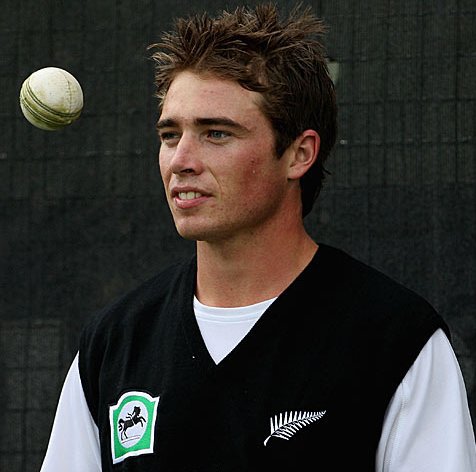 While all of them made a place for themselves in their respective teams, Williamson and Kohli fought all odds and performed consistently to become one of the best batsmen of their generation and captains with force to reckon with.
As India faces New Zealand in the semi-final, both sides will try to recover from a harsh loss in the hands of the hosts earlier.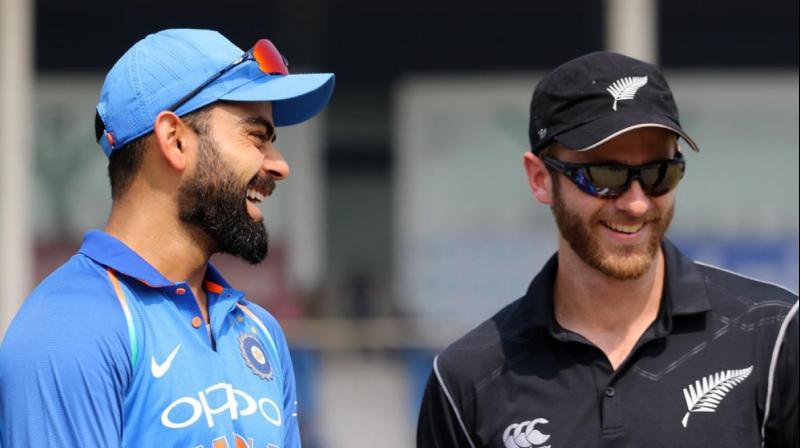 Irrespective of the result, it is just a happy occasion that these two got to realise their dream of representing the country at the highest level (Jk jk, I hope we beat them again).
Edit: The article's headline incorrectly stated that the two teams met in the final of the U-19 World Cup. The error has been rectified.