Year: 2000
Event: Sydney Olympics
A lanky Pullela Gopichand had just lost the pre-quarters at the Olympics and was naturally heart broken. Dejected with the turn of events, he turned to fellow shuttler Aparna Popat:
"I do not know if I shall be able to compete in the next Olympics, but I would like to coach someone and bring home an Olympic medal through them."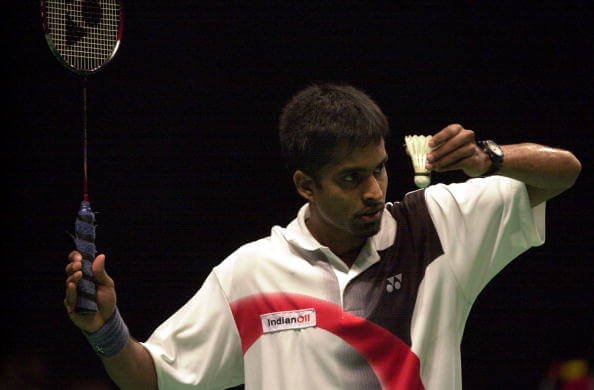 16 years down the line, Gopichand has not only kept his word and ensured (not one, but two) Olympic medals for India, he has also put Indian badminton on the world map! Today, in Saina Nehwal and PV Sindhu, Gopichand has given our nation 2 world champions and a new lease of life to the sport in this part of the world.
Just yesterday (August 18), when Sindhu humbled her Japanese opponent Nozomi Okuhara and became the toast of the nation, we all saw that familiar guiding figure once again in the sidelines – applauding, giving tips and finally embracing the latest Indian badminton superstar who had ensured at least a silver medal for India.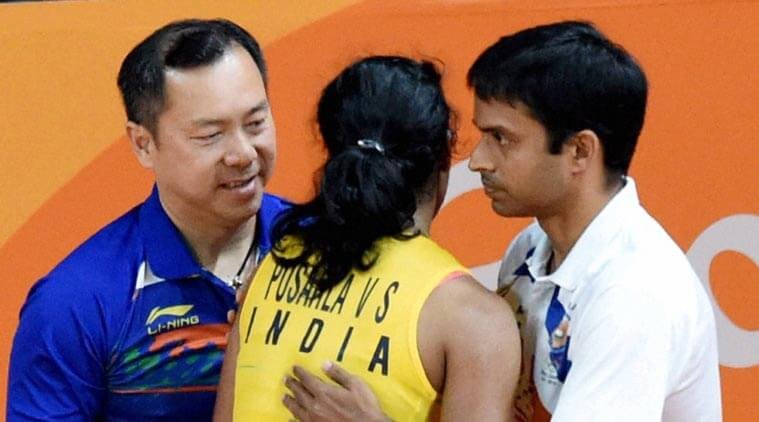 It's a familiar feeling for Gopichand. He has been there, and he has done all of that before. He knows the drill. He has seen the entire moment with Saina Nehwal's bronze victory at the 2012 London Olympics. He has seen the surreal media adulation. And the complete indifference once the Olympics ends. 
So, he did not change. Except, the audience's reaction to him did. Today, everybody wants to know the man behind two of the biggest success stories from India.
For the uninitiated, P Gopichand is the Chief National Coach for the Indian Badminton team and the founder of the Gopichand Badminton Academy. And if that's something you're already acquainted with, he was quote a successful shuttler himself.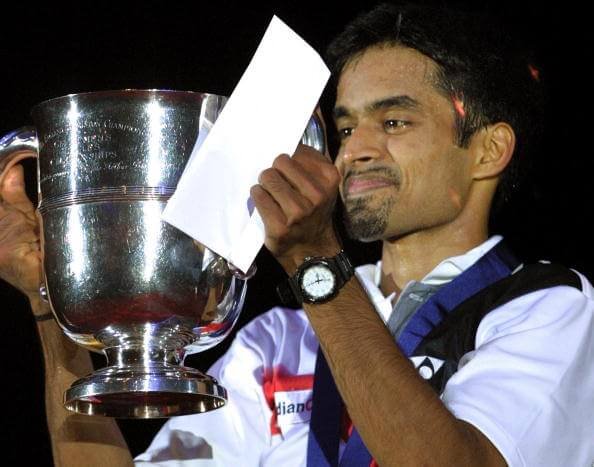 Gopichand is an Arjuna Award (1999), Dronacharya Award (2009) and the Padma Bhushan (2014) award-winning former badminton player who is considered to be as good as the legendary Prakash Padukone, if not better. In fact, he is only the second Indian player to clinch the prestigious All England Championship in 2001, after Padukone (1980).
To a cricket crazy nation, P Gopichand is just another coy and soft spoken Hyderabadi chap who we see every four years on our TV sets amidst rushes of our shuttlers achieving newer heights at Olympics every time. But his story and contribution to the sport goes way beyond the glitz of Olympic medals. Gopichand's is a tale of grit and determination. Of blood and sweat. Of passion and patriotism.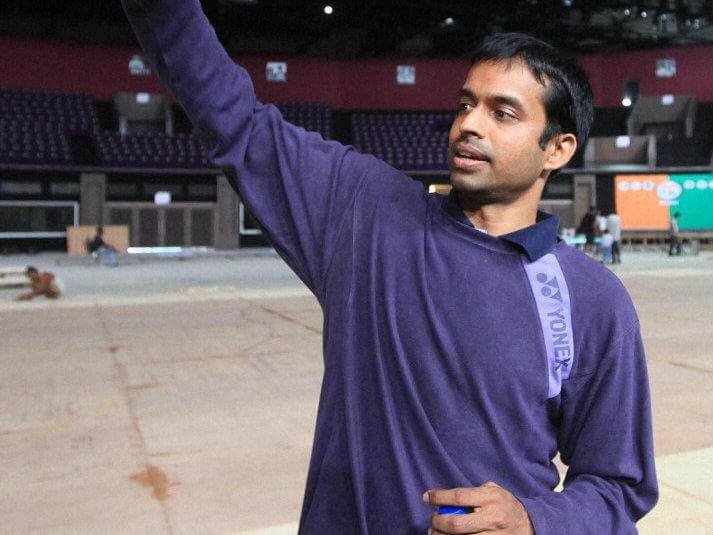 Back in 2000s, when Gopi's own dream of an Olympic victory came crashing down and injuries kept interrupting his career, he retired. However, just like Prakash Padukone, Gopichand decided to give back to the sport even after retirement and opened a world-class training facility, The Gopichand Badminton Academy in Hyderabad.
Today, his academy boasts of superstar badminton players like Saina (alumnus), Parupalli Kashyap, Srikanth Kidambi, P. V. Sindhu, Arundhati Pantawane, Gurusai Datt and Arun Vishnu among others.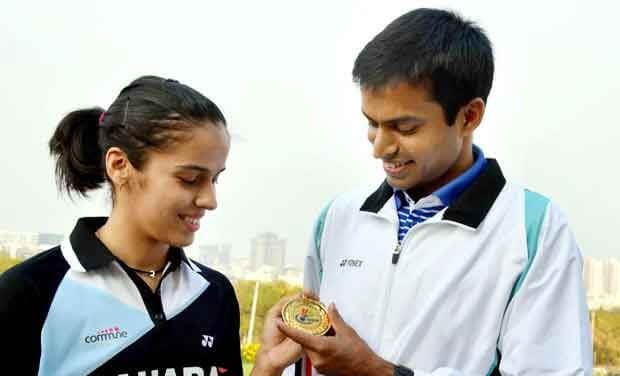 But how does he manage to produce champions like these on such a consistent pace, one wonders?
It's no easy job to produce an Olympic medalist. You simply can't manufacture one. However gifted the player may be. It takes the self-taught guru, Gopichand's tactically ingenious mind, unwavering spirit and inspiring work ethic to churn out players who could become world champions someday. 
In a country where cricket is the only real money-spinning sport, Gopichand's idea of taking up badminton coaching wasn't met with much support. From an "unwilling system" to general lack of interest in the sport, badminton wasn't a career. Or so his critics thought.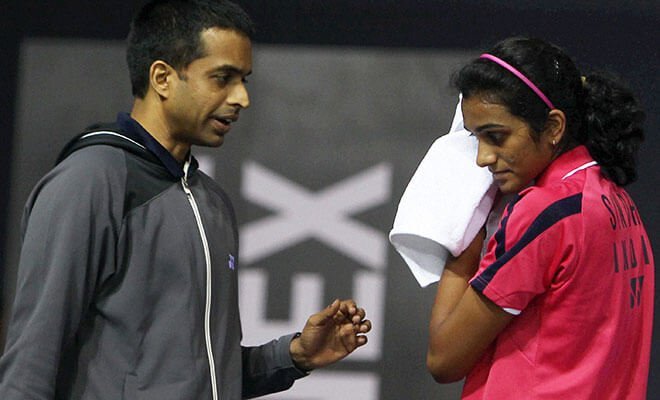 Sixteen long years into the profession, even Olympic medalists PV Sindhu and Saina Nehwal's families credit the medals to the passion of the otherwise genteel-looking master shuttler. The champs can't negate the calming effect of their coach over their lives and their approach in the game. 
And it's not just the stars, several other promising players like Srikanth, who missed a semifinal berth in Rio by a whisker, and many other talented youngsters find breeding ground in the Gopichand Badminton Academy.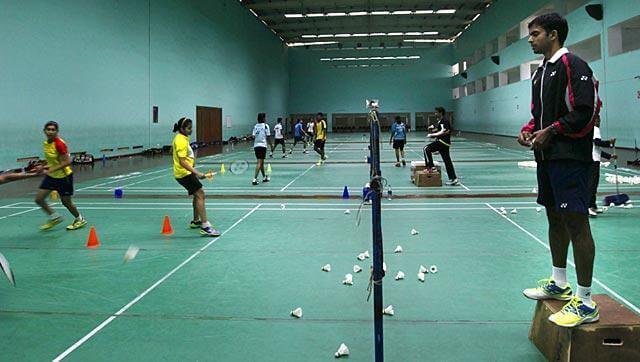 Today, in the immediate scheme of things, Gopichand has achieved his dream. Twice. So, what keeps his motivation going at this stage?
Responsibility towards Indian badminton, says Gopichand!