Lionel Messi, who scored a title-clinching goal last weekend, skipped the award night with his club, PSG and chose to go for a Coldplay concert at the Barcelona Olympic Stadium instead.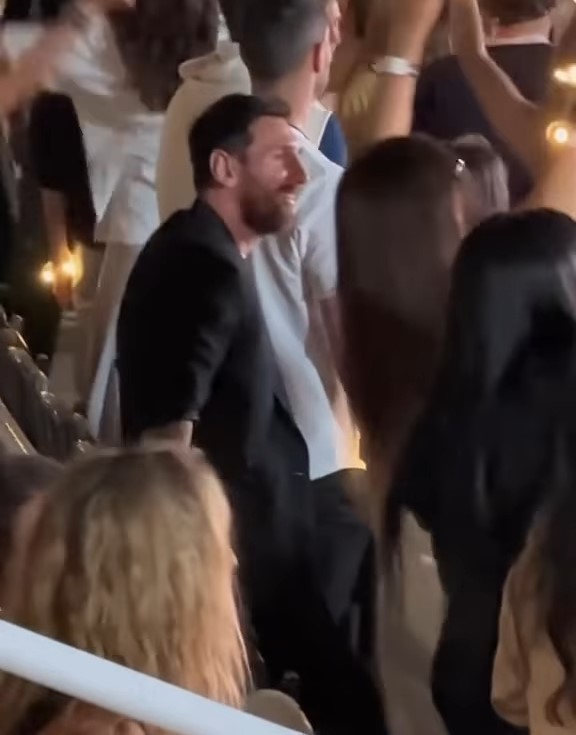 He was seen attending the concert and appeared to be trying to keep a low profile. 
However, soon the fans spotted the 35-year-old footballer in the lower stands and began chanting his name in unison and gave him a standing ovation.
As per reports, the footballer skipped joining his PSG teammates at the annual UNFP ceremony, which honors the best players. In fact, he was one of four PSG players to be named in the team.
He watched on as the band played their iconic tracks, including Viva La Vida, the song which football manager, Pep Guardiola, often uses to motivate his Barcelona team.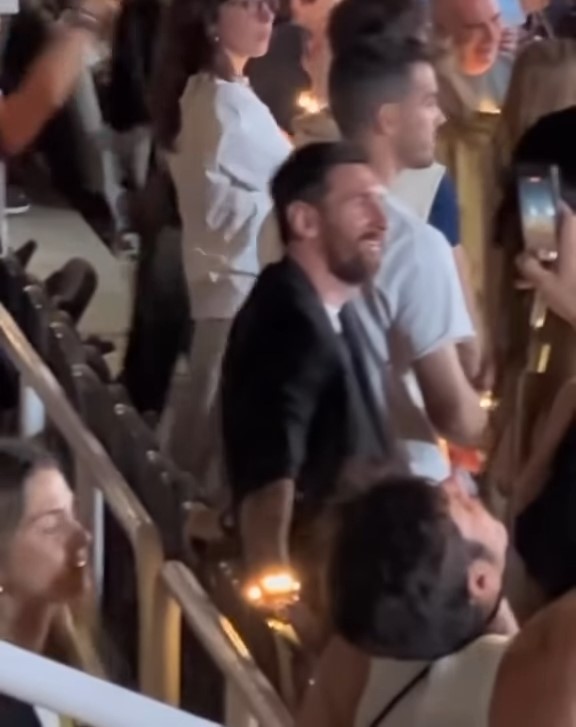 You can see the video here:
He looks so happy. I mean it's Coldplay, of course, he's happy!