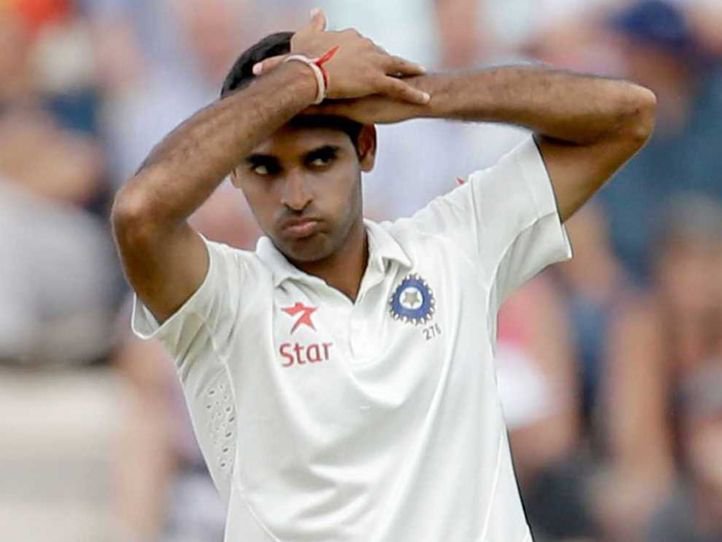 Bhuvneshwar Kumar is under tremendous pressure from his critics as the UP lad seems to have lost his ever-present swing and seam after the England tour but Bhuvi himself is unflustered.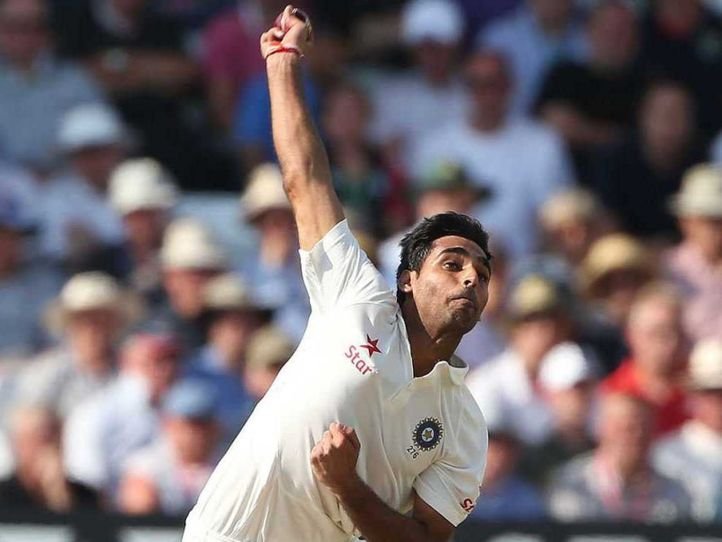 The 25-year-old claimed that he can still swing the ball but he isn't getting the conditions to showcase his art.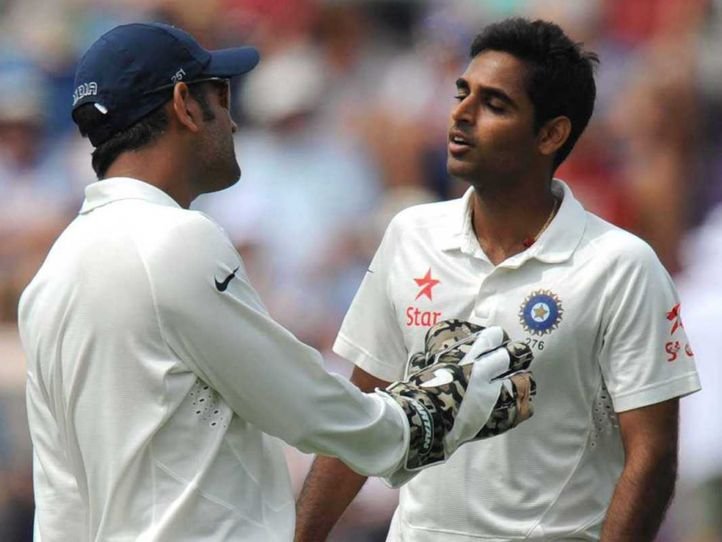 But what Bhuvi doesn't seem to understand is the fact that his claim to fame was swinging the ball in the dead sub-continent conditions.
All images courtesy: CRICINFO