Ivory Coast football great Yaya Toure has been banned from driving for 18 months and fined £54,000 (around Rs 46,00,000) for drink driving, he said on  Facebook on Tuesday. 
According to a Telegraph report, it is the biggest ever drink driving fine in the UK. The report adds that the judge said he would have fined him £81,000 – which is around Rs 70,00,000 – but gave him credit for pleading guilty.
However, the 33-year-old Manchester City midfielder insisted he imbibed the alcohol by accident.
Toure, a four-time African player of the Year and a member of the Ivory Coast side that won the 2015 Africa Cup of Nations, is a Muslim.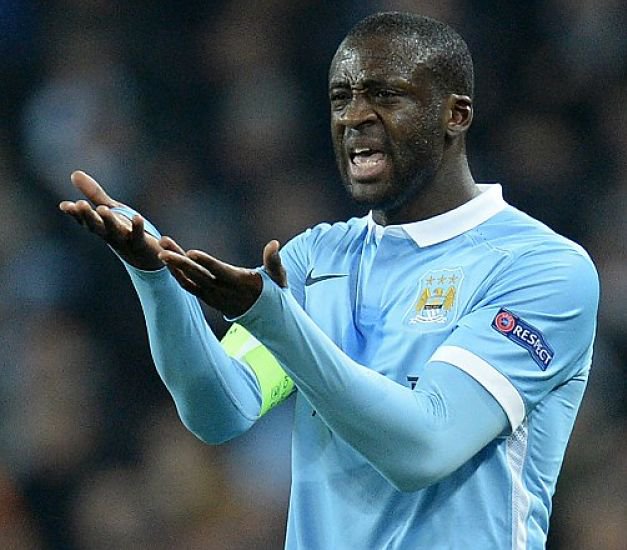 "Over the last two weeks there has been some confusion as to why I was charged with drink driving, as it is well known that I am a Muslim and do not drink," wrote Toure, who was stopped last month while driving in east London and found to be over the limit.
"I have always refused alcohol. Anyone who knows me or follows football will have seen me refuse champagne for Man of the Match performances because of my commitment to my religion."
Toure, who retired from international football in September, said the court had also accepted he had not intentionally drunk alcohol but had nevertheless punished him according to the law. Toure did not disclose how the alcohol got into his system.
A report in The Independent says that he was drinking from a jug of Diet Coke – which had brandy mixed in it. The report says: "He also admitted that the drink did not taste normal, but despite feeling 'tired' as they left the party, he did not think he was under the influence of alcohol."
"The matter has now been resolved in court on Monday," wrote Toure, who only recently returned to first team action with Manchester City after a stand-off with manager Pep Guardiola caused by his agent.
"As I was above the permitted limit when tested on the night, I decided not to challenge the charge.
"However, it was important to me that I told the court that I had not intentionally consumed alcohol. The judge in his sentencing remarks accepted that I had not been intentionally drinking.
Toure's massive fine comes after earlier speeding charges.
With inputs from AFP