Cancer can shatter someone's career and every worldly expectation they have from the future. 
Despite being one of the most deadliest disease in the world, it is not impossible to return to normalcy after being diagnosed with cancer, as proved by this footballer in England.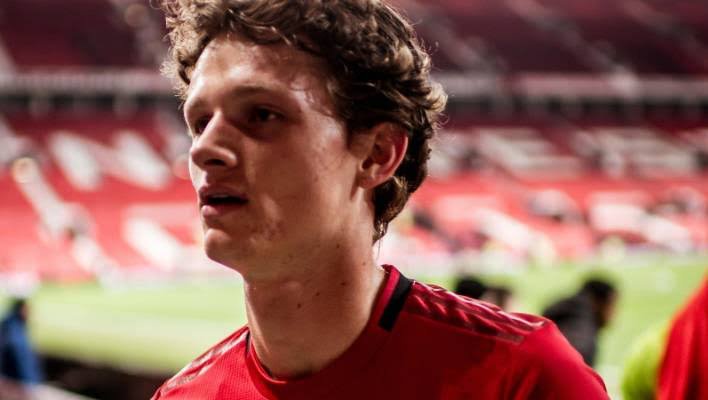 Max Taylor – the 19 year old youth player for English giants Manchester United – was diagnosed with testicular cancer back in February, 2019. 
According to 
BBC
, the player spent months undergoing chemotherapy before he was finally declared fit and free from the disease.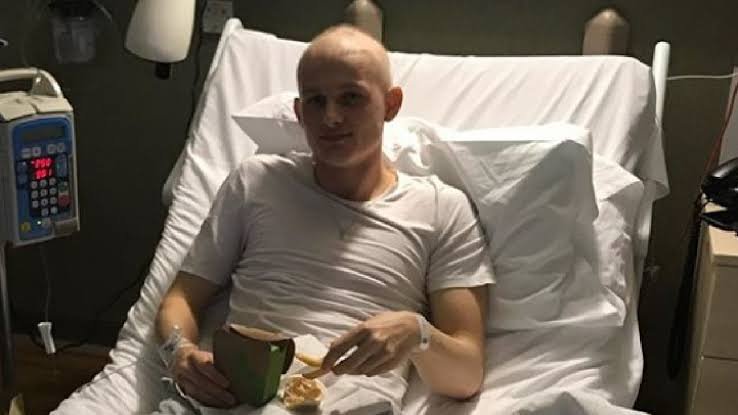 Upon his return in September, he cleared all his medicals and appeared fit to play for the club once again. 
If surviving cancer was the first good omen of his career, getting a senior team call up was another.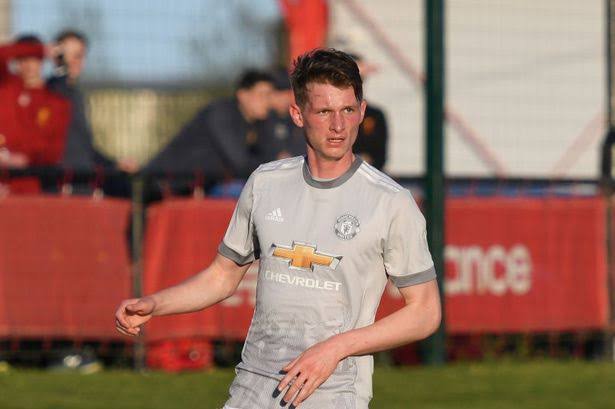 Just months after battling cancer, Max Taylor has been named in Manchester United's squad to face FC Astana in the UEFA Europa League. 
United, who have already made it to the knock-out rounds, will travel to Kazakhstan with 14 teenagers in their 18-man squad.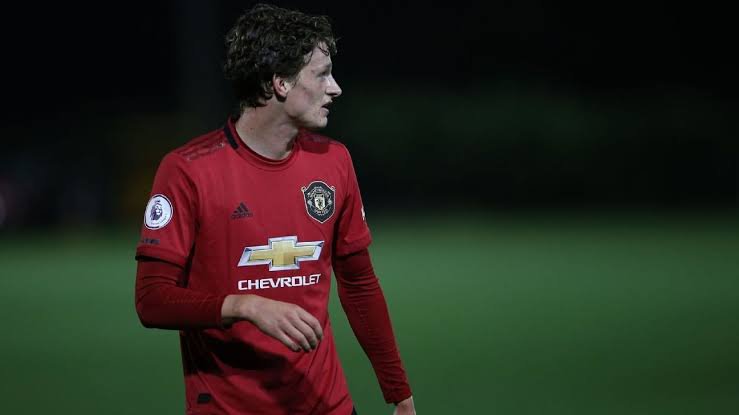 The 19-year-old defender is one of the many academy players to have successfully received a senior call up under Ole Gunnar Solskjær.