Zlatan Ibrahimovic's goals are certainly spectacular, but so are his quotes to the press. The Swedish striker, who scored a staggering 50 goals in 2016, is in fine fettle for Manchester United, lighting up the Premier League with 16 goals so far (17 in all competitions).
And to do it at the age of 35 is nothing short of an achievement – that too, in probably the most physically intense league that he has played in.
He was denied a goal against Middlesbrough on 31st December, but laid on the assist for Anthony Martial and was a constant thorn in the side of the newly promoted team.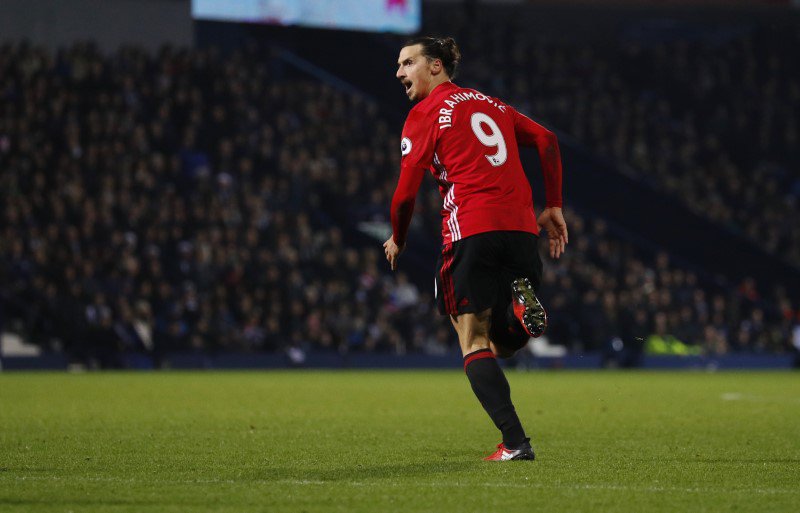 United have now won five league games in a row, riding on their talisman striker, who was in bullish mood, and delivered one of his finest quotes of a stellar career.
"I came to the Premier League and everyone thought it would not be possible but, like always, I make them eat their balls," Ibrahimovic told the UK media, before adding, "It gives me a lot of energy, trust me. A lot of energy because they get paid to talk s*** and I get paid to play with my feet, that's how I enjoy it."
Ibrahimovi's denied goal would have made him the highest scorer in Europe in 2016, but he hardly had time to give that record a thought.
"That was not important – to level with Messi. The important thing was to win. For me the win is the same if I would beat Messi or not. Hopefully we can still win the league. We had our dips and we were winning and losing and winning and losing and hopefully the other teams can do some mistakes and we can close the gap closer and come into the top four."
Feature image source: Reuters