Although founded in 1878 under a different name, Manchester United Football Club came into actual being on 24th April, 1902. And the Red Devils were born. Under the likes of Sir Matt Busby and Sir Alex Ferguson, the club has emerged as one of the dominant forces not just in England but in the world. From the Busby Babes to the Class of '92 to the new generation, Old Trafford has housed some of the best in the business. Giggsy running on the flank, Ronaldo dazzling defenders, Nistelrooy terrorizing the goalies, Scholes floating one across the field, Schmeichel with his double saves, Beckham bending it like he owned the pitch... The club is made for glory. This one is for all the Manchester United fans who believe that like before, glory will be theirs again.
Here are 22 posters that salute the history and glory of the Red Devils: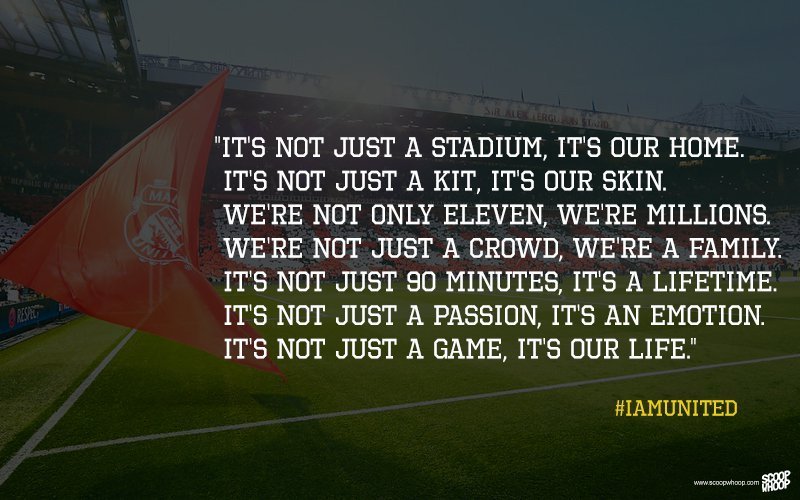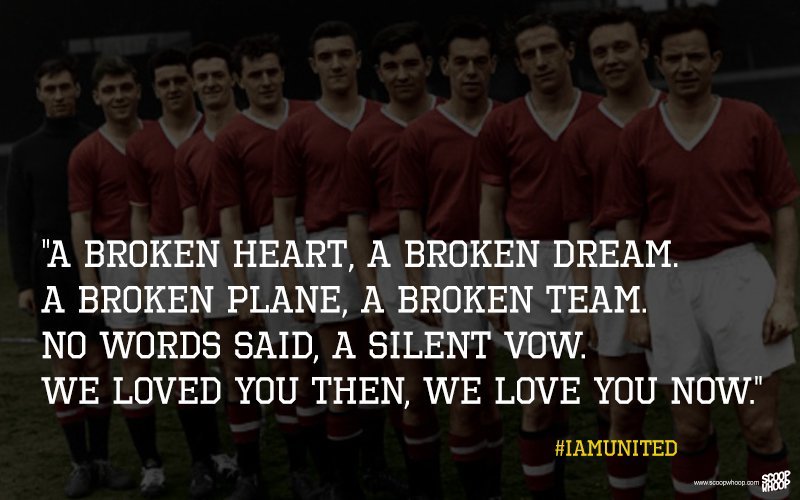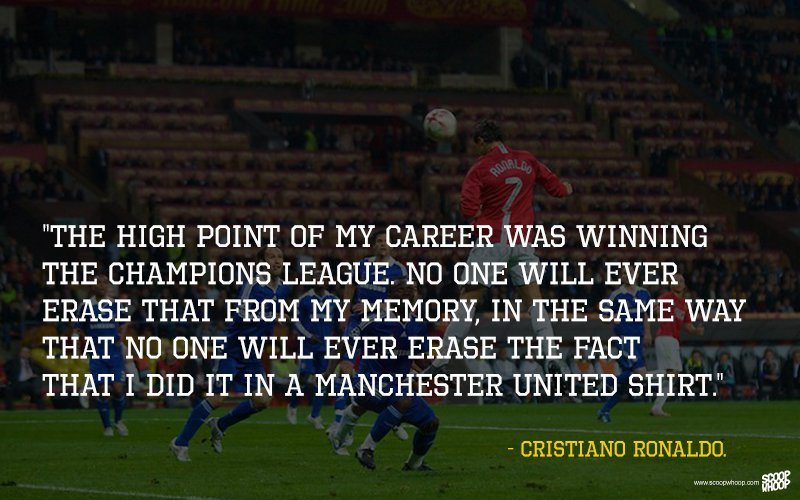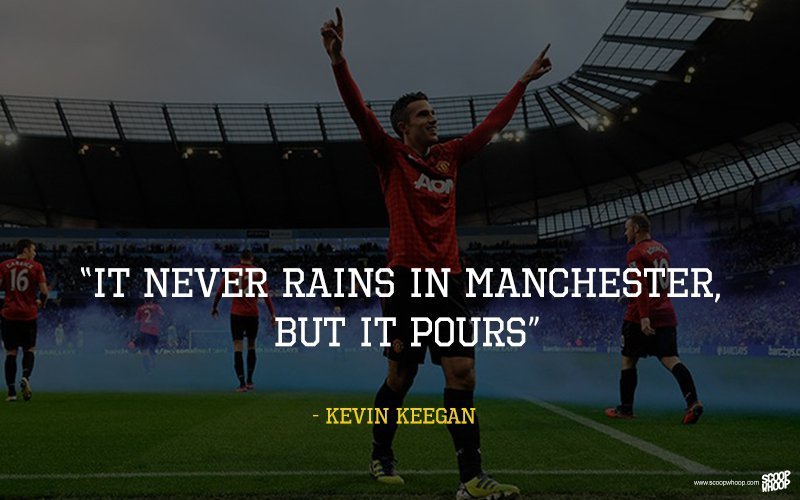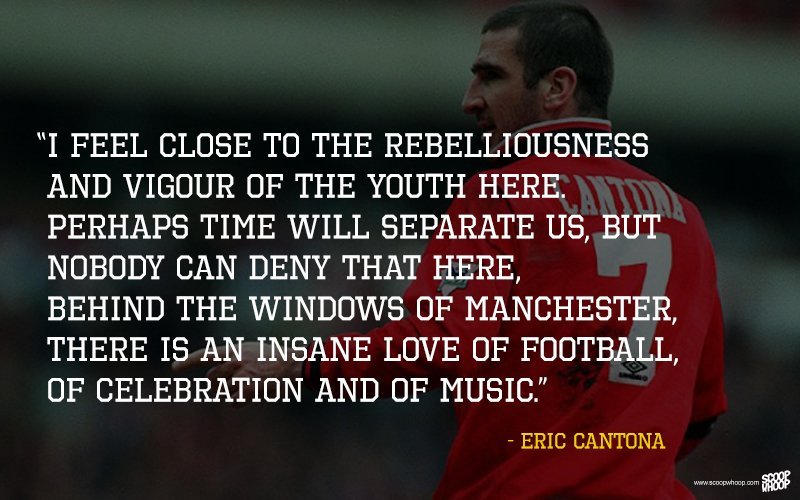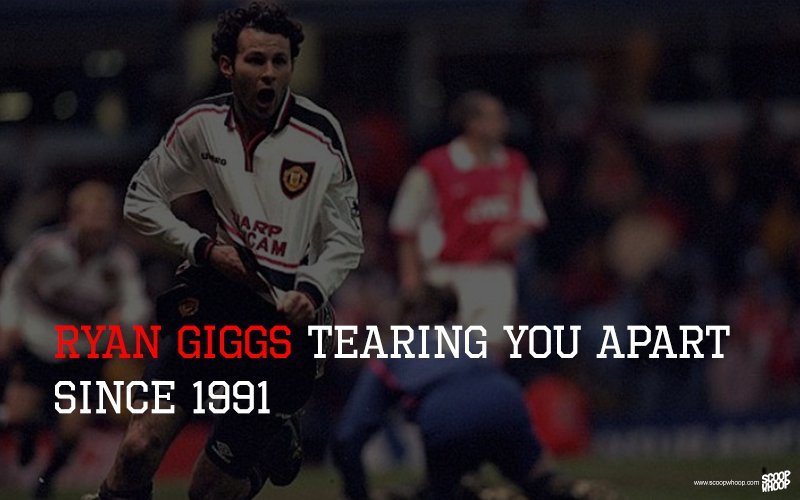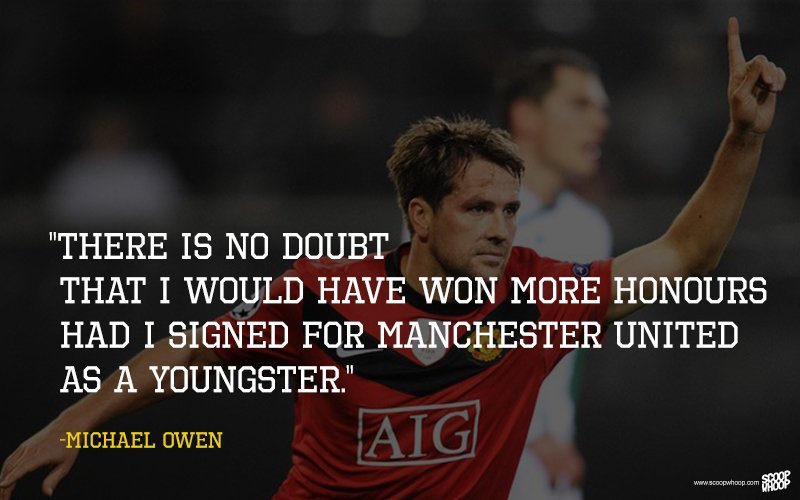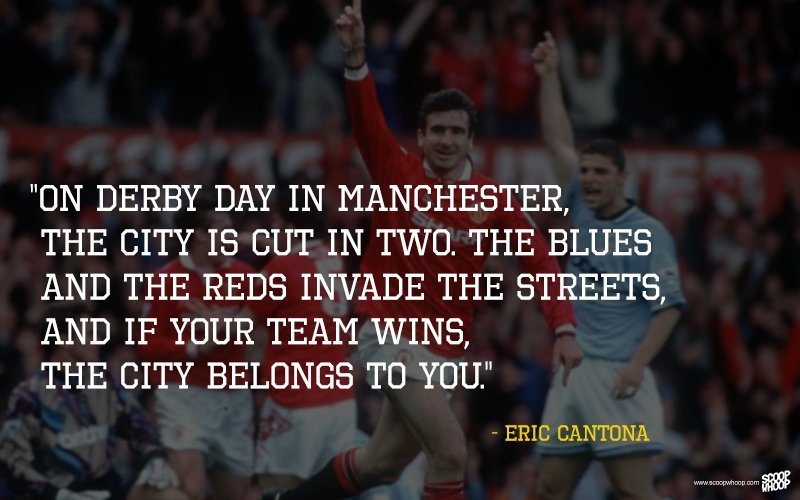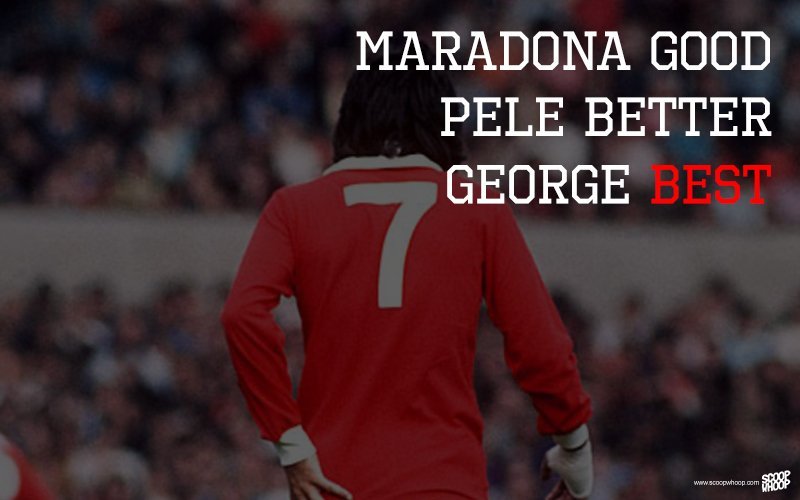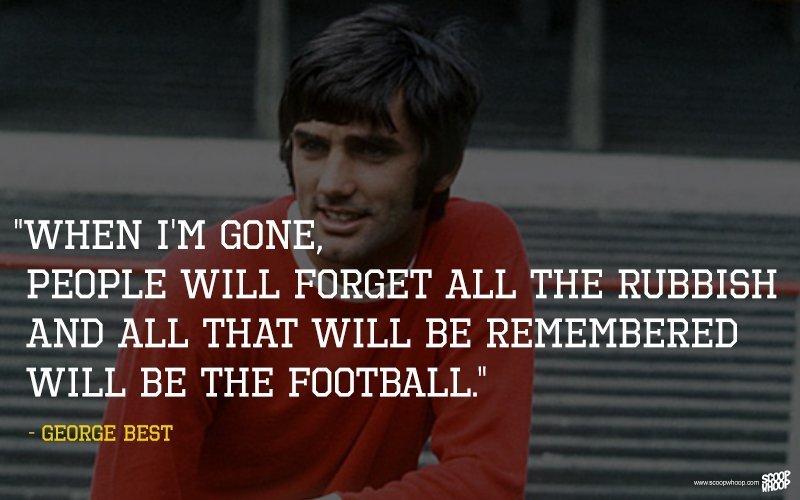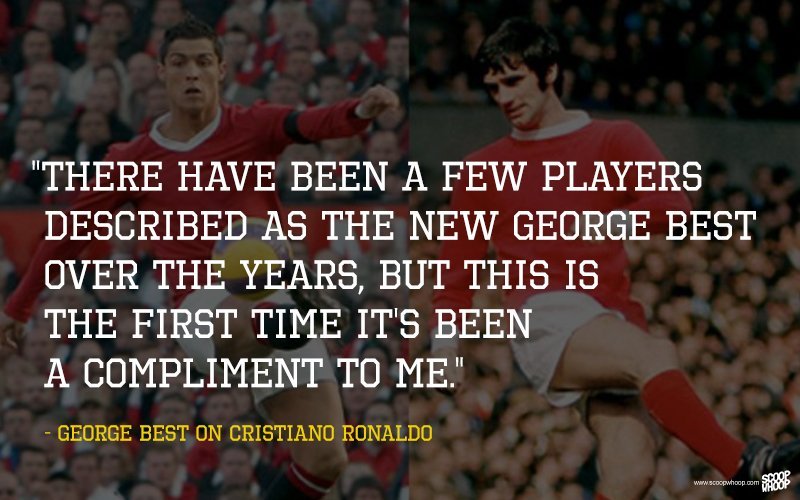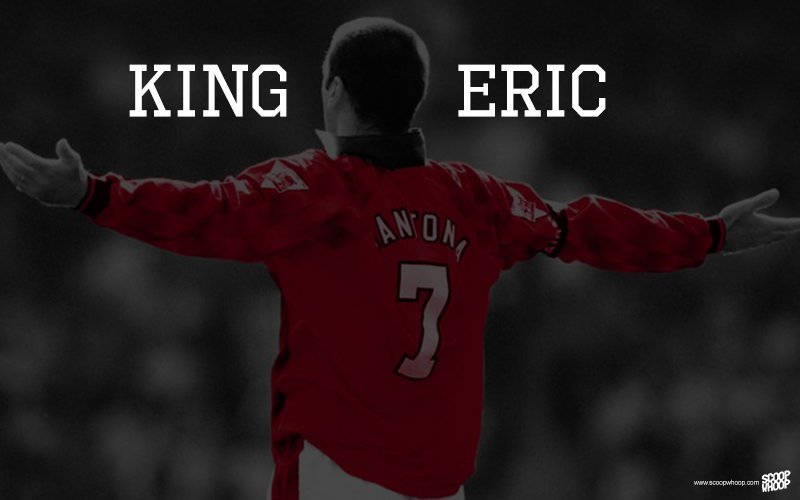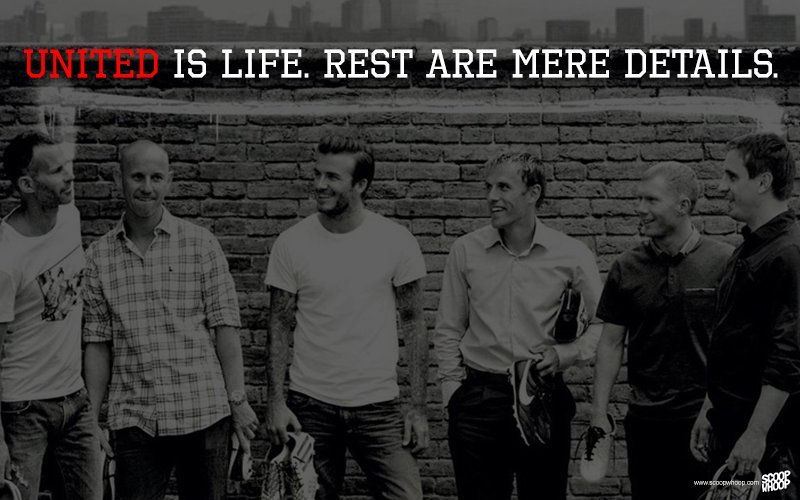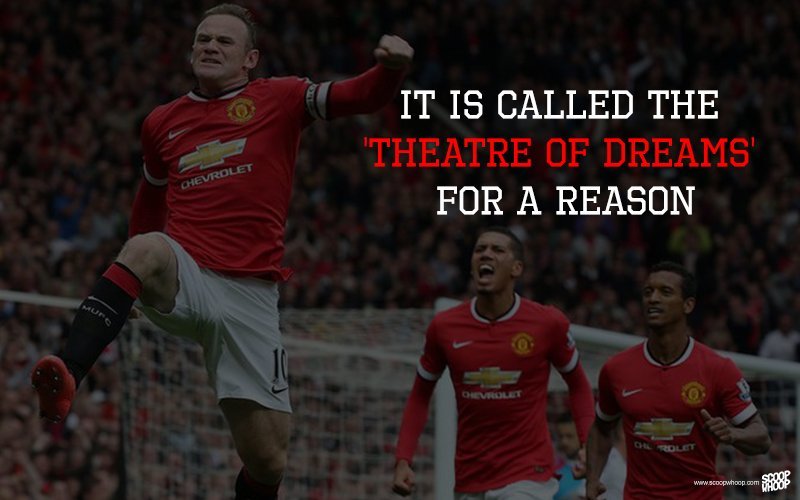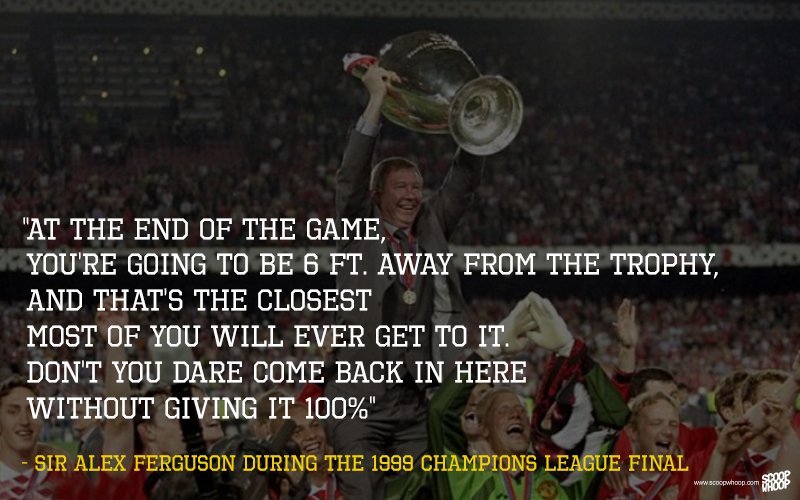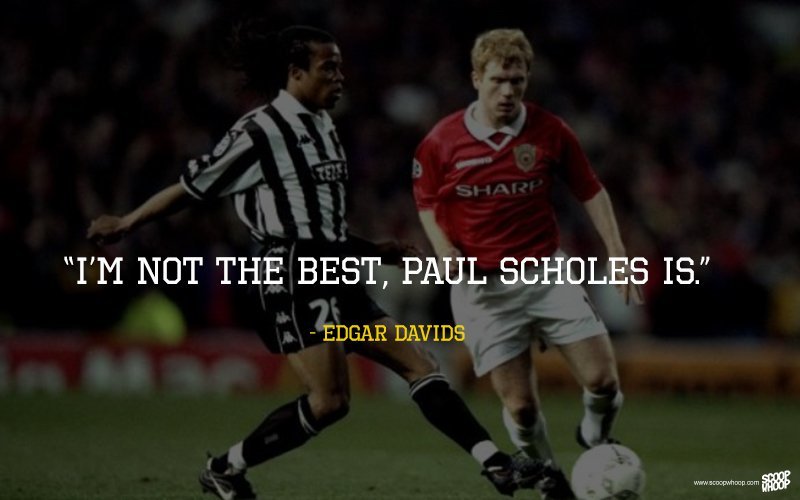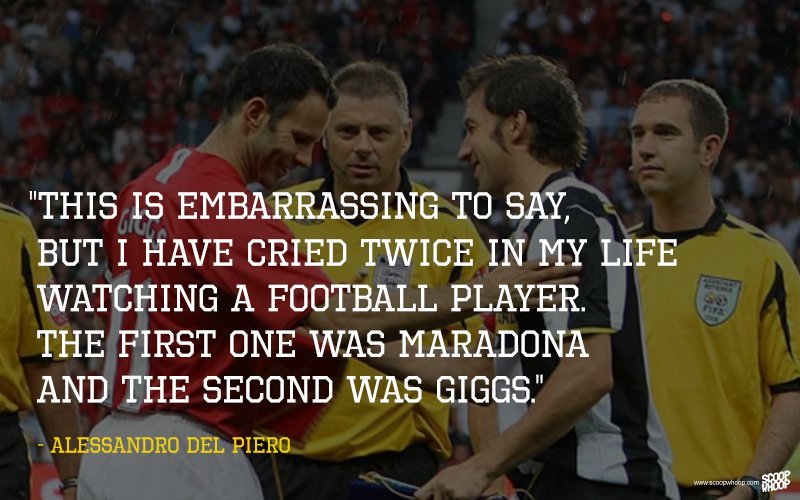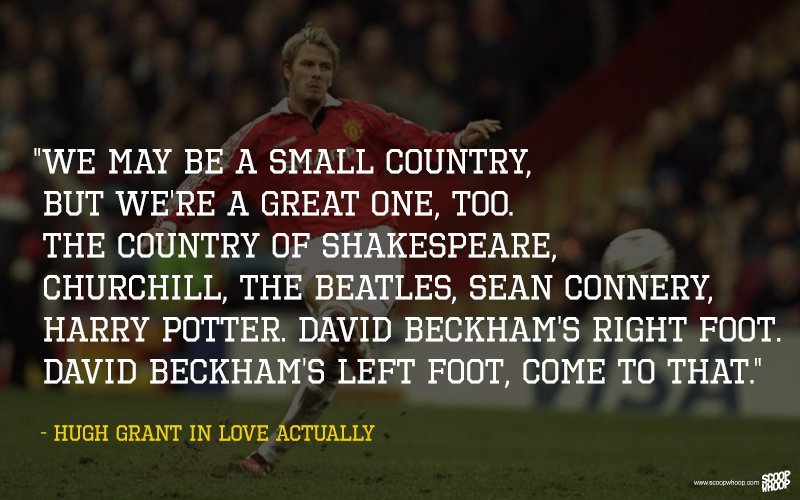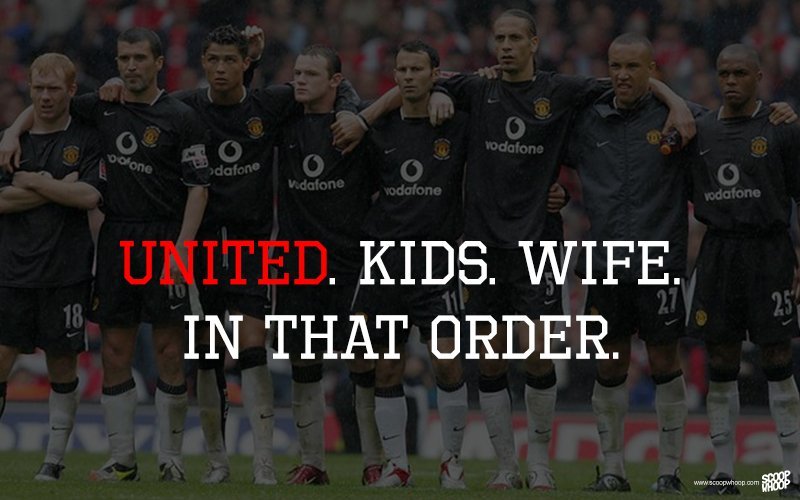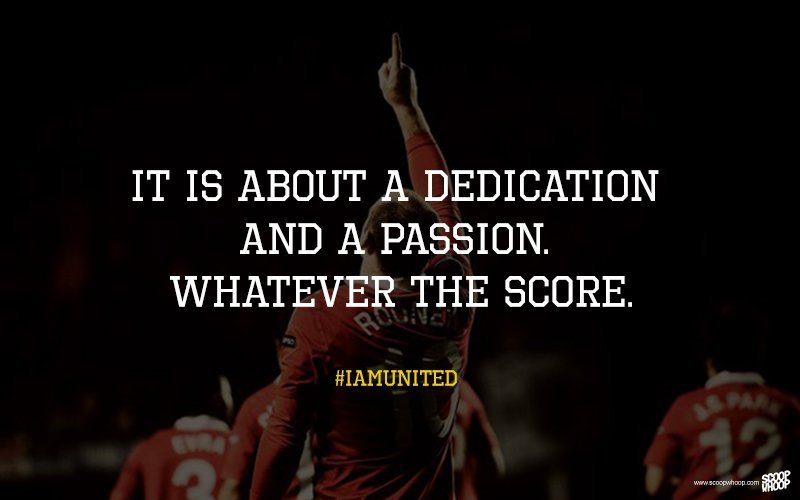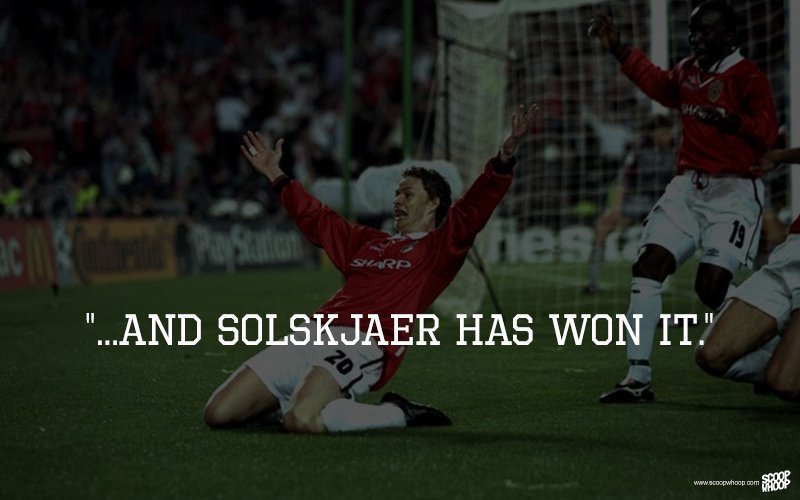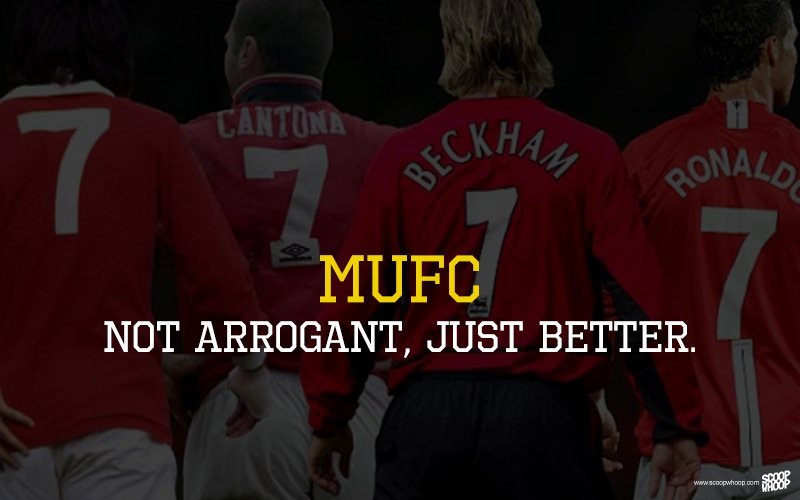 Regardless of how they perform, it is all about belief and the club itself puts in the best way possible: "If you believe in us, we won't betray that trust."