The Cooch Behar U19 Trophy match may have taken place last Tuesday but the buzz around the match is still going strong. All because of pacer Rex Singh. 
The 18-year-old from Manipur picked up all ten wickets during the Cooch Behar U19 Trophy match in Anantpur, and the internet was completely bowled over. 
With comparisons being made to the early days of Irfan Pathan, the left-arm pacer definitely had a stellar inning, with a three-time hattrick.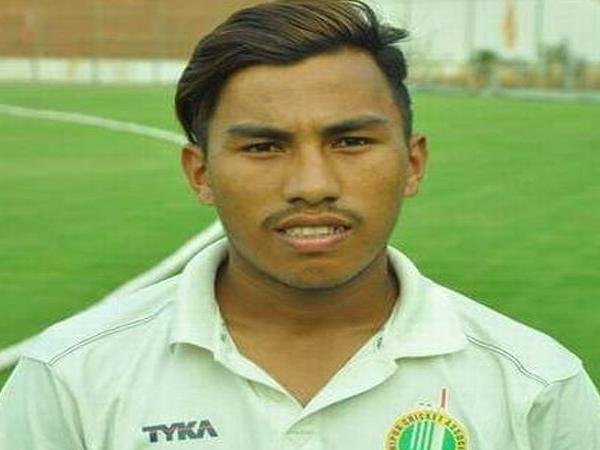 Clearly, the pacer's seemingly magical run on the field is not just luck but also a combination of a measured pace, bowling style, and hardcore determination. 
,