Paralympic gold medallist Mariyappan Thangavelu has said that contrary to media reports, he will not be donating Rs 30 lakhs to the government school he studied in.
Mariyappan, who won gold in the high jump T42 event, has been the toast of a nation which has hungry for glory on the international stage after a disappointing Olympics in Rio which yielded just two medals.
The reports emerged after the Tamil Nadu government announced a reward of Rs 2 crore for the 21-year-old, whose right leg was crushed by a truck when he was five.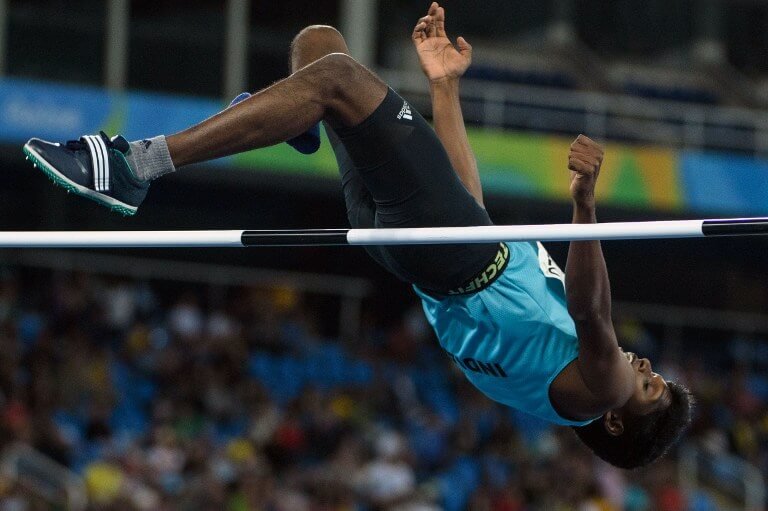 While he denied he would straight up donate the cash, he confirmed in a Times of India report that he has other plans for the school: "I have a few plans in place for my school. But I didn't say I would donate Rs 30 lakh. That's all I can say for now."
The report also added that the news must have spread by Mariyappan's father who had 'abandoned the family about 10 years ago.'
Mariyappan's school coach said that the school had played a vital role in Mariyappan becoming an athlete, and helped him with covering expenses when he went for district competitions.
The high-jumper is part of a contingent that has already notched three medals – Varun Bhati took bronze in the same event as Mariyappan and Deepa Malik won a silver in shot put.
Feature image source: AFP