If there was one person who could do it, it was Lionel Messi.
But he couldn't, they said. Not anymore anyway.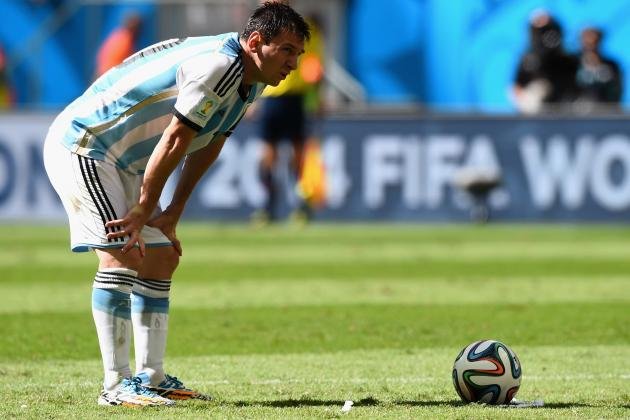 Easily the most decorated player in the history of the sport, and his team were a game away from not playing in the World Cup for the first time in nearly 50 years.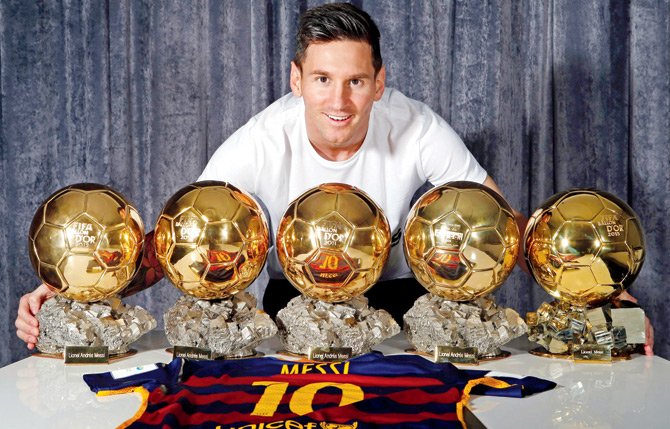 If there's ever been a criticism of Messi, a stick to beat him with and separate him from the likes of Pele and Maradona, it's been this. 
With Barcelona, he's won everything in sight.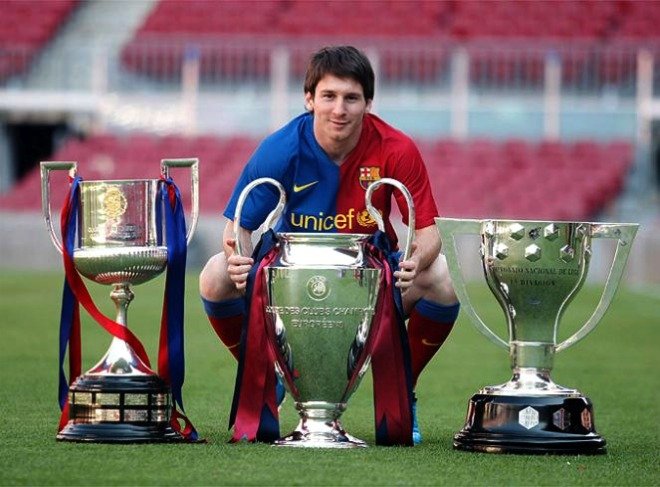 Multiple times.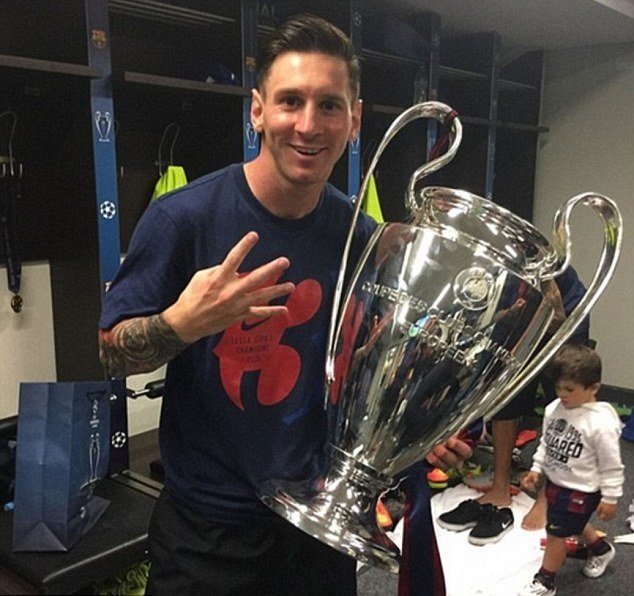 But with the white & blue of Argentina, he's always fallen just short.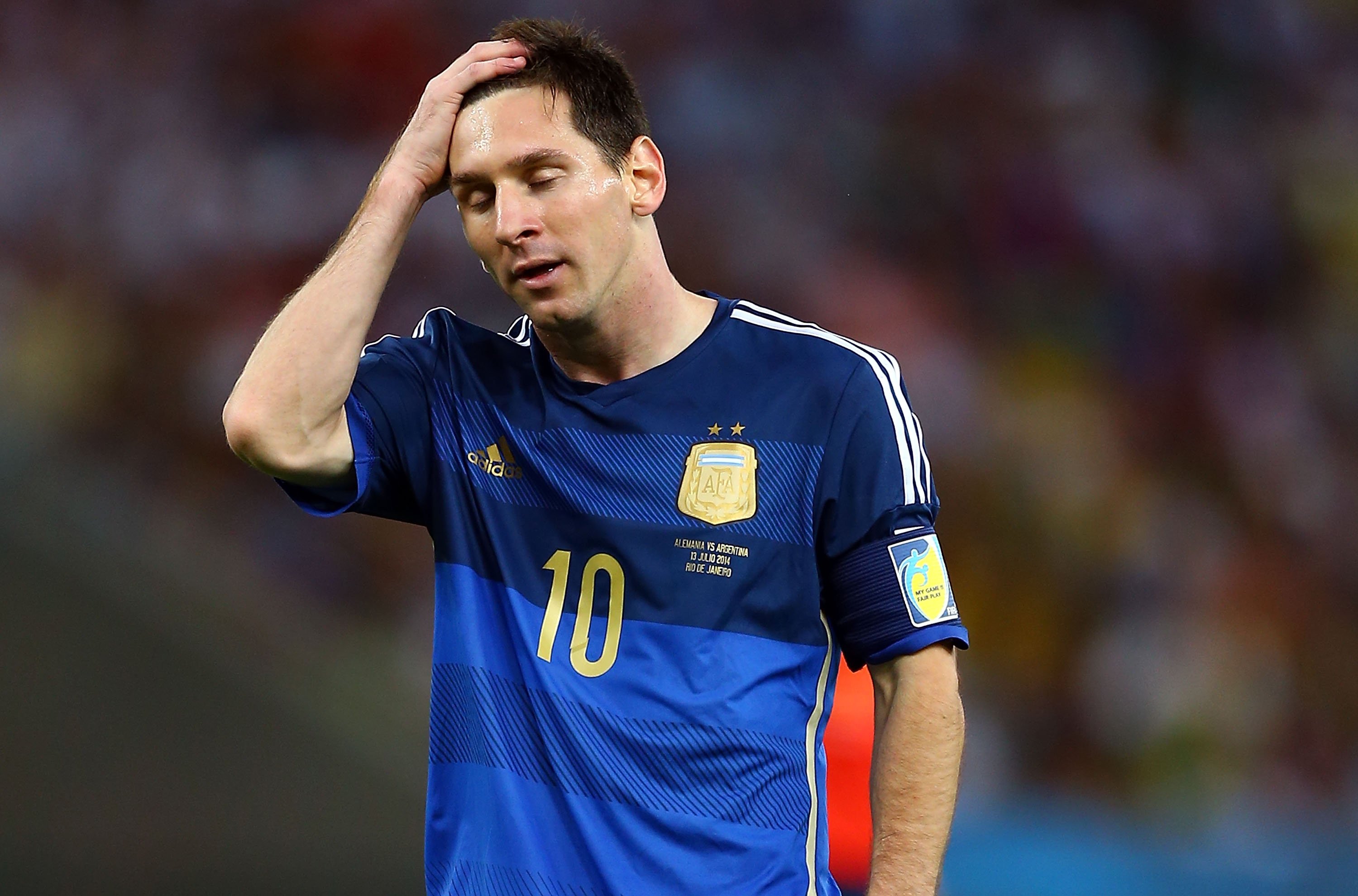 Make no mistake, Messi has done things people can only pray to have seen, let alone do. But on the international stage, nothing.
Not for want of trying.
Three times he carried his nation to a tournament final.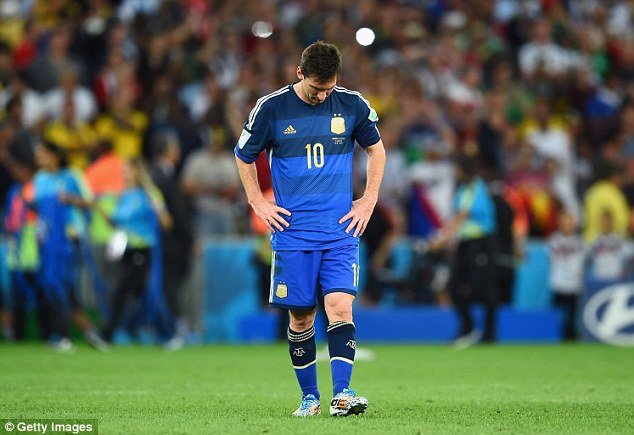 Three times they were 90 minutes away from glory.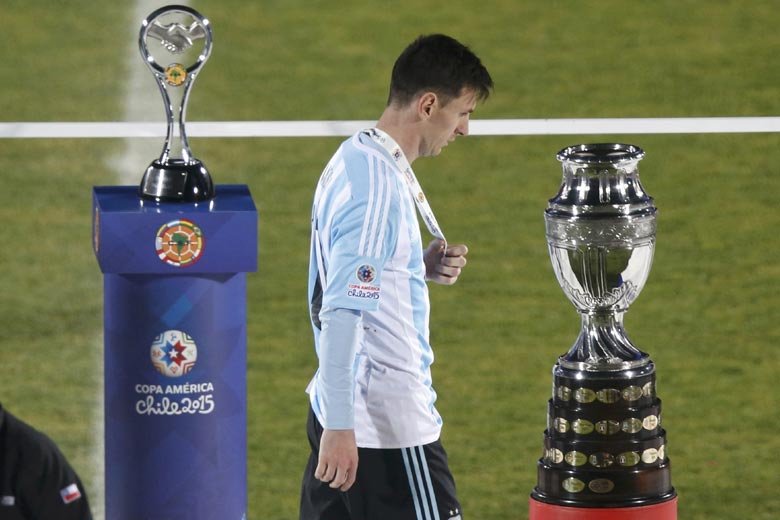 And all three times, despite his best efforts, Argentina was thwarted.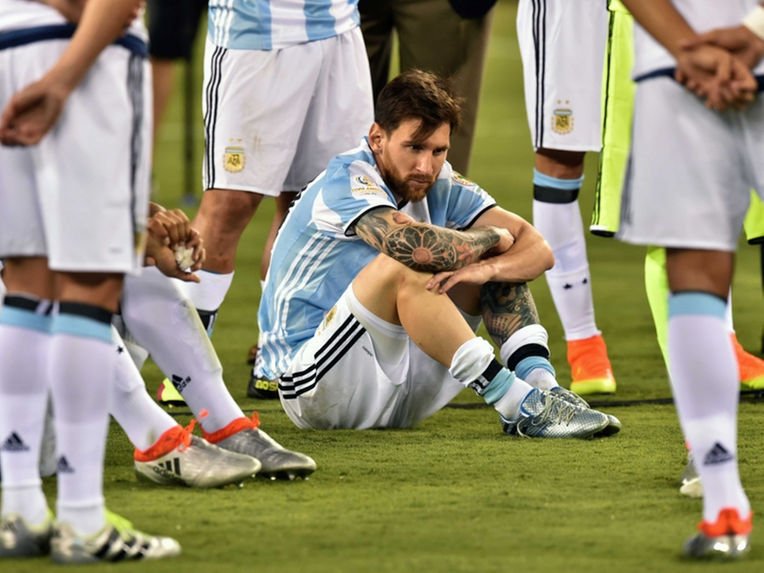 The last one took its toll. A defeat in a final on penalties always does. A second consecutive one? It pushed Messi to retirement.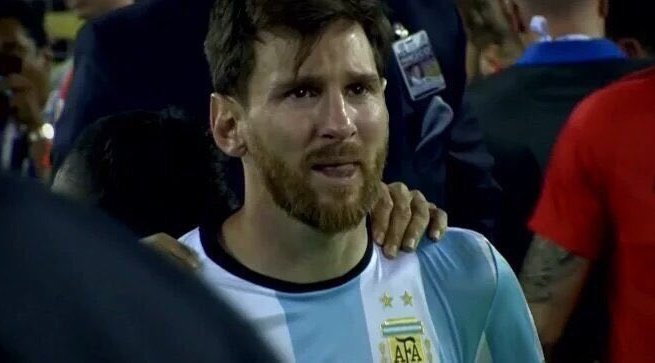 But that was a short-lived reprieve. A country that boasted the attacking talent of Aguero, Di Maria, Higuain, Pastore, Icardi and Dybala still needed the ethereal touch that only Messi could provide.
And in less than a week, Lionel Messi was back to help his country qualify for the World Cup. And now, they have.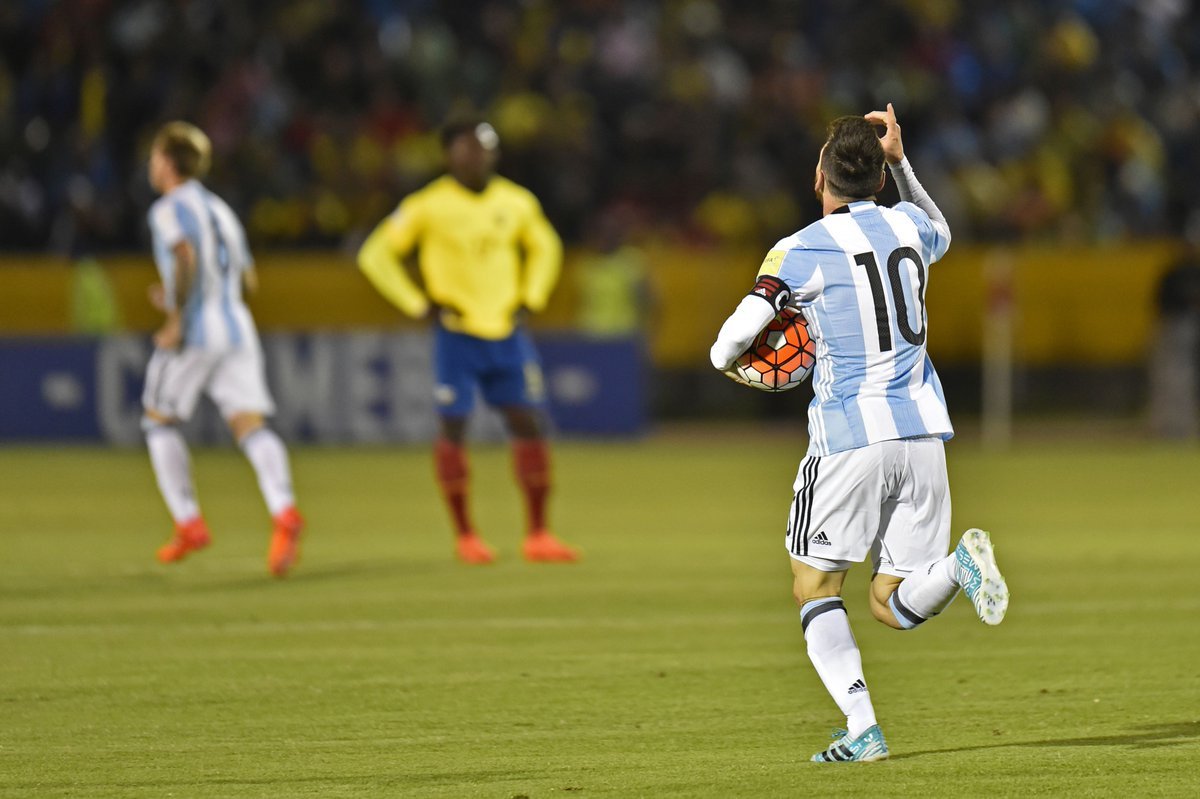 Come 2018 in Russia, Messi will be the wrong side of 30. Maybe a shade slower, that first touch perhaps not what it was. Perhaps. If anything, age will just level the playing field.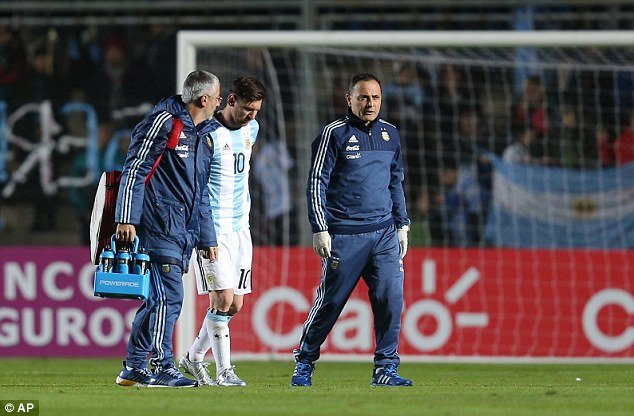 No one can see the future, but it's hard to see Messi play another World Cup.
This could quite possibly be his last chance at redemption. Imagine, a player of his calibre having to prove himself all over again. But that's what he will do. That's what he always does.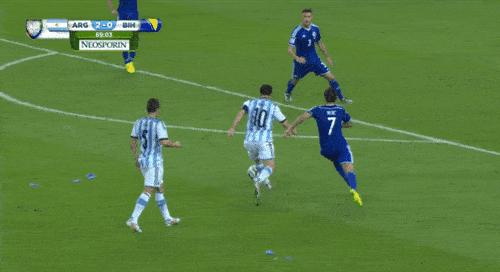 Before last night's match, Argentina had taken just 3 points in their last 4 matches.
Their last victory was a 1-0 win over Chile back in March.
Last night, Argentina's hopes of another chance at the World Cup hung by thread.
Of course, if there was one person who could do it, it was Lionel Messi.