Today we will witness the IPL final between Mumbai Indians and the Chennai Super Kings, two of the most decorated teams in the IPL. 
Caution: The writer is a die-hard CSK fan and his bias might be showing.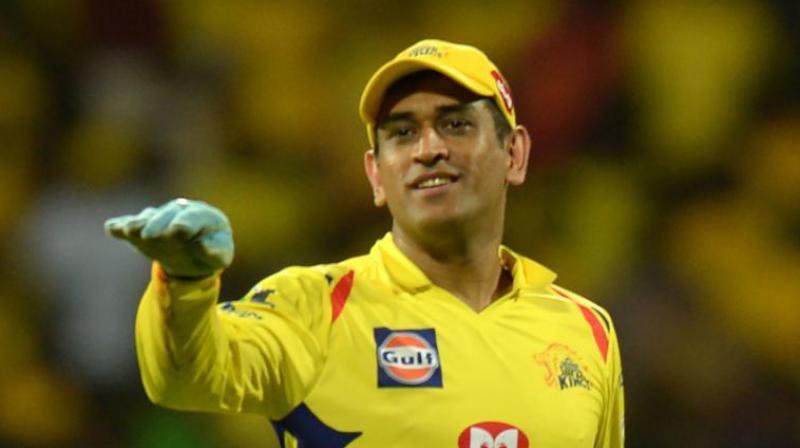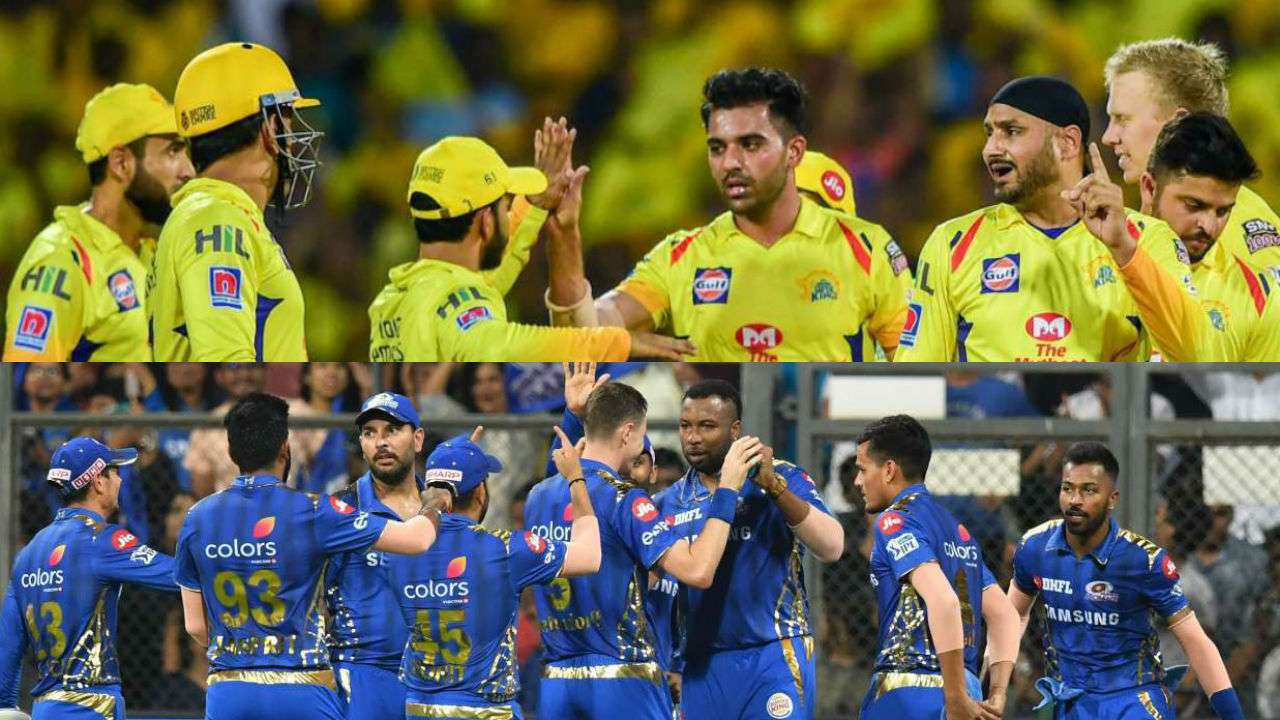 Both the teams were ranked at the top of the table after the completion of 14 games. And let's be honest, they are the best teams of this IPL.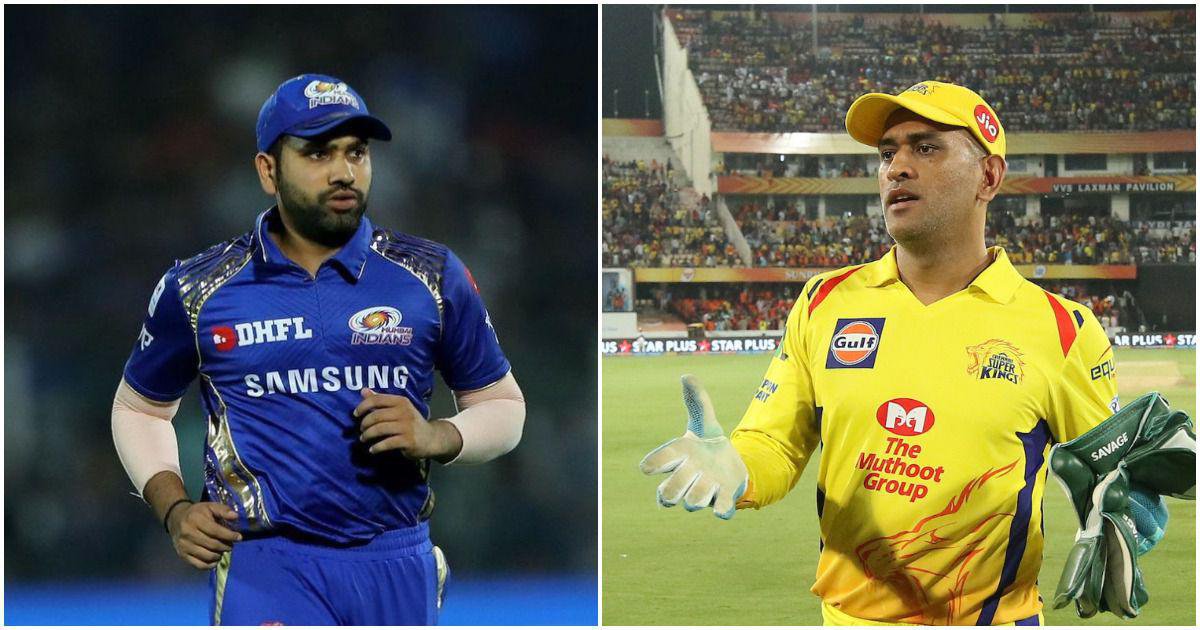 Through the last decade, both teams have made it into more IPL finals than any other team and have won 3 each, which, again, is more than any other team.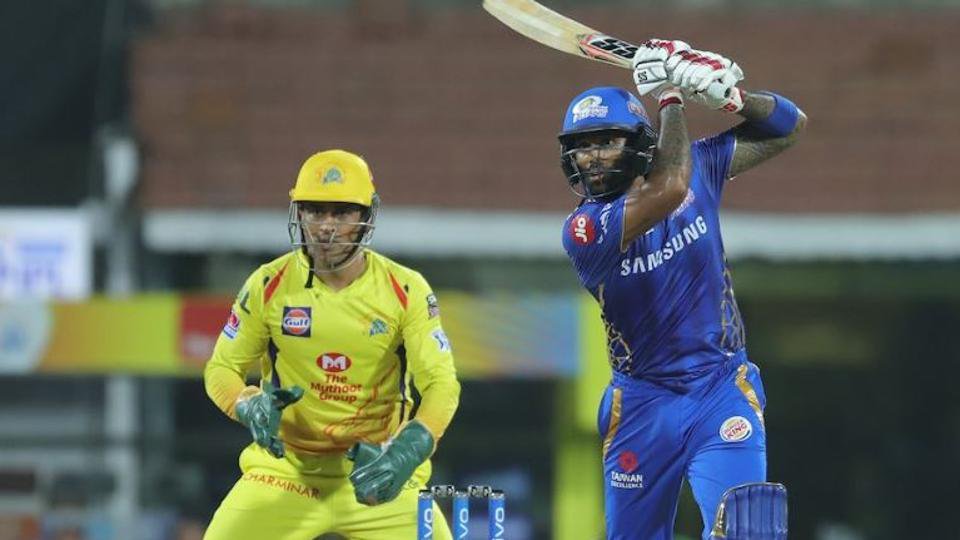 Think of this as the El Classico of cricket. Two teams with a rich history coming from cities that are just in love with the game.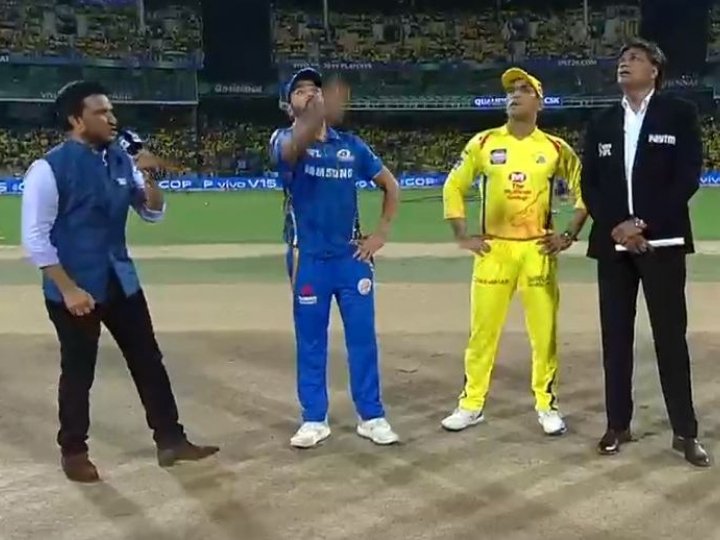 Mumbai has won 3 of the 4 finals they have been in. They weren't big hitters during the formative years of the IPL but as time went by, they picked up good players and backed them up for years.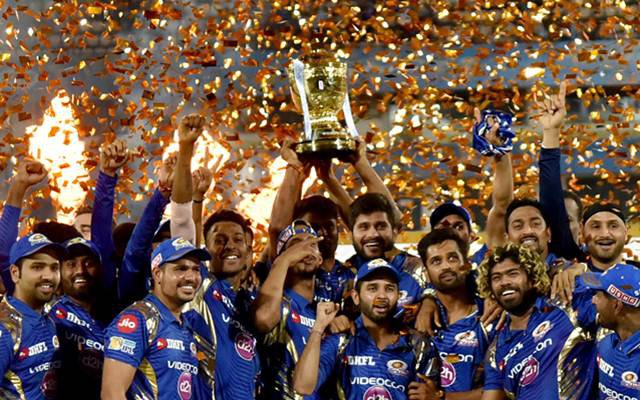 Much like their captain Rohit Sharma, MI never start a tournament well. They are edgy, lack in confidence but once they get a taste of winning, they don't stop.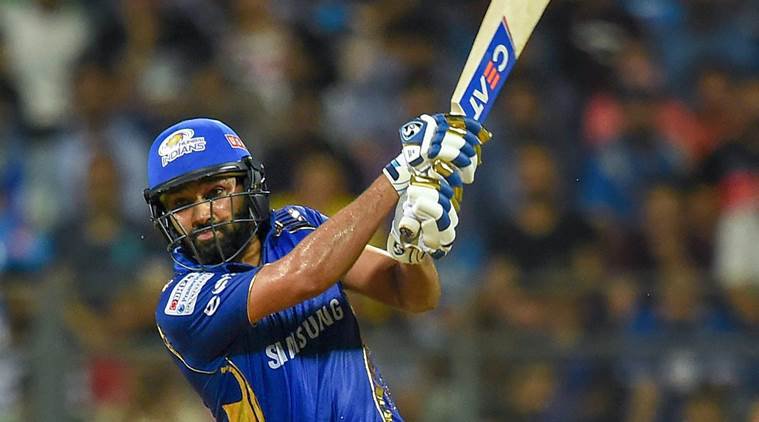 Their ranks are filled with players that could single-handedly take the game away from the jaws of defeat.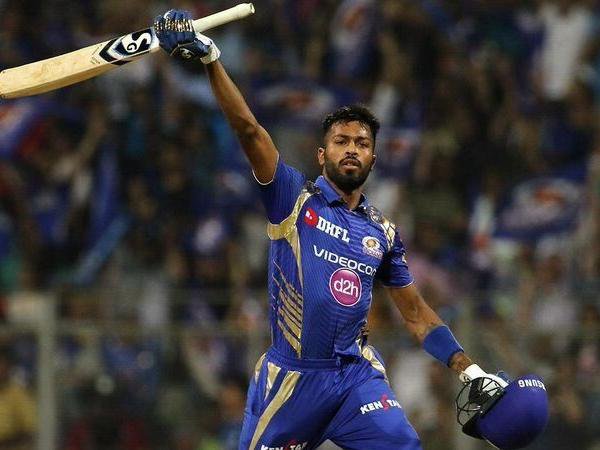 Mind you, they are ones that found Bumrah and Hardik Pandya.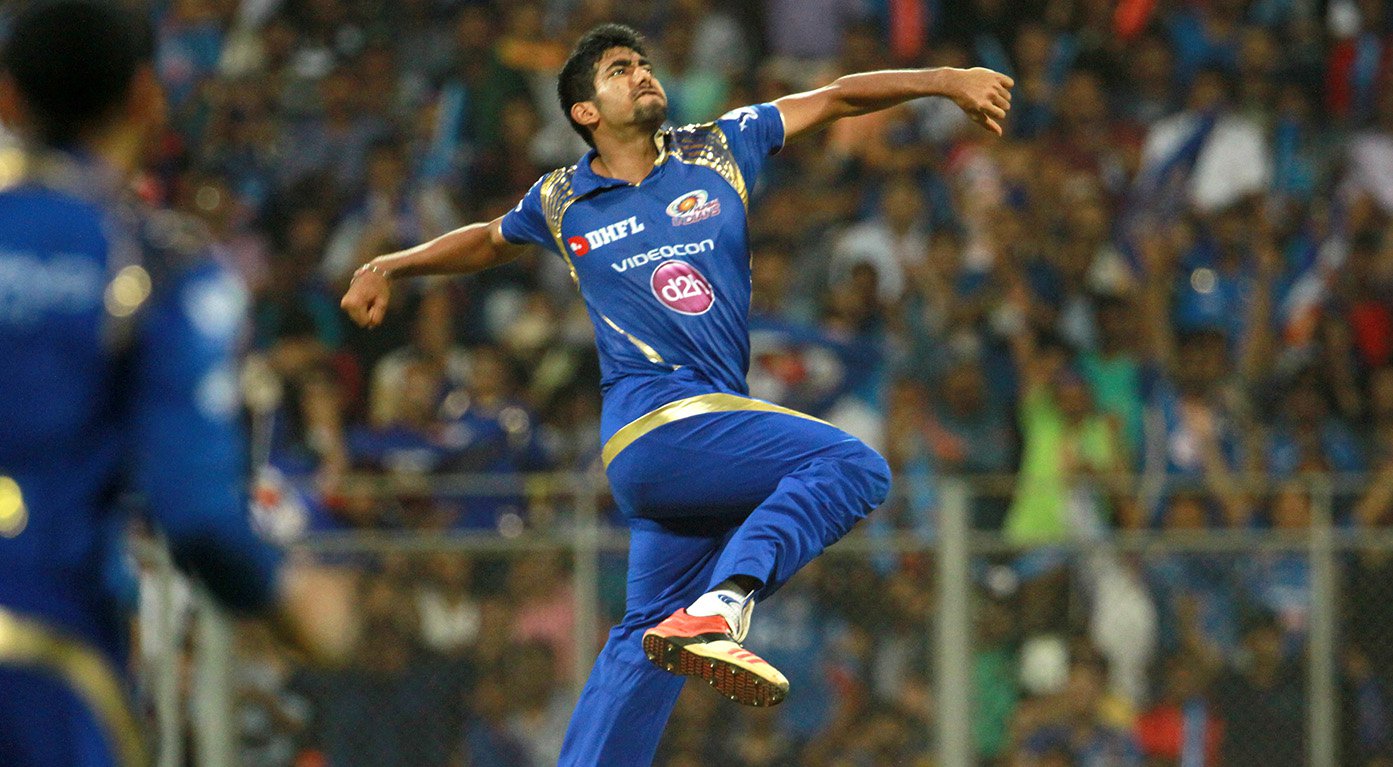 Even Pollard's fame for that matter was more or less a product of the MI dressing room.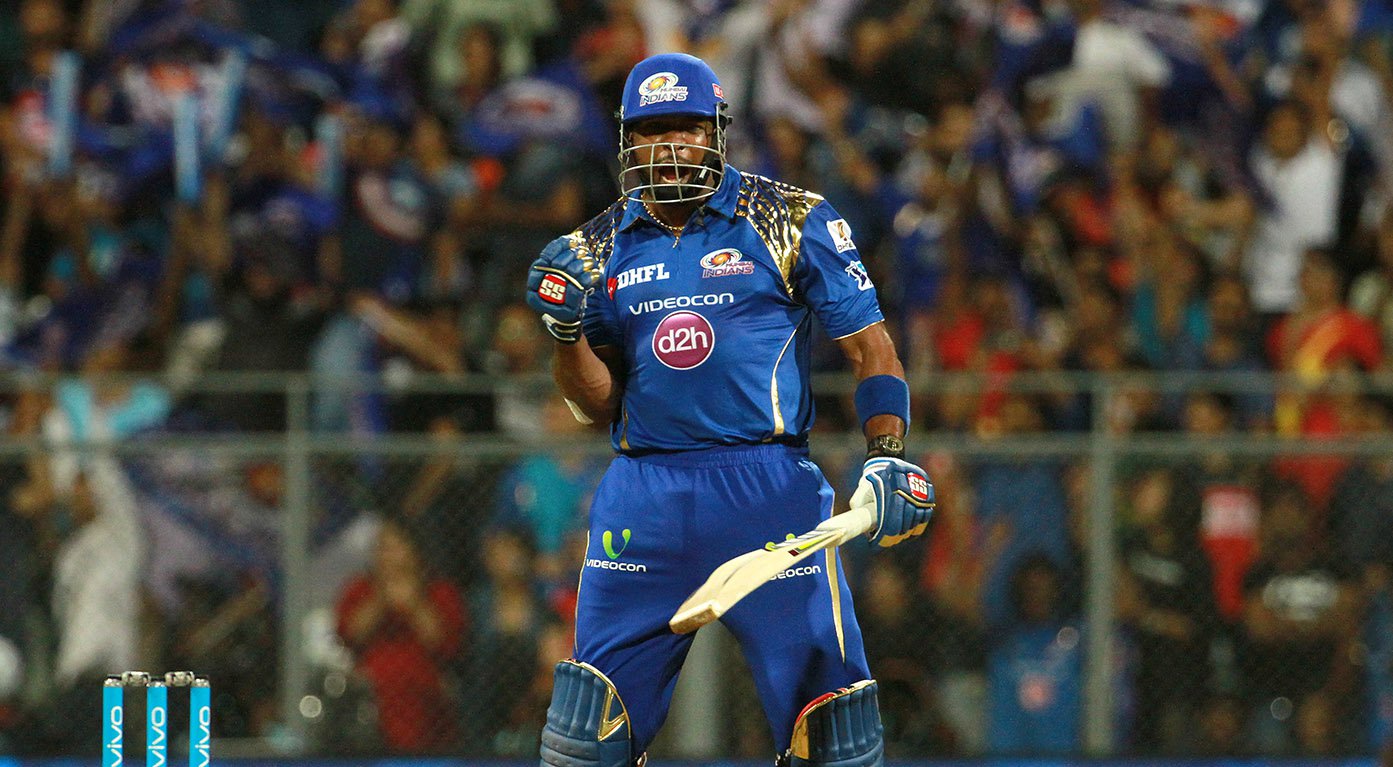 Sure, some of them haven't been form of late, but with these big players, you never know. All you need is one full toss to bring you back. 
CSK, on the other hand, is another story altogether.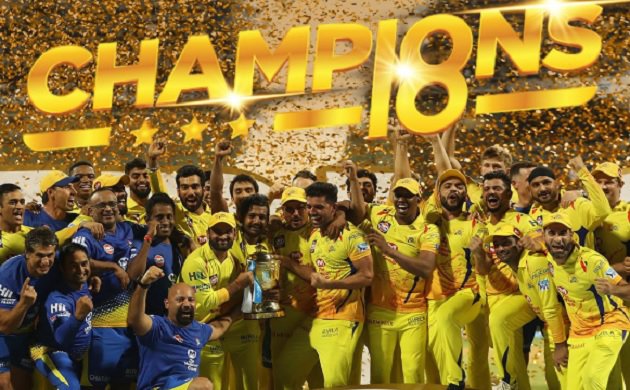 They missed a couple of seasons due to a ban but have still managed to secure a place in the finals 8 out of 10 times.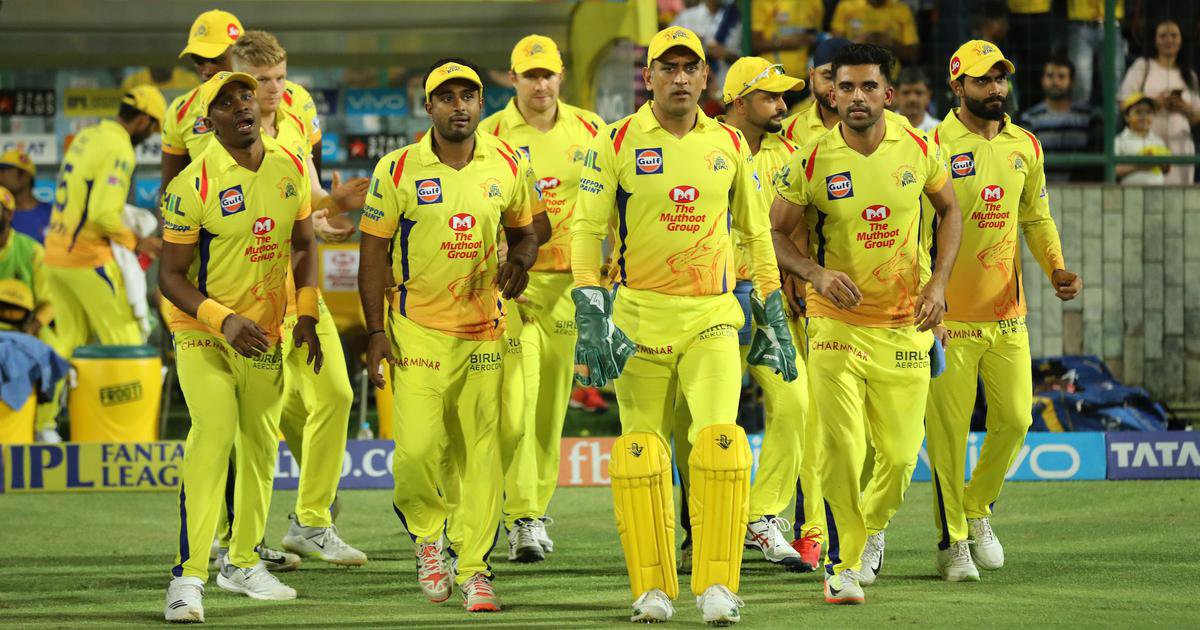 They have the oldest team for the last two seasons with almost the entire squad in their late 30s. 
Imran Tahir, their premier spinner is 40 years old.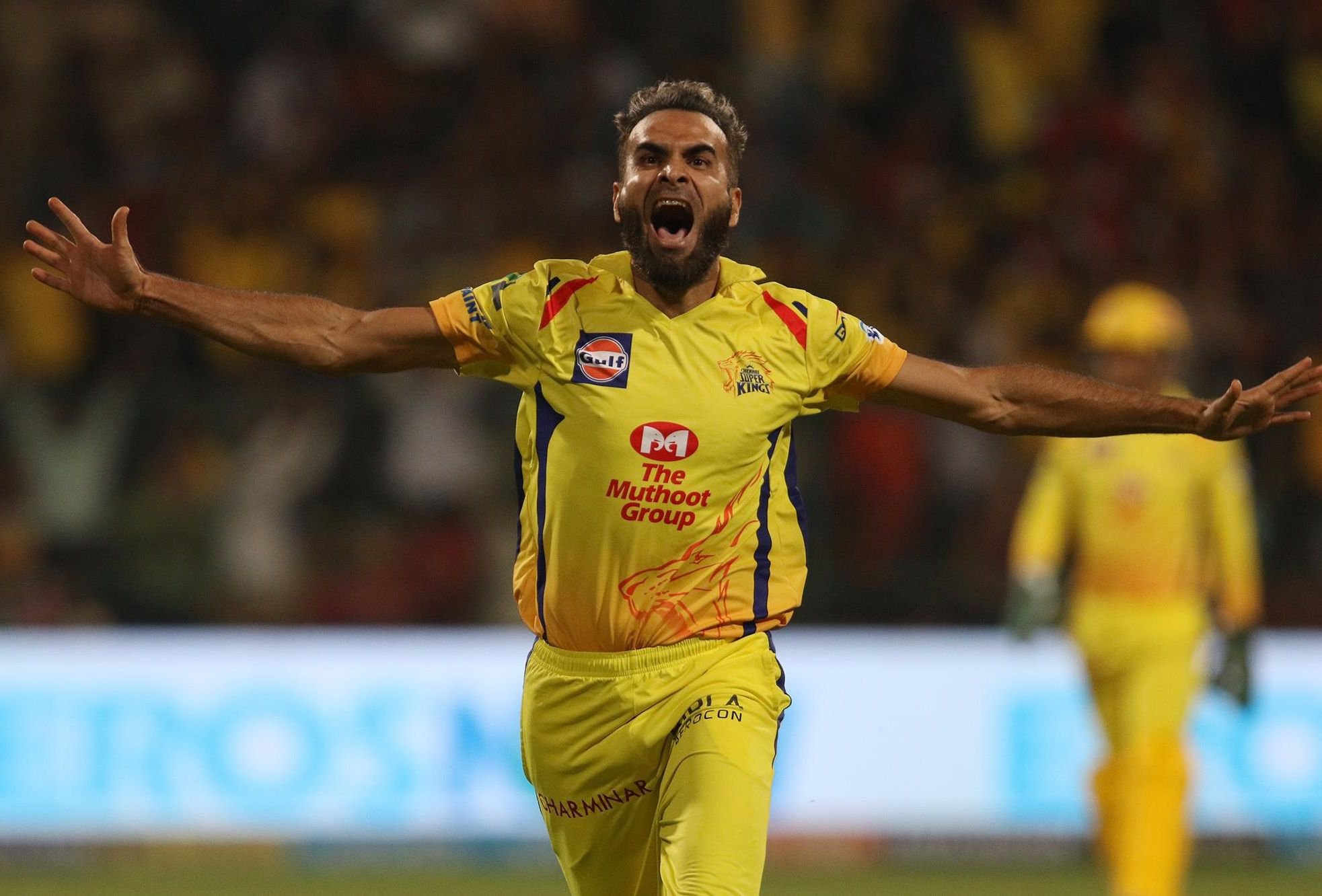 Harbjahan and Raina have not played international cricket in a while. Shane Watson is retired. Faf Du Plessis is on a downward spiral and MS Dhoni will be playing his last World Cup in a few weeks.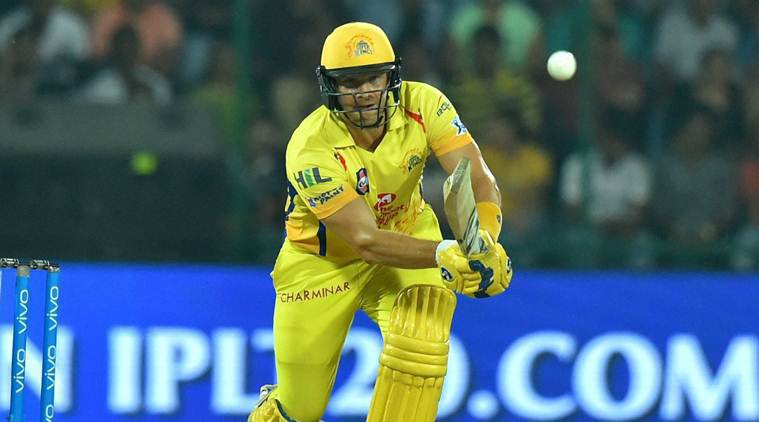 Literally every player in this team has been going through some problem or the other.
You have to hand it to #CSK. This team could so easily have been all wrong. Virtually every player had an issue, either form or age or a situation in their career. But they are like a movie. It doesn't matter where they come from. In yellow, they are fine. #CSKAlwayFindAWay

— Harsha Bhogle (@bhogleharsha) May 10, 2019
But like Harsha Bhogle said, 'it's like a film'. Isn't it?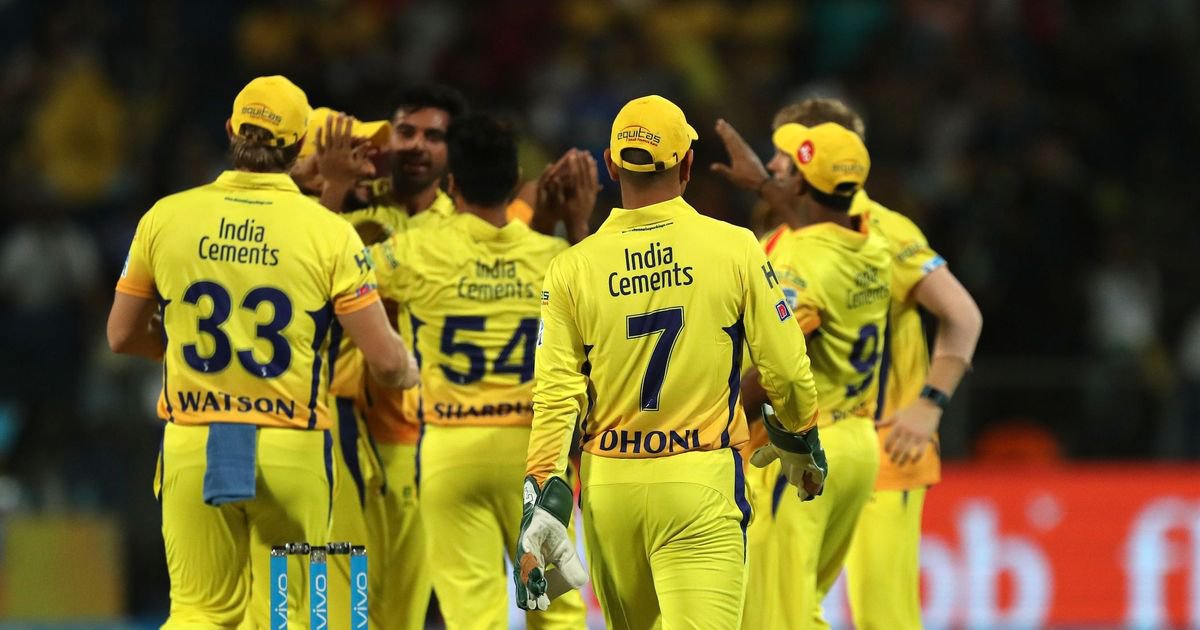 CSK is one of the few teams that have not changed their core group of players in the last decade. They have stuck together through thick and thin. 
No other team would have persisted with Shane Watson throughout the tournament despite his current form.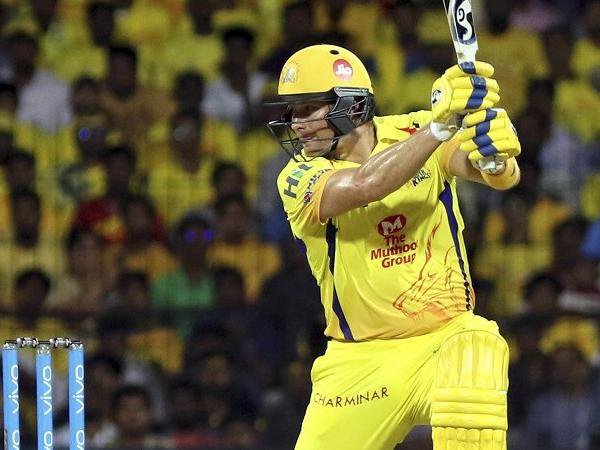 Chennai has players who have been there, done that. When the big matches come their way, they know what they are supposed to do. 
Which, in a way, is again the reflection of their captain.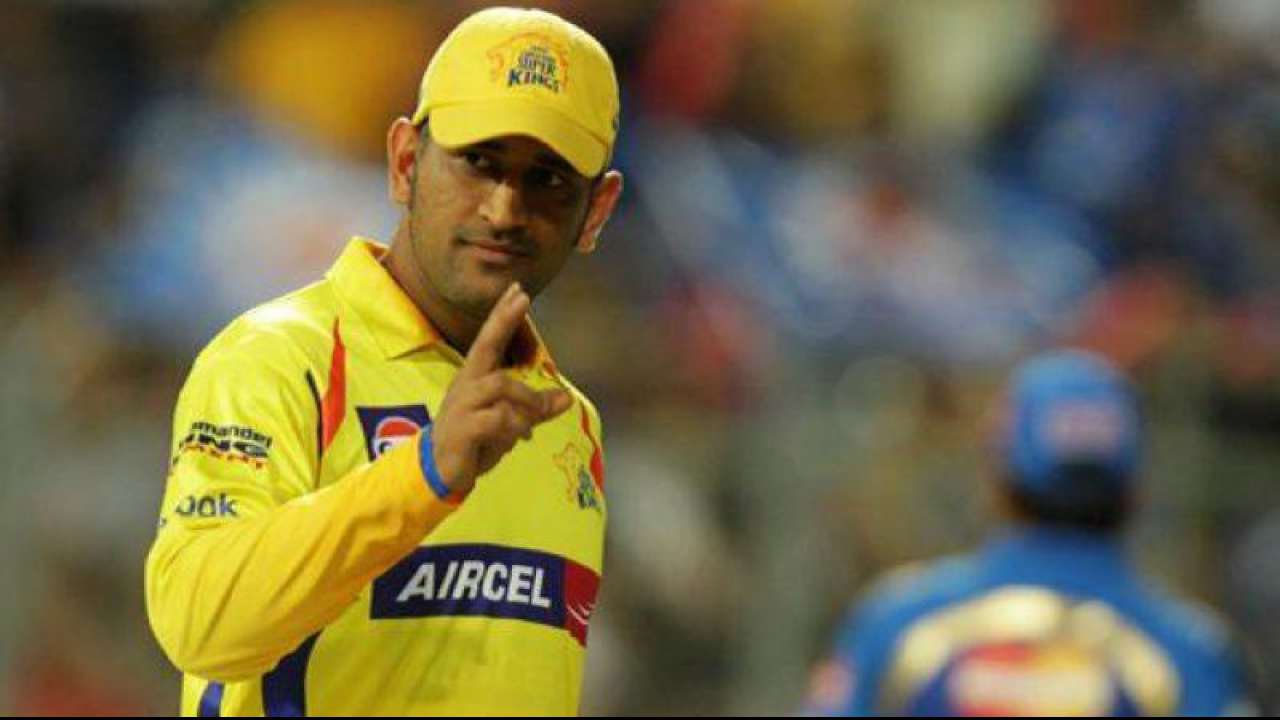 Both teams have been dominant in their approach for seasons. They have played everywhere in the country and won impossible games. Come Sunday, we don't know who will win, such is the game.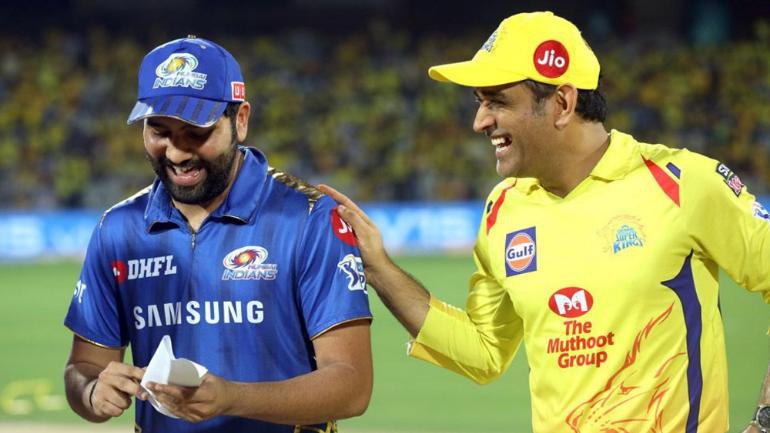 But what we know is that this matchup of Titans is worthy of an IPL final! After all, that's all we want, don't we, a good game?