1. MS Dhoni
"When you're riding, only the race in which you're riding is important." – Bill Shoemaker
In a country where cricket is like a religion, it is no surprise that the captain of the Indian cricket team is the most searched for sports personality.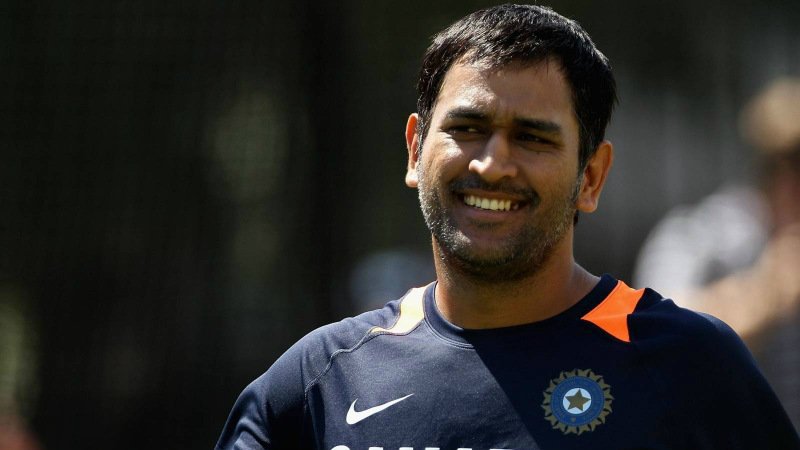 2. Virat Kohli
He is an accomplished cricketer, dating a Bollywood diva and is super hot. No wonder people want to know everything about him.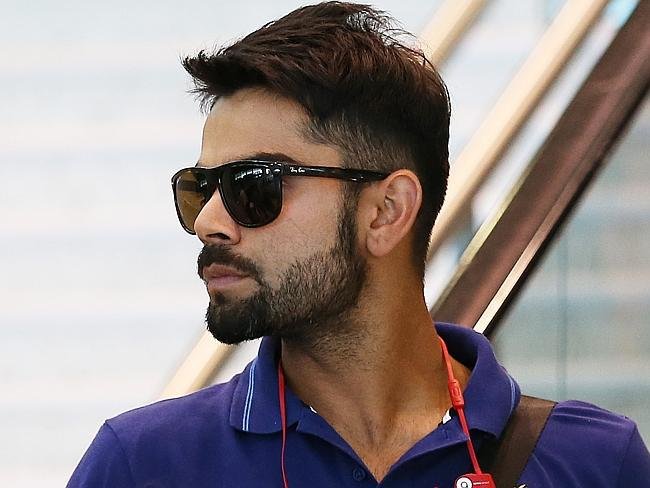 3. John Cena 
The multi-faceted John Cena is synonymous with the word 'wrestling.' The fact that he is also a rapper and an actor means that there is a lot about him we all need to know about.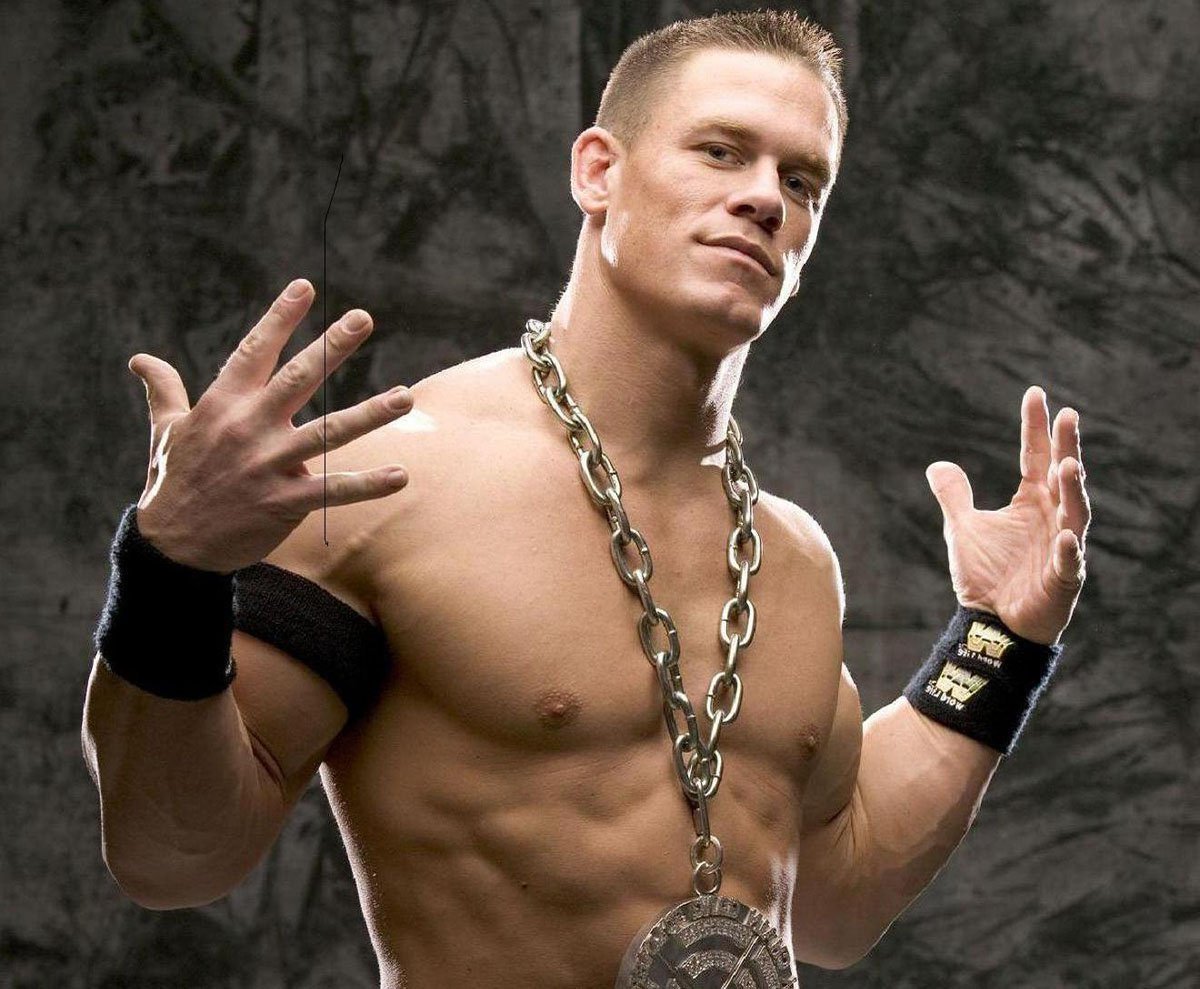 Image source: dailybackgrounds.com
4. Yuvraj Singh 
He has been awarded the Padma Shri, beaten cancer and remained one of the most successful cricketers in our generation. And even though he may not be a part of the team right now, he is still one of the most searched sports personalities on the Internet.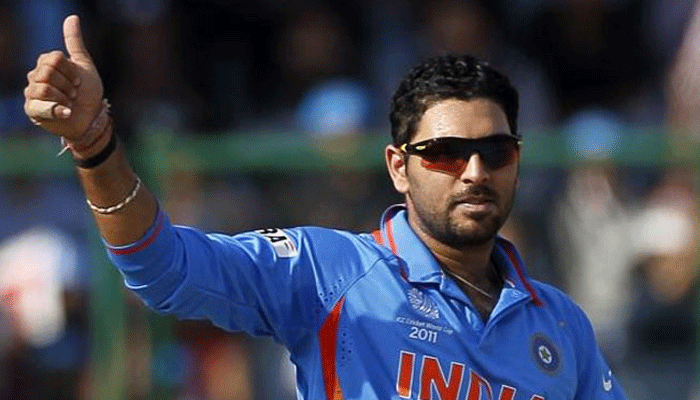 Image source: zeenews.india.com
5. Saina Nehwal 
2015 has been the best year for Sania Nehwal, the first Indian to have won a medal in Badminton in the Olympics. Not only did she reach the final round in All England Championship and World Championship, she also got ranked as World's no. 1.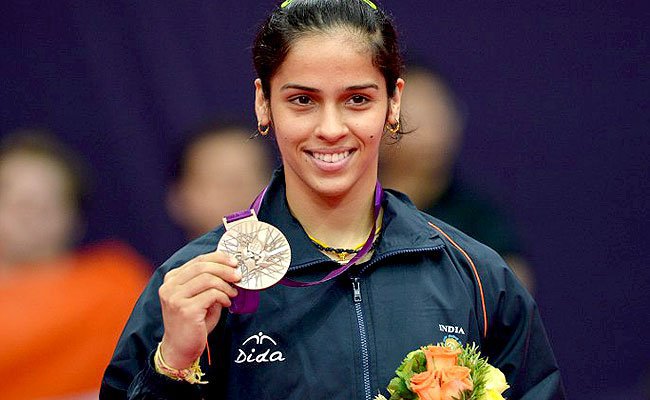 6. Rahul Dravid 
Even though he retired a couple of years back, he is still standing tall and holding the fort as one of the most searched sports personalities on the Internet.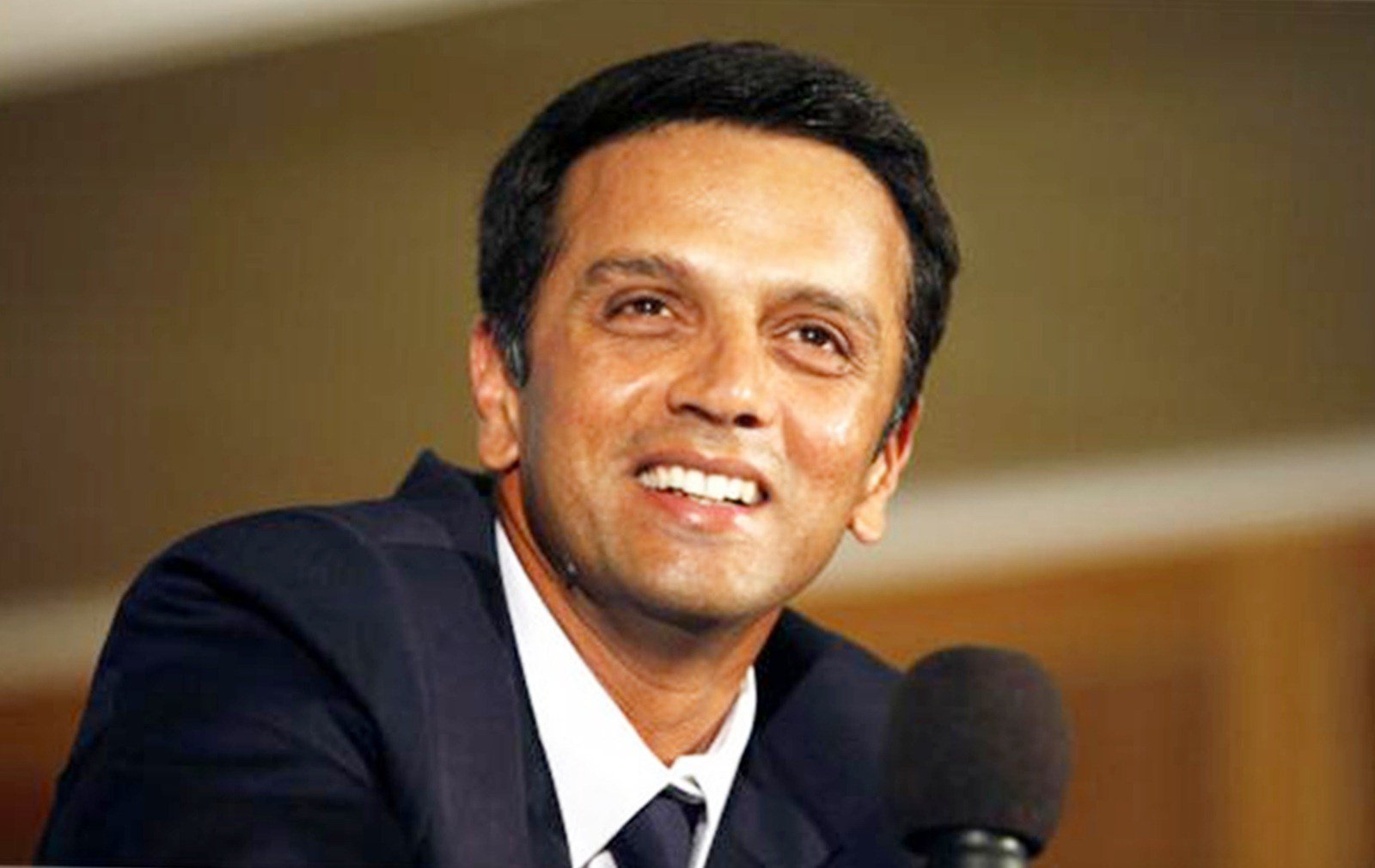 Image source: tamilnews2day.com
7. Virendra Sehwag
Now the ambassador of JK Cements, the 'Nawab of Najafgarh' still piques our curiosity.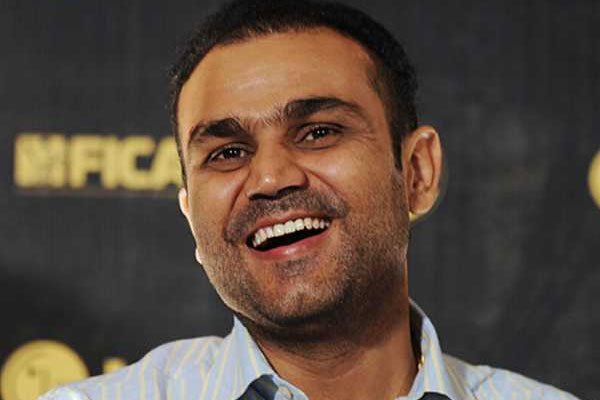 Image source: icct20cricketworldcup2016.in
8. Ravi Shastri 
India's glamour boy of the eighties, Ravi Shastri got appointed as the Team Director for the Indian Cricket team in 2015. Clearly, he still has his glam game going strong.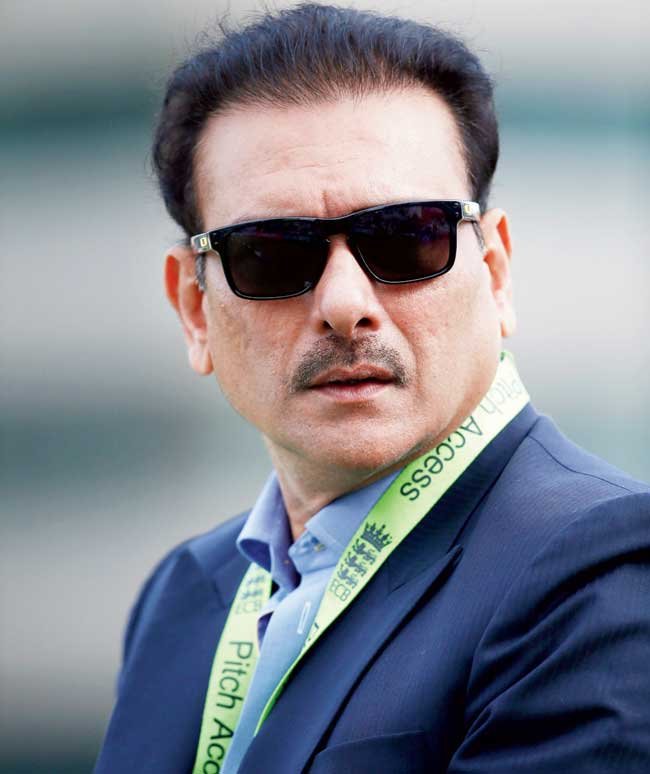 Image source: currentevents.today
9. Leander Paes 
For many of us, Leander Paes was the reason we got interested in tennis. Regarded as one of the best tennis players in the world, he is a delight to watch, even for those of us who aren't big on sports.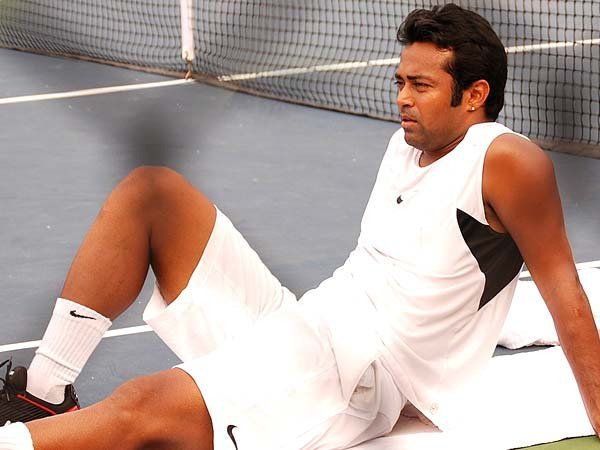 10. Vijender Singh 
This list would be incomplete without the super ambitious boxer, Vijender Singh. We hope his goal to fight a six round fight comes true in 2016.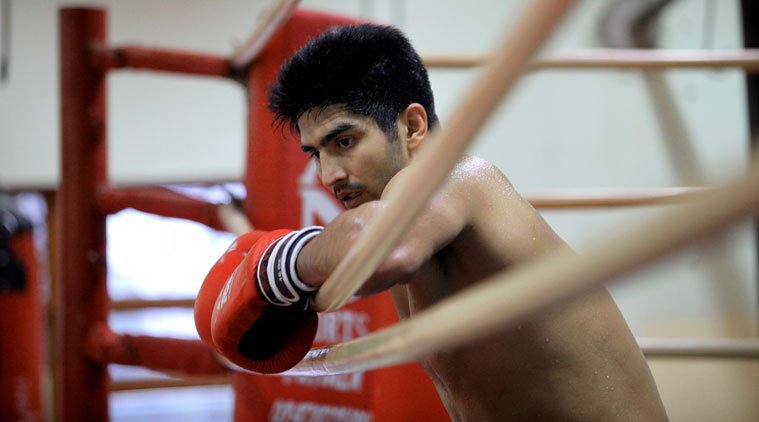 Image source: indianexpress.com
Are you curious to know more about other trending personalities? Find out all you want to know on the search engine Bing. 
Feature image has been sourced from ibtimes.co.in
Sponsored by Bing