MS Dhoni has stepped down as the captain of the IPL franchise Chennai Super Kings and will only be participating in the tournament as a player. CSK veteran Ravindra Jadeja will take over the role when the tournament begins.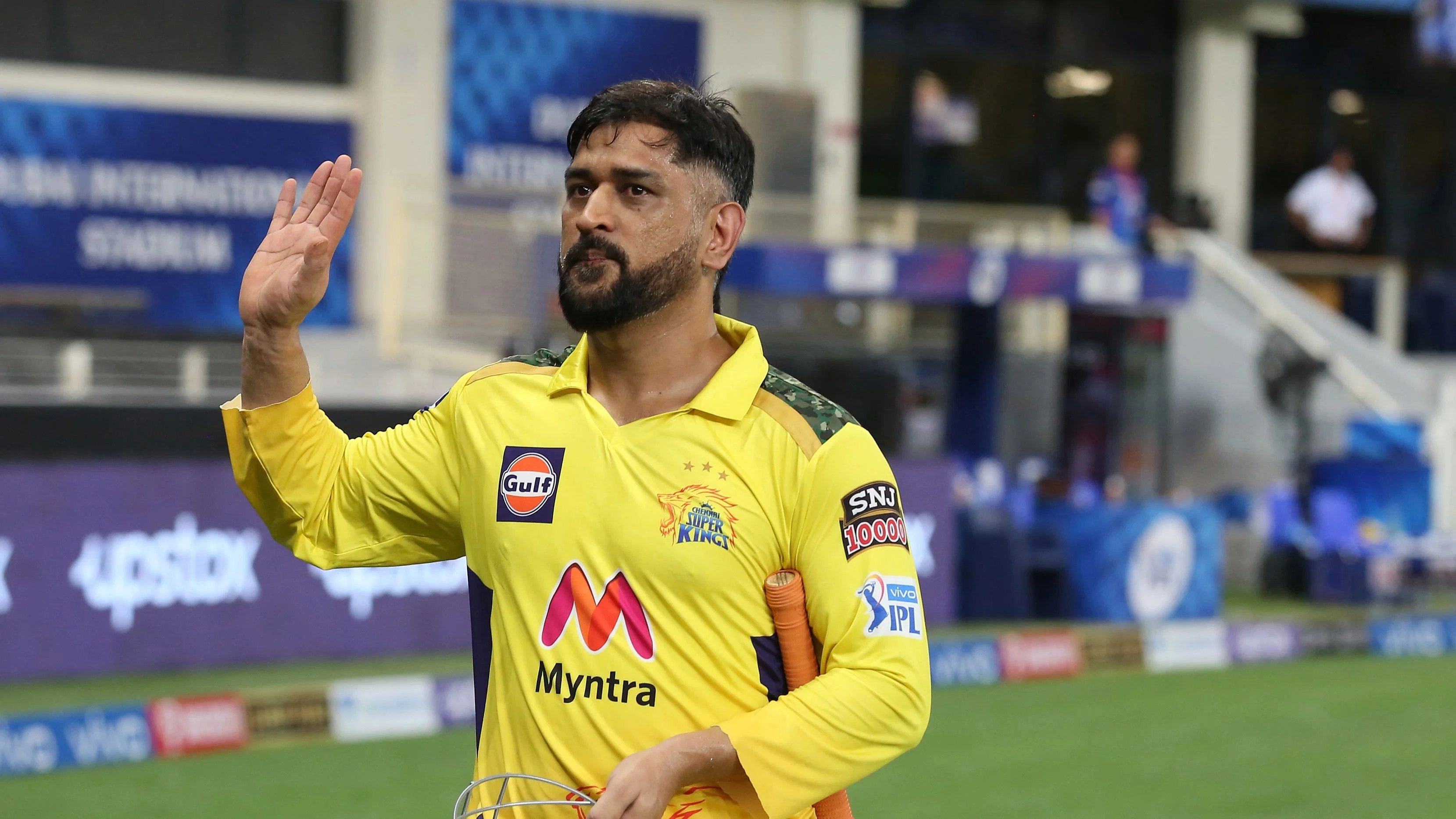 Of course, Dhoni is easily the greatest captain this tournament has ever seen with 12 seasons as a captain with 9 finals and 4 trophies. So as you can imagine, fans of the former skipper have been bawling their eyes out paying tribute as the era of MSD as a captain comes to an end. 
While it is sad, fans can take solace in the fact that Dhoni is still an active player for CSK and enjoy every moment he is on the ground, because with Dhoni, you just never know.