There is a similarity between my family and Dhoni critics. Both have a bad habit of applying logic based on time and age.  
For instance, my mother thinks I should get married now. 
And there are people who think MS Dhoni should retire.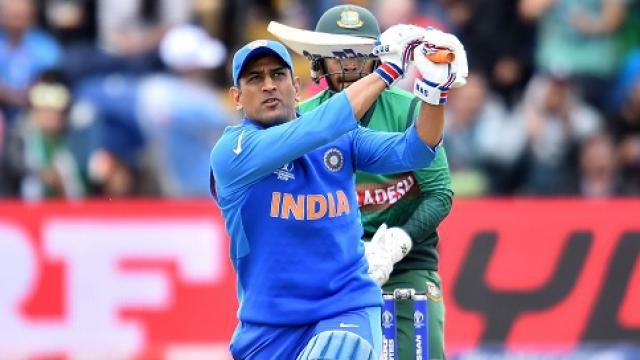 That might seem like a silly comparison but wait up.
If you ask my mom why she is so insistent, this is the answer you are going to get: 'She has reached that age'. 
That's exactly what Dhoni's critics say, too: 'He has reached that age'.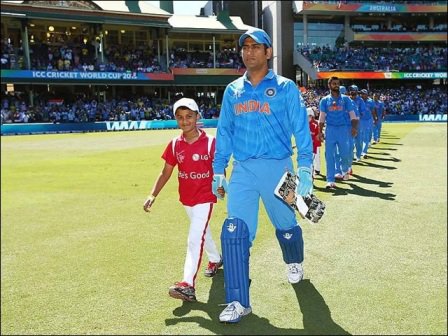 Beyond that, there is usually nothing anyone can say. Yes, there are things like 'but how will you manage alone?' and 'he is not performing as well as he used to' but they are based on a very small amount of research material, mostly giving incorrect conclusions. 
Sidelining myself for a while, let us look at Dhoni's performance in recent past.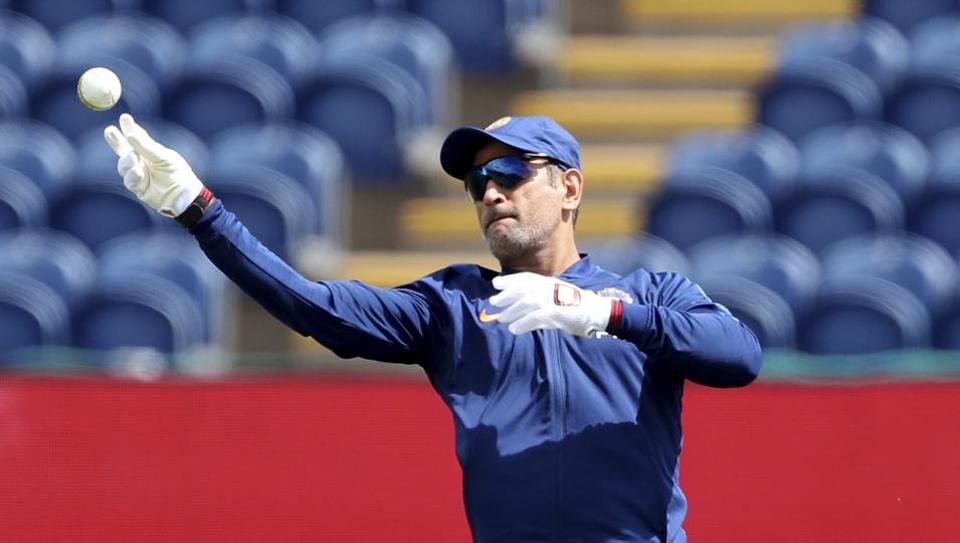 He just led a team of 30-year-olds to the IPL final, which they lost by 1 run. 
In the World Cup itself, he hit a hundred in the warm-up match against Bangladesh where he set the field for opposition and hit a six so huge, a new ball had to be brought in.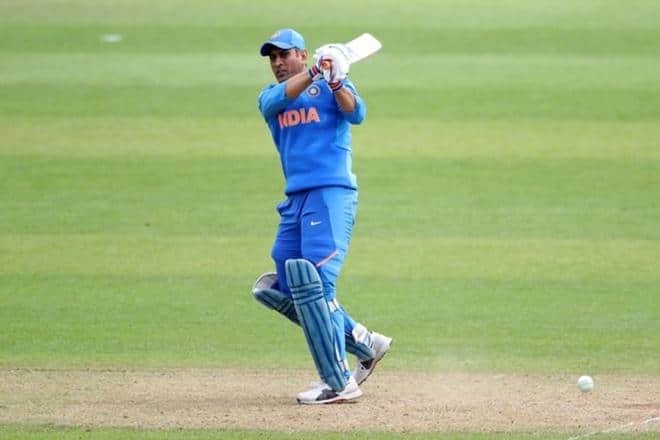 I will admit that the last few months haven't been his best in terms of performance but does that mean he should retire? That is debatable. 
When Australia toured India in February, we lost both ODI and T20 series. That raises many questions but since we are talking specifically about Dhoni, let's see how he fared in the 6 limited over games that were played.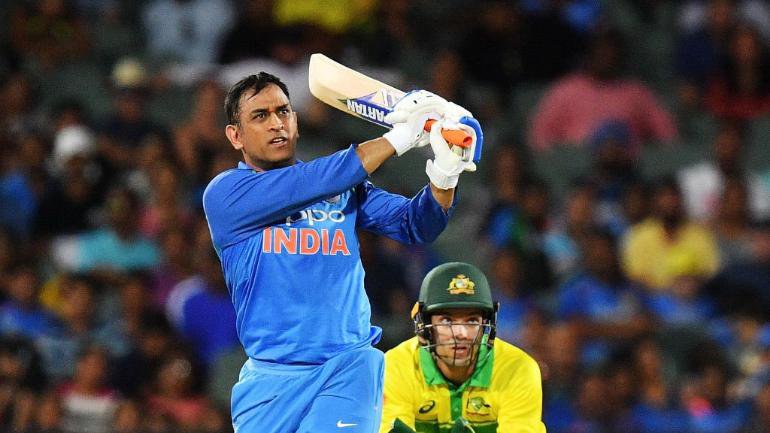 He was the second-highest and the third-highest scorer in the two T20 matches. 
He was the second-highest scorer in the first ODI. 
After that, he got out for a duck and scored 26 runs before getting rested for the remaining series.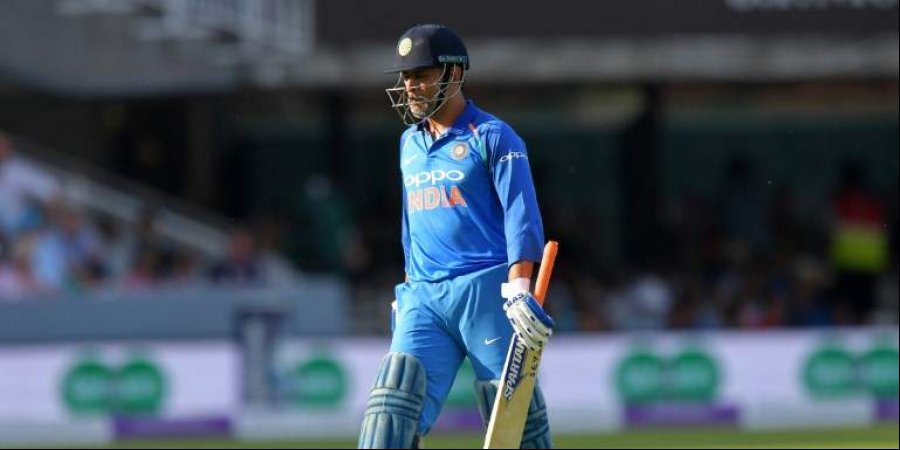 The point of all this? I am not saying this is the best he has ever been but it is also not the worst we have seen of him and/or of any cricketer.
Now, coming to his biggest contribution that cannot be gauged by numbers: Strategy.
Virat Kohli has proved time and again that he's one beast of a cricketer but even he has agreed that having Dhoni by his side is a huge advantage.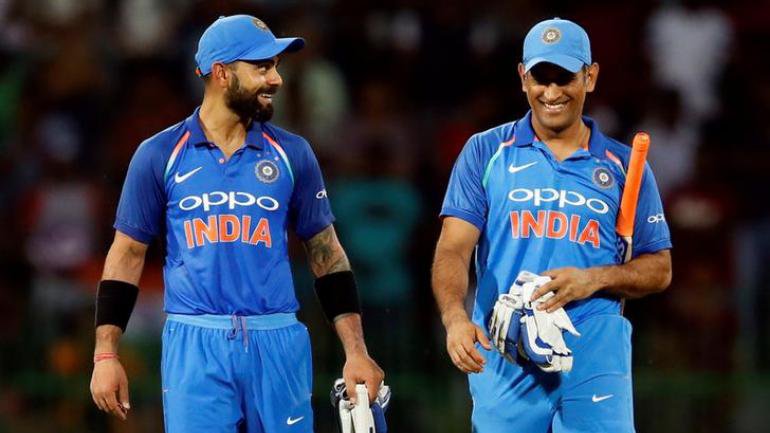 Do we want to deprive a young team of Dhoni's intelligence just because he is old now and 'not that good'?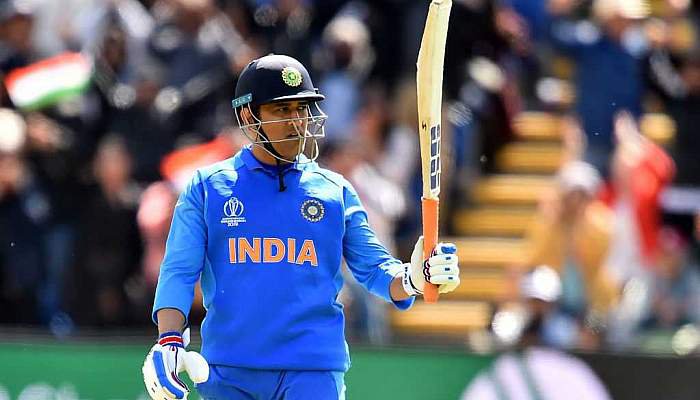 We all know retirement is going to happen at some point. The inevitability of it is looming large because even Dhoni has neither confirmed nor denied the possibility. 
Most likely this is the last time Dhoni is representing India at the World Cup and while that is sad, it is his call to make. He is intelligent enough to step down when he feels he has to; because if there is anyone who truly understands timing, it's him.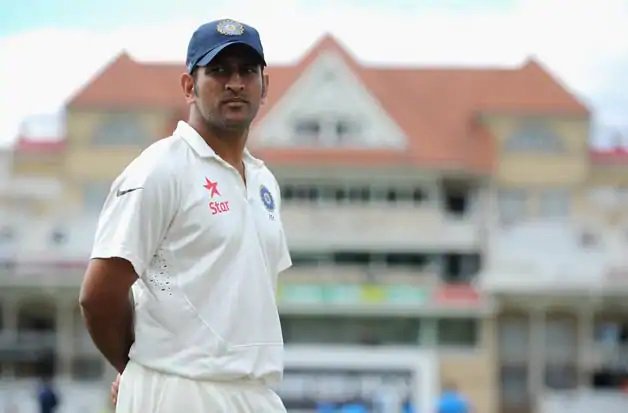 As honest followers of his game, why don't we just enjoy his audacious shots and carefree game? Why don't we enjoy his perfection behind the stumps and humility in front of the crowd? 
Why don't we let go of our notions and appreciate what we have while we have it?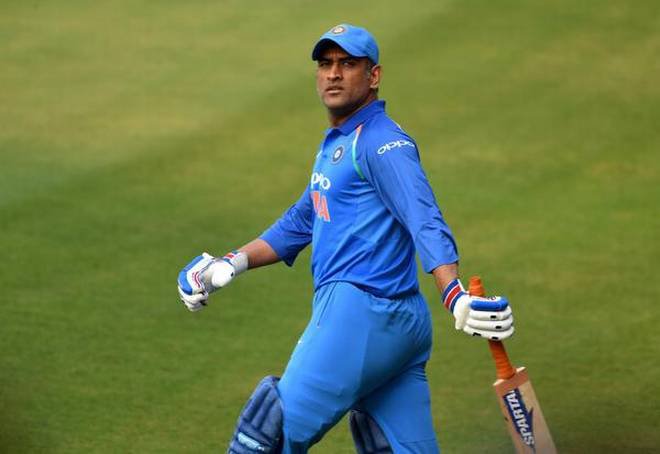 If this is indeed the end of his cricketing career, God knows we owe him a good one. 
So let Dhoni decide when he has to step down. And mom, let me decide when I want to get married because right now, I am enjoying being single as much as Dhoni is enjoying his cricket.