Chai is not just a beverage, it's an emotion for us desis. It needs to have the right amount of each ingredient and has to be boiled for a particular amount of time for a perfect cup of piping hot chai, that no other beverage can beat.
And, even the former captain aka thala agrees!
MS Dhoni, who lifted the IPL 2023 winning trophy earlier this week, loves tea. And, in an interview, he revealed that chai is his biggest guilty pleasure.
"After practice, we will have tea. Before practice, if given a chance, we will have tea. Tea is very close to us, maybe we are that generation. And, that would be guilt because tea comes with sugar."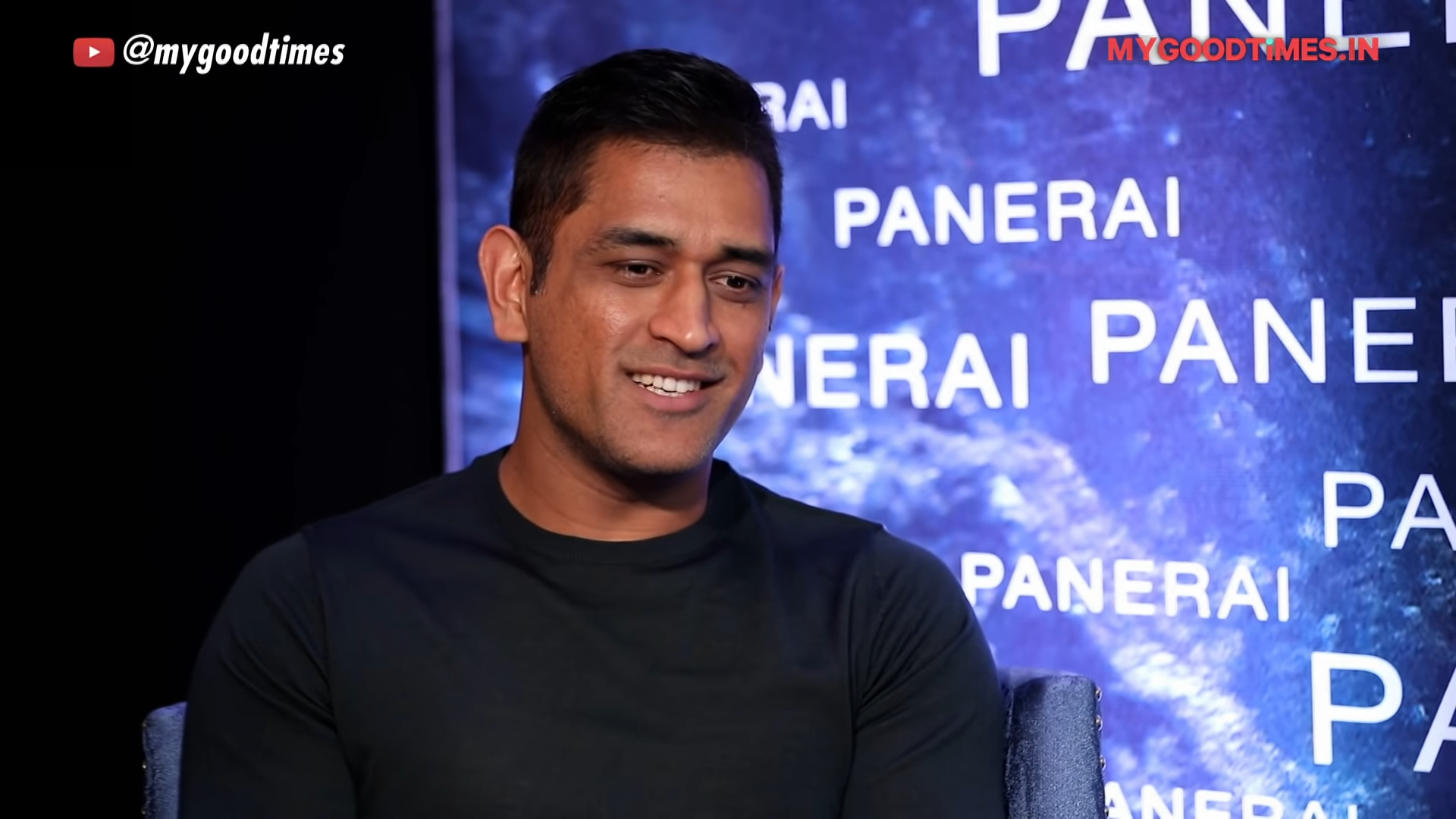 He also mentioned that whenever he goes to the stadium to practice or to the gym, if someone gives him a cup of tea, it's really tough to decline.
"When offered a gulab jamun or jalebi, you may say no right immediately, but when asked for tea, you answer, acha, let's have it."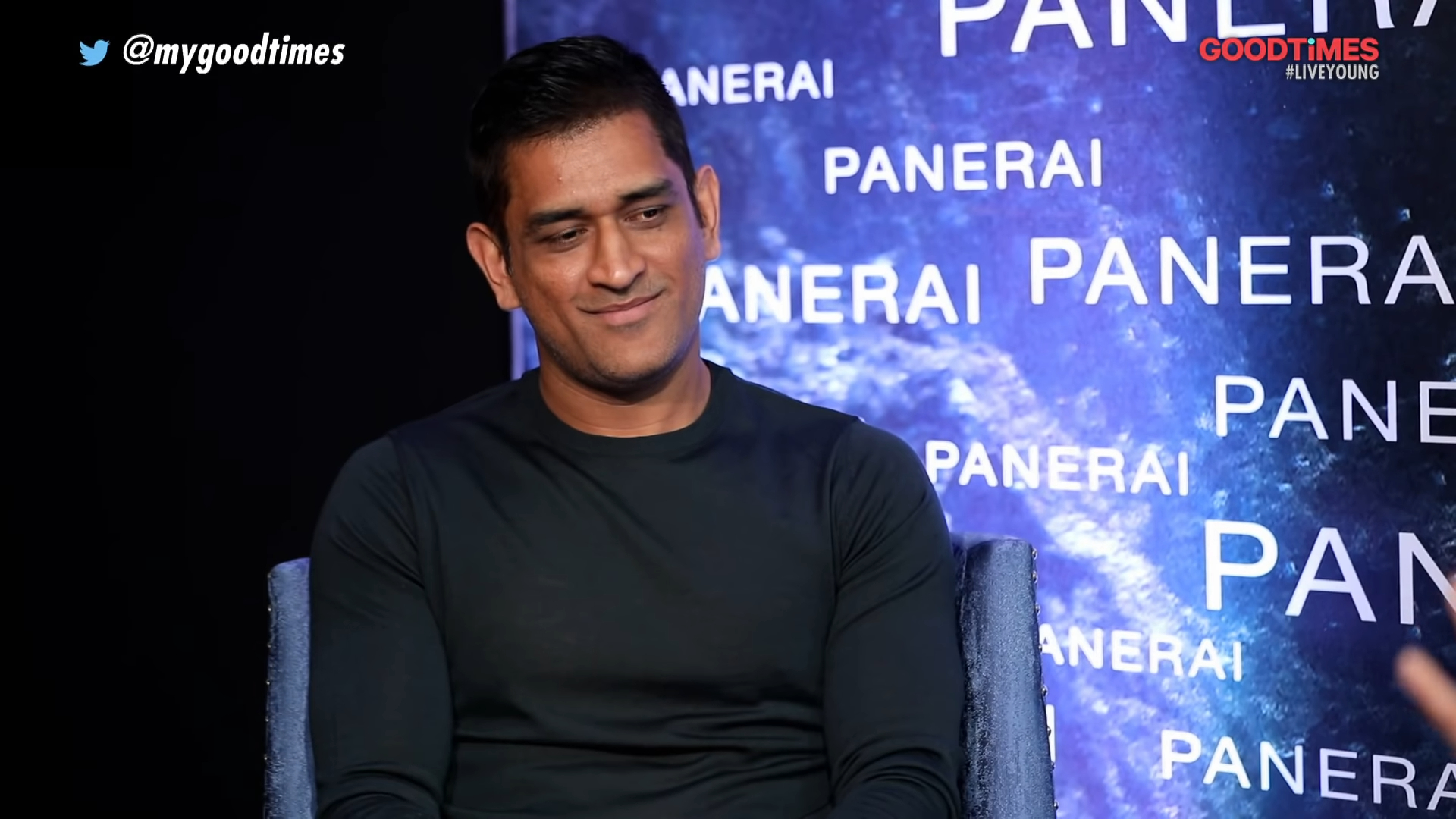 The modest cricketer calls himself old school as he showcases his love for tea.
You can watch the video here:
Tea is just everyone's cup of tea!