Former IPL commissioner Lalit Modi on Monday shared a document on Instagram which claims that former India skipper MS Dhoni was appointed as an employee of India Cements in 2012. The same company owned the IPL side Chennai Super Kings – which was captained by Dhoni between 2008 and 2015.
According to the letter, the Rising Pune Supergiant player was appointed as the Vice-President (Marketing) of India Cements at the company's corporate office in Chennai with effect from July, 2012.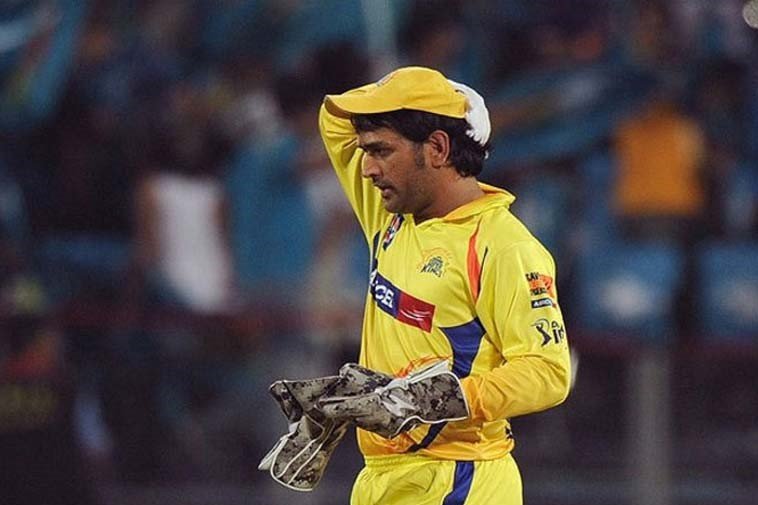 The offer included a basic pay of Rs 43,000 per month, Dearness Allowance of Rs 21,970. On top of that, a Special Pay of Rs 20,000. Other benefits included, Enhanced HRA of Rs. 20,400 while stationed in Chennai; Special HRA of Rs. 8,400 per month if in Chennai and Rs. 8,000/month if outside; Special Allowance of Rs.60,000 per month and finally Education/Newspaper Expenses of Rs. 175 per month.
Along with the letter, Modi also wrote, "It seems only in #india #contempt after contempt continues by the #old #guards of @bcci – How ? My best guess is #northblock‬. But most #puzzling is this #employment #contract of #MSD – WHY ? he earns 100's of crores a year will he #agree to be #SRINI'S #employee. bet there are many such contracts".
The post is seen as an attack on former BCCI president N Srinivasan who owned Super Kings while also being the Managing Director of India Cements and against Dhoni who shares a good rapport with the former BCCI chief. 
Feature Image: Reuters