Nadal looked exhausted. He had spent the better part of nearly 3 hours chasing down impossible angles. These shots in anyone else's case would count in Federer's column of winners, but the beast was about to be unleashed today. Nadal not only reached the improbable parts of the court, but created mind-bending angles of his own from there. And as the Majorcan was pushing his opponent from one corner to the other (it was usually the other way round), Federer made an unforced error off his backhand. The score read 5-2 in the tie-break of the fourth set, with Nadal leading 2 sets to 1. That was the first time during that evening in 2008, when I helplessly saw the match slip away from Federer.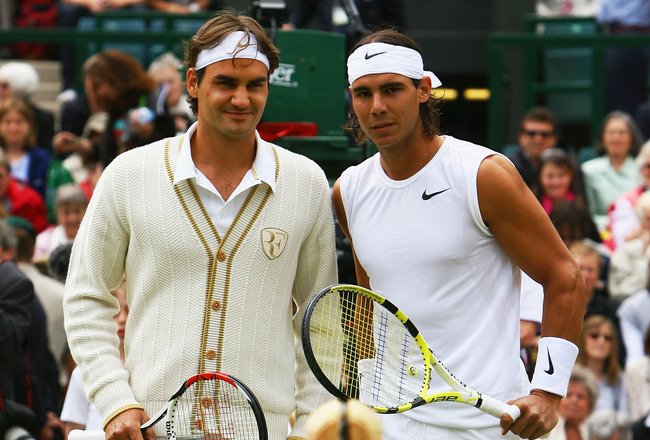 It was much more than a game of tennis, what was taking place on Centre Court. Two ideologies were at war. 
Finesse vs Muscle. Accuracy vs Perseverance. 
And it seemed like there was a shift in world order. I could no longer sit on the couch in front of the television, as I went down on my knees almost on the verge of praying. The challenger was 2 points away from the championship, and Federer would be packed off from the Centre Court of Wimbledon. The place where he had won 41 consecutive matches over 6 years. Some Federer fans (like me) were obnoxious enough to believe that he would just need to show up to win. Wimbledon was his obviously. Something you start to believe after 5 consecutive championship wins. Change was in order, and some of us were having trouble stomaching the fact that this 22-year-old 'only good on clay' player was about to dethrone one of Wimbledon's favourite sons.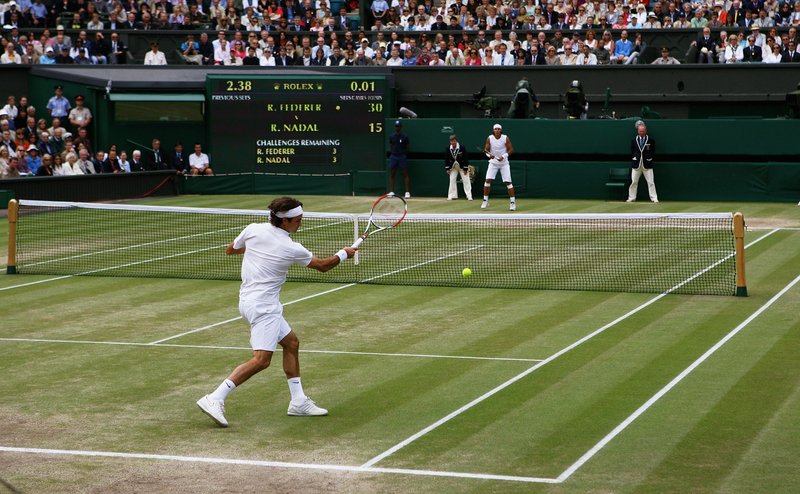 Federer displayed nerves of adamantium, as he saved 5 championship points and went on to sneak that fourth set to push the final to a deciding fifth set. He had spent more than half of the match playing catch up with Nadal's early 2-set lead. But finally after two soul-crushing sets, both players were even. Federer was holding on to his title defence by the proverbial thread, against an opponent who was playing his most resplendent game on the day of final. Had Federer underestimated the resolve of the man across the net, when he negated his one-break lead in the first set by losing 4 consecutive games and in the process handing over the opening set to Nadal?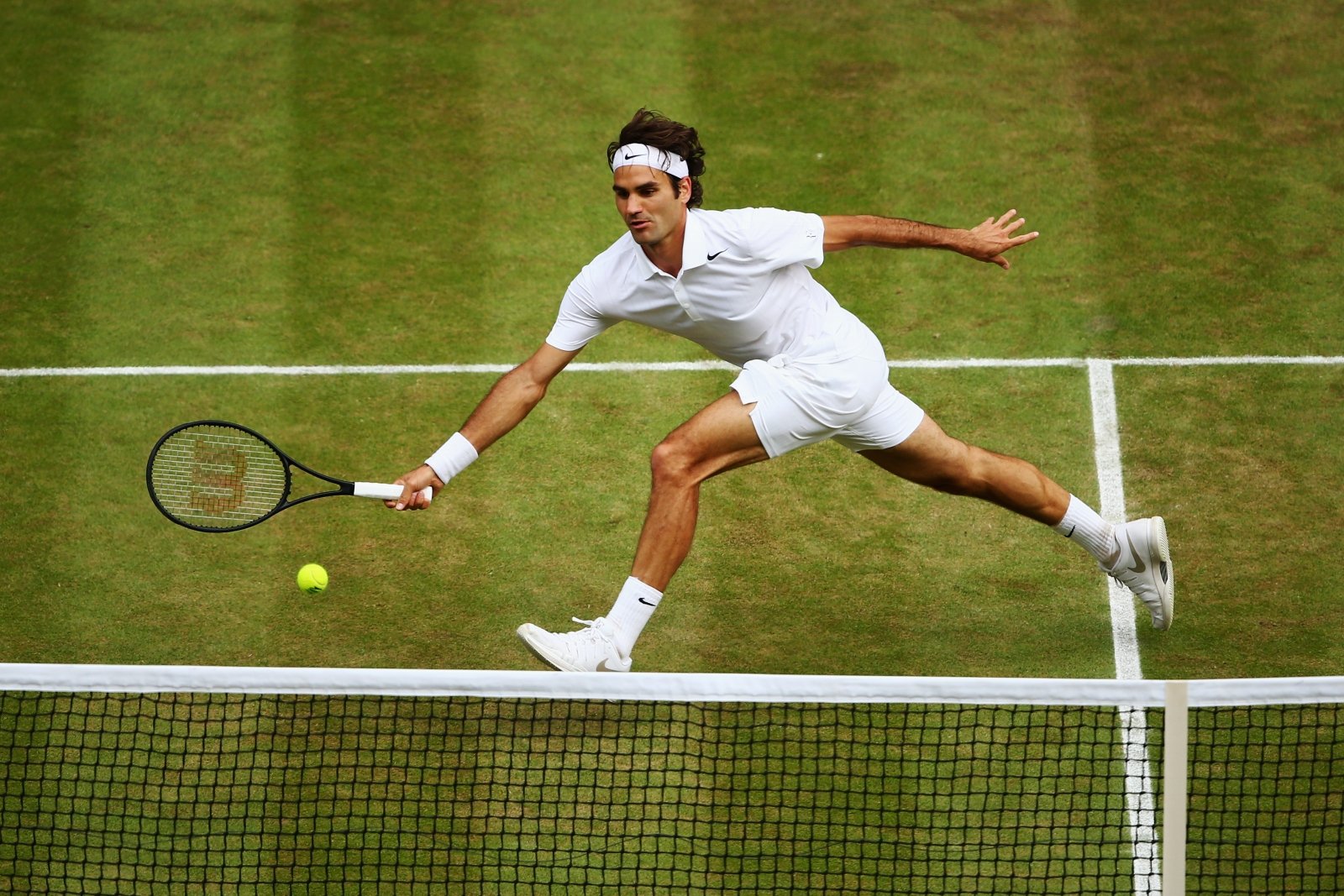 Or was it Nadal's unreal dogged resolve which was outlasting all of Federer's Centre-Court magic, and making him look like a lesser player. It was probably a bit of both. As the fifth set began at 2 sets all, both players poured everything into their game. One trying to protect his reign over what some would call his 'kingdom', while another trying to prove to the world he wasn't 'just a clay-court phenomenon'. He was trading blows with the world's best player on grass, and was on the verge of beating him. Both players kept their emotions in check, as they held on to their serve for 15 consecutive games. After some extraordinary rallies, which made the Centre Court look like an alternate universe, it was clear that we were watching 2 special human beings.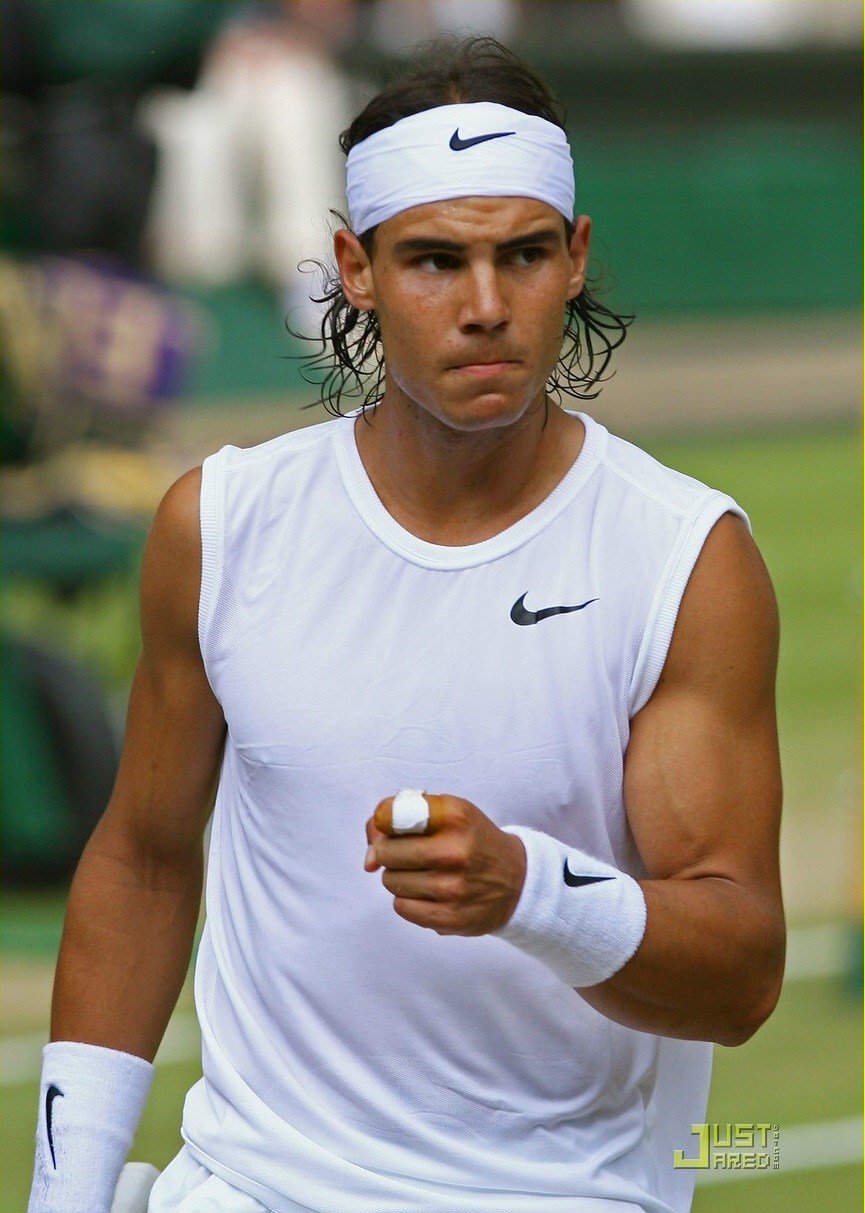 That's exactly what is special about watching athletes at the peak of their powers, pushing the limits of what is considered humanly possible. How did he land that ball so perfectly down the 'T' at such a crucial point? How did he retrieve the ball from there in 2 and half steps? How did he manage that angle from so far wide? After nearly an hour, Nadal eked out the fifth set (9-7) and his first Wimbledon as Federer hit a straight-forward forehand to the net, and the Spaniard collapsed to the ground. 'Invincible' Federer had finally lost his first match in 6 years. Nadal had officially gotten inside Federer's head and technique.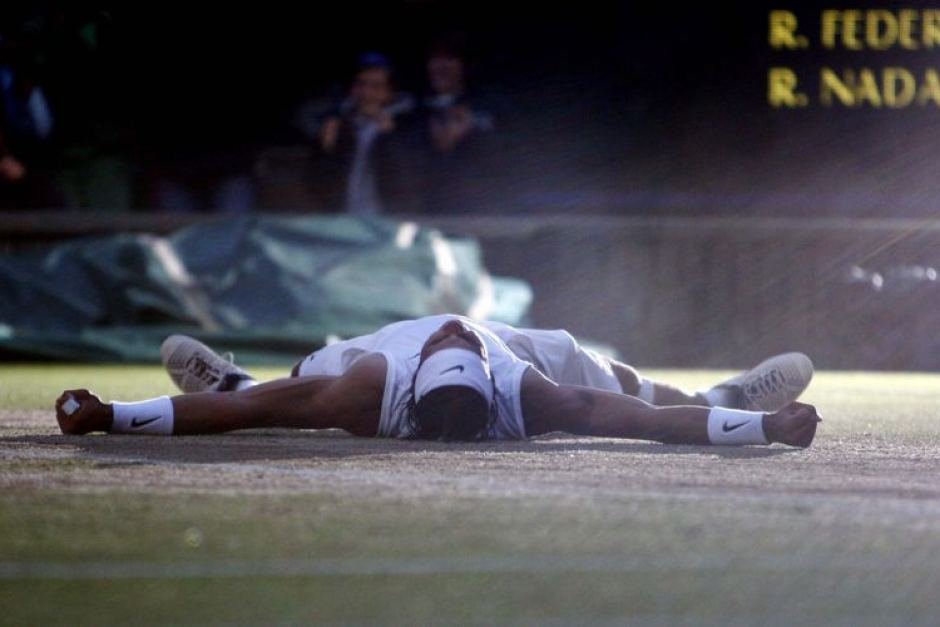 The Federer-Nadal rivalry had eclipsed Borg-McEnroe's epic clash from 1980, as the American himself called it the 'greatest match I've ever seen.' Federer was gracious in his first loss, accepting he left everything on the court and laid it on his opponent, but Nadal was clearly the better player on the night of the final. The mantle had been passed, and one of the world's most iconic rivalries would come full circle 9 years later as Roger would inflict a loss on Rafa in the final of the 2017 Australian Open.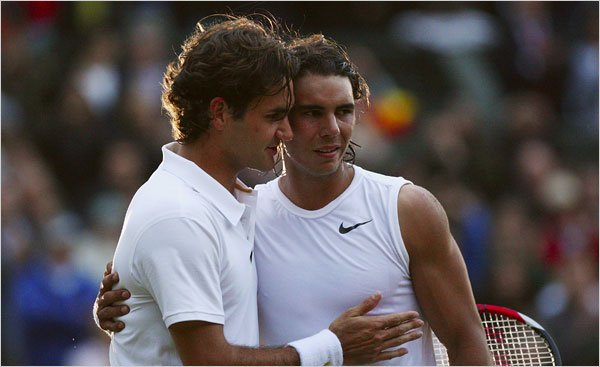 There have been many great matches, and there will continue to be many great matches. But it will take something absolutely spectacular to supersede the Wimbledon final from 2008. It will take both a champion like Roger Federer and a challenger like Rafael Nadal. And that might be a privilege, the fans might not get to witness for many years.