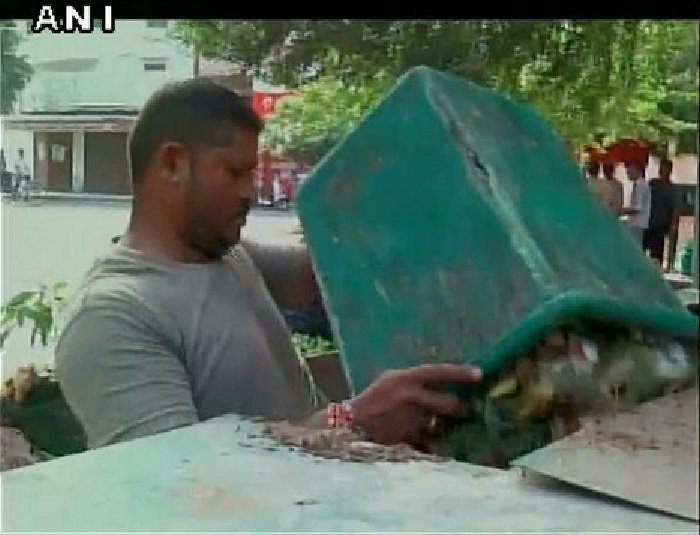 This is yet another glaring example of India's appalling indifference and total apathy towards its former sports champs. The unfortunate story of Kamal Kumar, a national-level Gold medalist boxer-turned-garbage collector is raising serious concerns.
The former champ who now collects garbage from door to door says, "I am sad because even after playing at national level I was not able to get a fourth class job. I am doing this job of collecting garbage for a living, as I have a family who is dependent on me."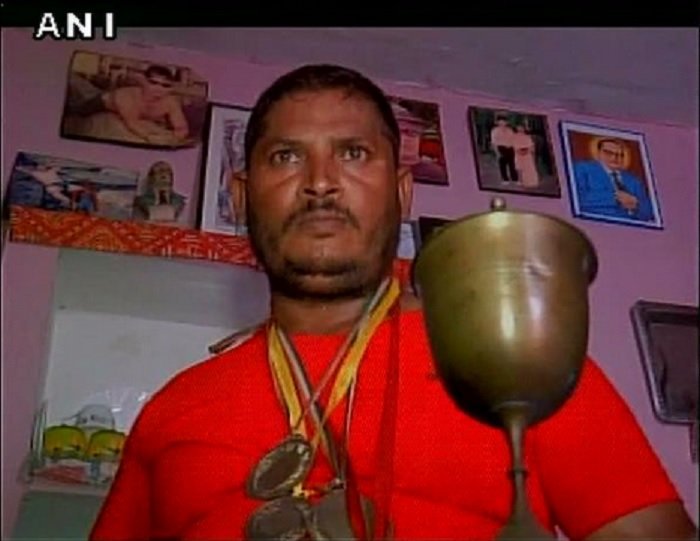 While the champ who once won laurels for the country feels definitely let down, the government has remained ignorant and hasn't extended any financial support or a job to Kumar.
However, displaying true sportsman spirit, Kumar has decided to not let his financial concerns mar the career of his kids. The former champ personally trains his kids in boxing and his eldest son is already a national level player. "I was very much passionate about boxing but got no financial support. I am sure my children will fulfill my dream," signs off Kumar.