This is not a 'let's bash cricket' article. 
This article is to draw the attention towards how we have put cricket and cricketers at a very high pedestal while not providing even basic infrastructure, following or assistance to others sports. 
Take a look.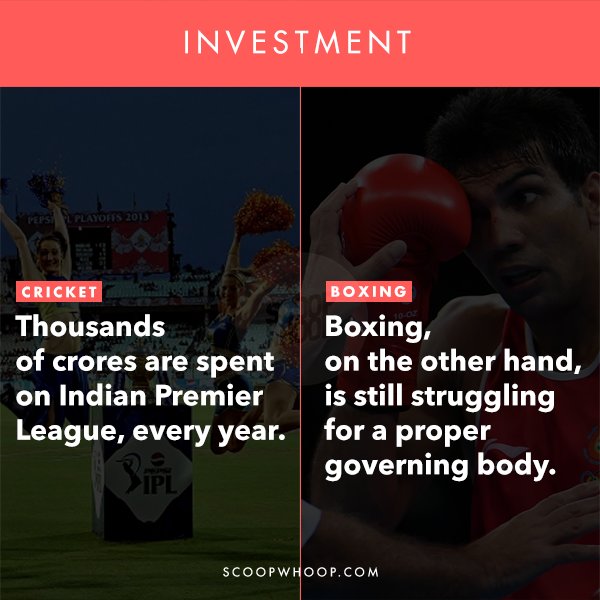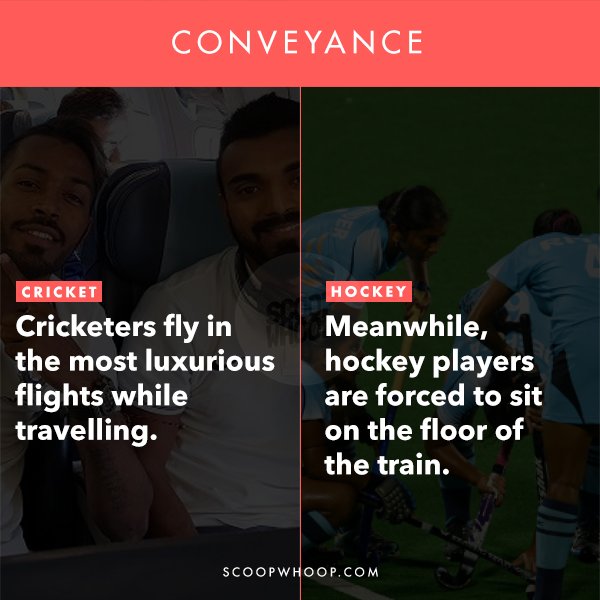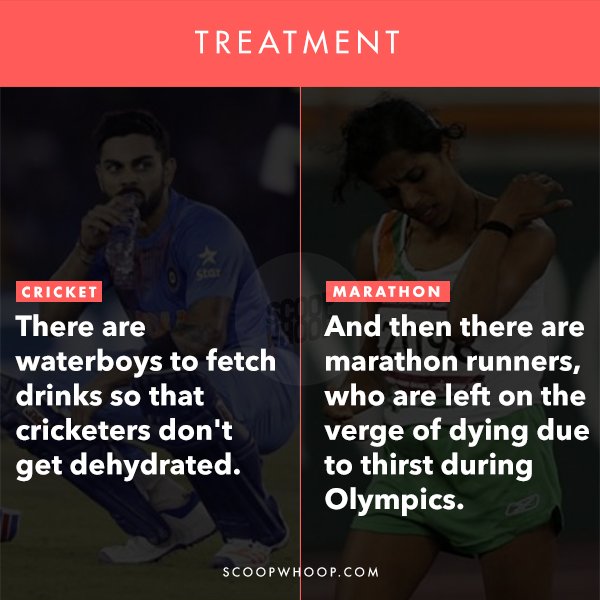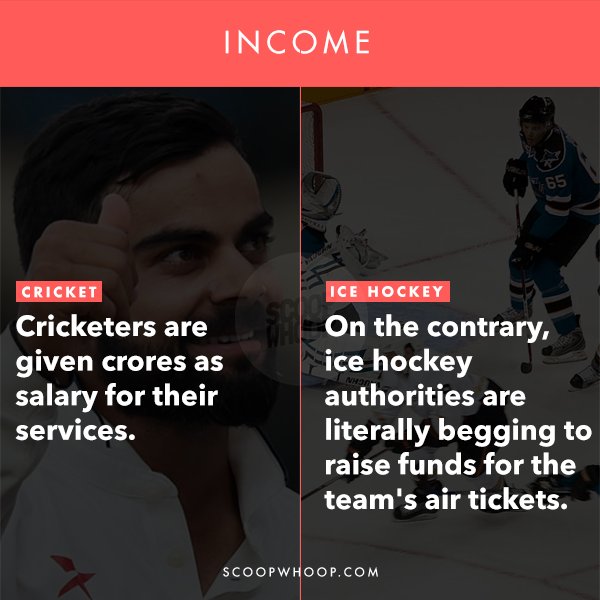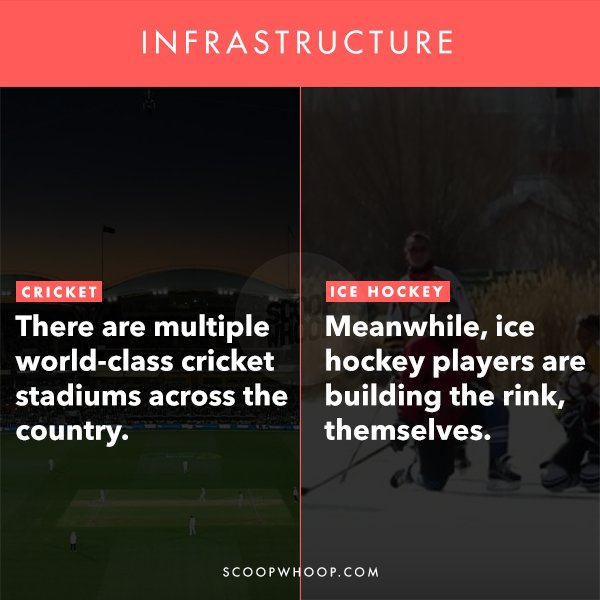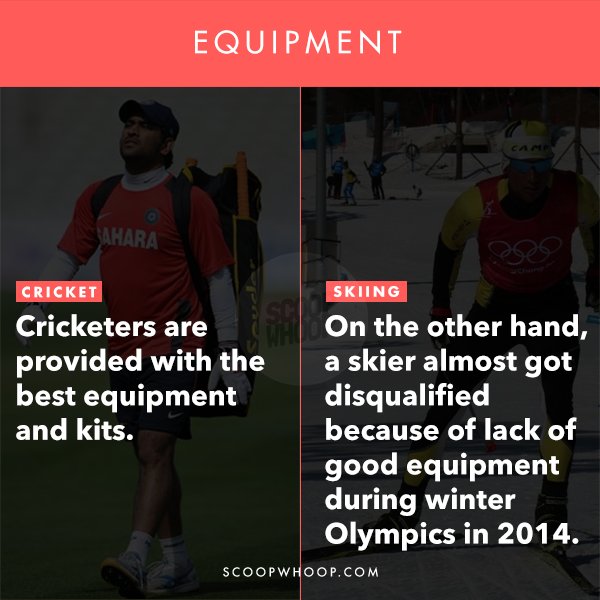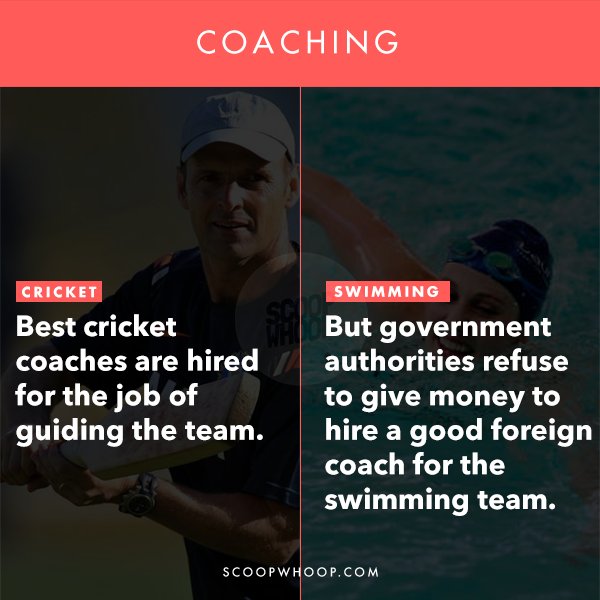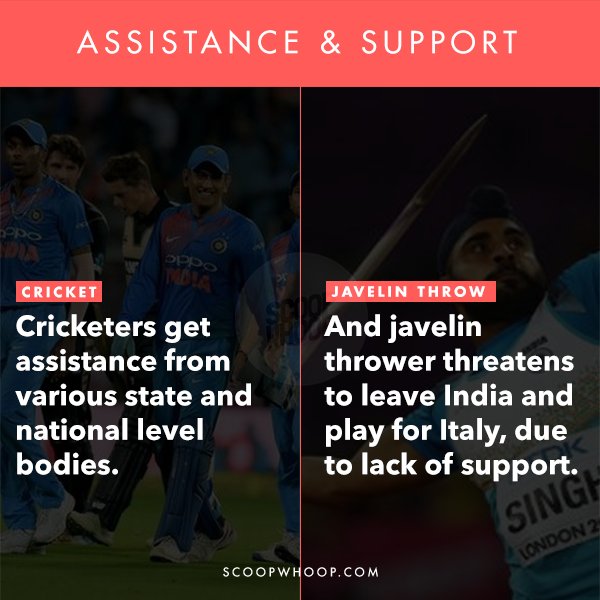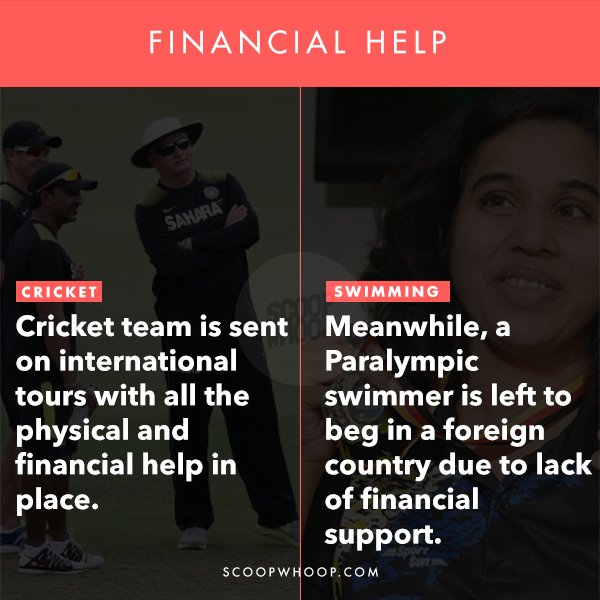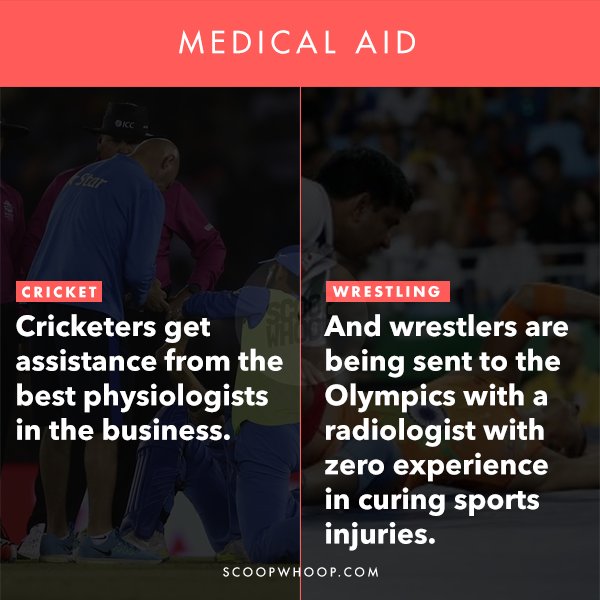 Again, there's no problem with cricketers making money or getting facilities.
But when a national-level athlete from a different sport is struggling just to make ends meet, there's definitely a problem that needs to be addressed.