The erstwhile Planning Commission, now called the NITI Aayog and responsible for transforming India, has suddenly gone all sporty and released a plan to win 50 Olympics medals.
This comes after Indian athletes returned with just two medals from Rio – PV Sindhu and Sakshi Malik with a silver and a bronze respectively. Sure Dipa Karmakar wowed us with her Produnova and 4th place vault finish and Abhinav Bindra missed out by the tiniest margin, but Rio 2016 still goes down as a poor overall performance.
The NITI Aayog has prepared a 20-point action plan to better India's 67th place finish at the Olympics – a plan which is divided in two parts.
The first part has short-term measures. These need to be implemented in the next 4-8 years. The second segment is long-term – steps which need to be taken over eight to 15 years.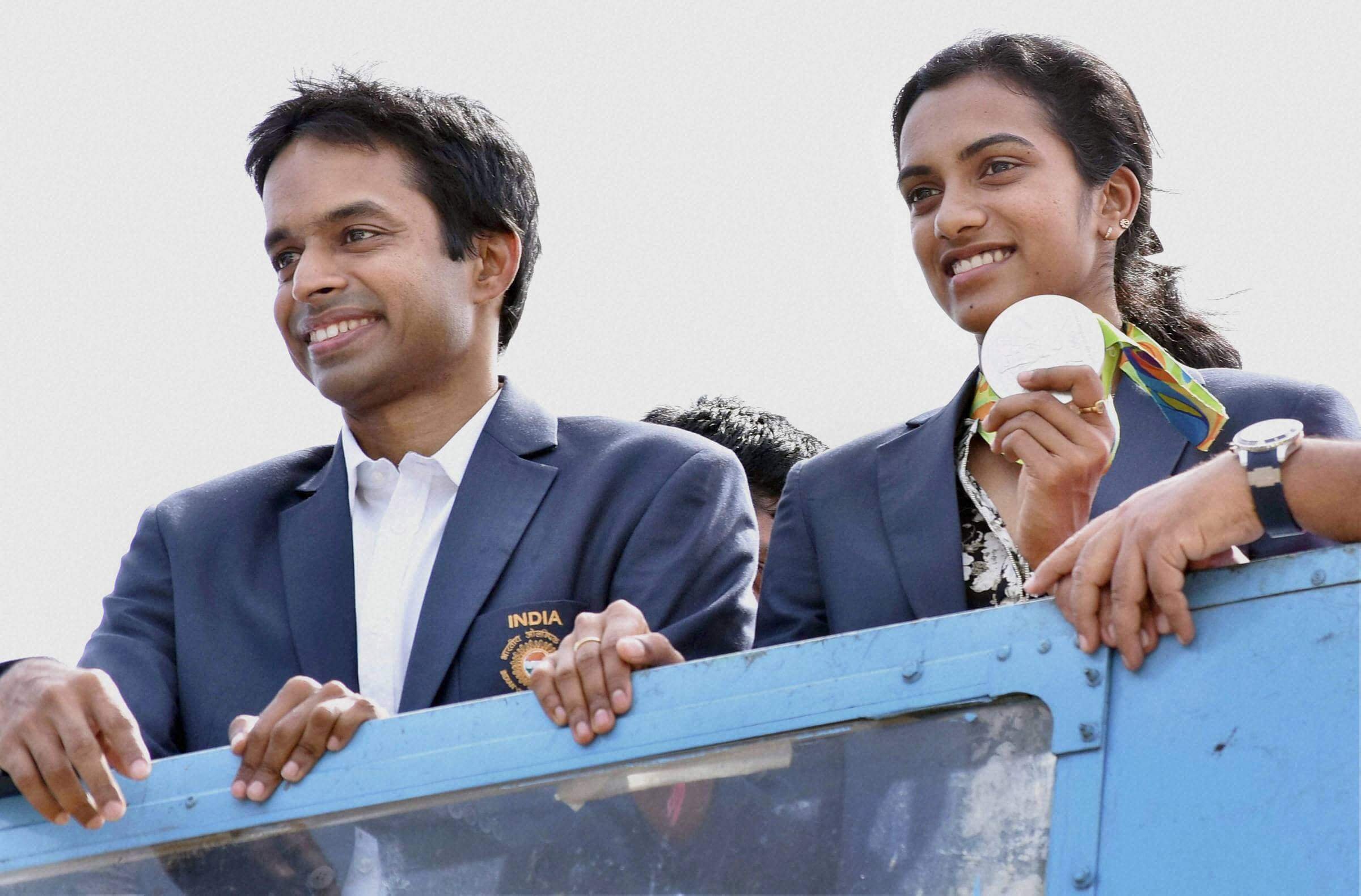 One of the points in the report, called 'Let's Play — Action Plan for Revitalising Sports In India', is to host 100 major international sports events in the next decade by creating a separate body under the Sports Authority of India (SAI).
The interesting part is advice to concentrate on 10 sports: disciplines in which India has already won medals or at least has a high chance to do so.
A Business Standard article quoted from this report, which said: "Kenya and Jamaica participate in just two Olympic sports but have managed to get a [total] medal tally of 110 and 78, respectively."
It also says how the focus should be on training and coaching schedules, medical and psychological support, and drug test schedules.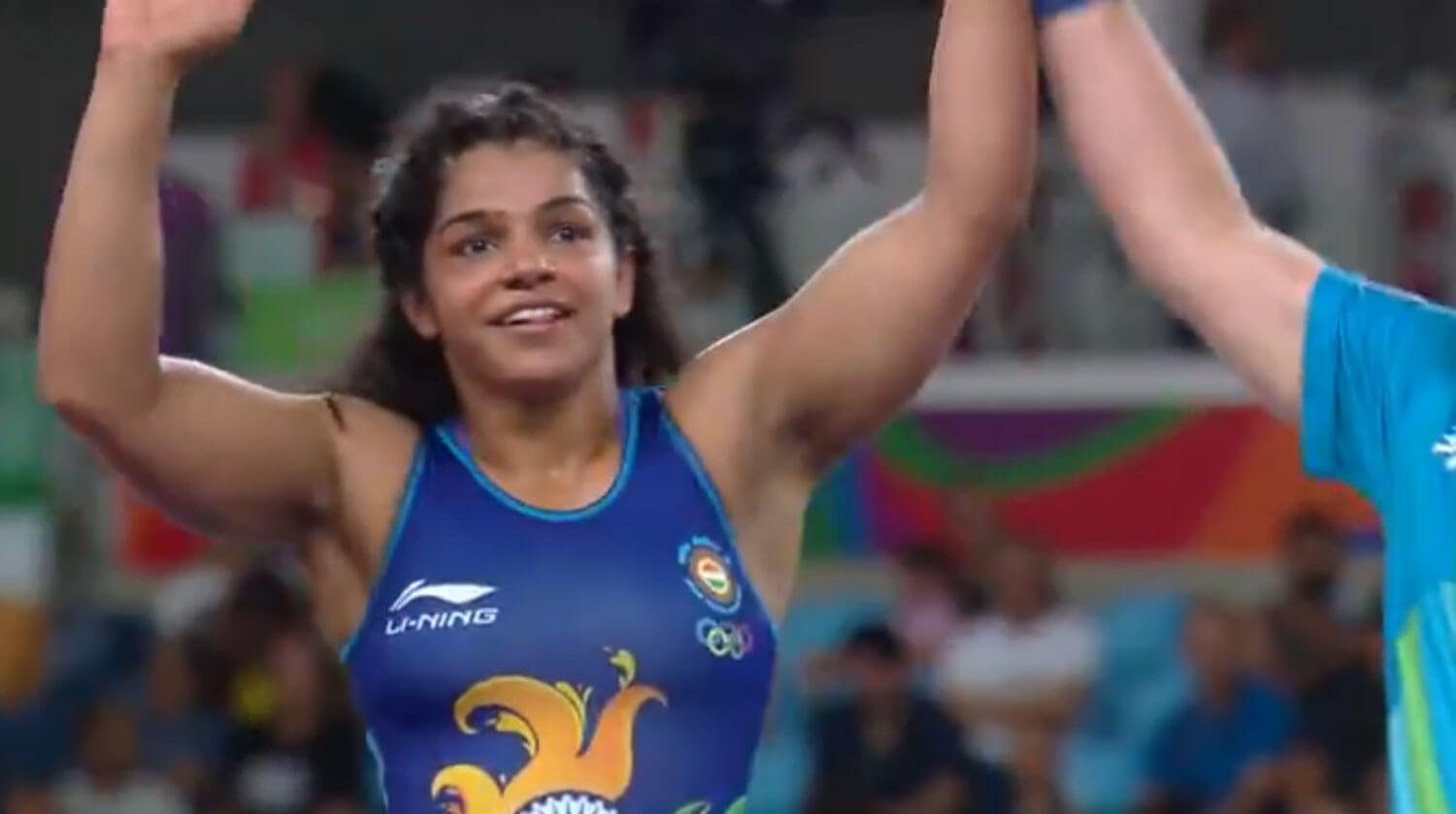 Opening academies, scouting talent in rural areas, ranking of sportspersons and using the power of celebrities to promote sports leagues are other suggestions.
HERE ARE SOME STANDOUT POINTS
– Concentrate on 10 priority sports
– Host at least 100 major international events by 2026
– Individual academies and IPL-style sports leagues should be encouraged in the 10 identified Olympic sports
– Hire best national and international coaches; grade them periodically to maintain quality
– All sportsmen to be divided in three categories based on their past performance and world rankings
– Identify talent at a young age
– Have a national sports Injury Insurance Scheme to cover all sportsmen between the age of 5 and 35 years
– Implement Draft National Sports Development Bill, 2013 to bring transparency and accountability in sports bodies.
Feature image source: PTI