The Supreme Court-appointed Committee of Administrators (COA) has decided to handover two-year contracts to national coaches in order to resolve the conflict of interest issue. 
According to a report in the Indian Express, contracts of coaches – from the the national team to the Under-19 team – will no longer have the two-month window to be part of any IPL side.
 "Now all contracts will be for two years," said Vinod Rai, chairman of the COA. "Any new contract that the BCCI enters into will have to comply with the Lodha reforms. It can't be in conflict. And the Lodha Committee recommendation clearly says that the national contracts should be of [at least] 12 months. So 10 months for national team and two months with the IPL can no longer work."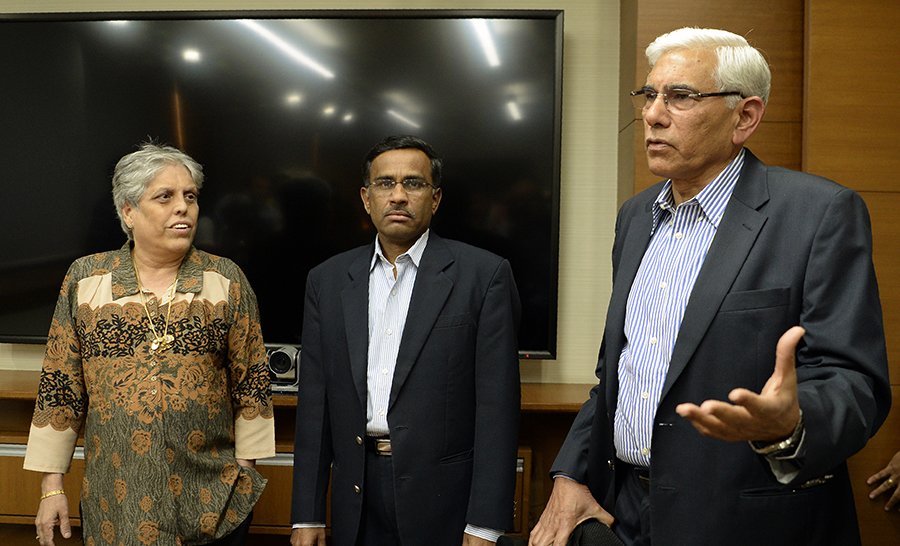 The 10 months contract was designed to enable a coach take up another role with an IPL franchise. Former COA member, Ramachandra Guha in his scathing letter to the CoA had alleged that the practice violates the norms of conflict of interest. "No person under contract with an India team, or with the National Cricket Academy, should be allowed to moonlight for an IPL team too," Guha wrote. 
Guha's criticism was seen in reference to Rahul Dravid's association with Delhi Daredevils while also being India A and U-19 side coach. 
Dravid later clarified that he has abided by the prevailing conflict of interest regulations and also sought more clarity on the matter. 
Feature image: AFP