Former India captain and Cricket Association of Bengal (CAB) chief, Sourav Ganguly today said the moisture-laden Eden track may take some time to aid the spinners during the second Test against New Zealand starting here on Friday.
With frequent rains the entire Eden ground has been under cover so the pitch may have retained "some moisture" and so would take some time to turn, the CAB president said.
"It won't turn from day one. This is the first match of the season on this wicket. There's moisture still left in the pitch so it will depend on the amount of sunshine it gets. But there will be spin as the match progresses," Ganguly said.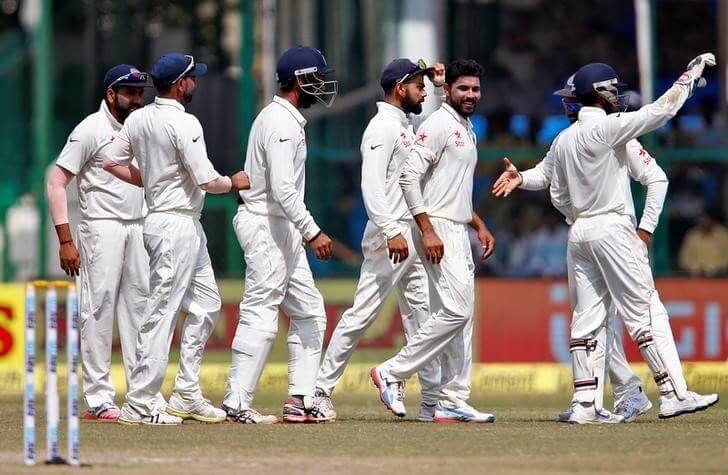 Both teams will also have to keep a watch on the sky with the Met department forecasting "rains and thunderstorm" and the new Eden ground condition, which has been revamped, also may be tested during the course of five days.
The second Test will be played on an untested wicket, but curator Sujan Mukherjee said there is nothing to worry about as the wicket is in good condtion.
"The wicket is in good condition. We just need some sunshine to prepare the wicket through rolling. The grass has been trimmed," Mukherjee said.
"This will not be the first time we will have to go through this sort of a situation. The Test in Kanpur is also being played on a fresh wicket. But I can assure you our wicket will be better than the one at Green Park," he added.
After clinching the opening Test by 197 runs in Kanpur, India will be eyeing to seal the series by taking an unassailable lead in the three-match series.
Feature image source: