The Sports Ministry spent Rs 2.94 crore on the women's relay squad which went to the Olympics. They finished 7th in their heats and failed to qualify for the semi-finals.
Rs 7.80 crore was spent on 30 athletes. This, despite India harbouring very little chance on bagging a medal in athletics. Rs 1.02 crore was pumped into discus-thrower Vikas Gowda's preparations (finished 28th) and a total of Rs 15.39 crore was spend on 12 shooters (none of them got a medal).
An Indian Express report says that the government spent Rs 36.85 crore on Olympians over and above the sports budget – under the Target Olympic Podium Scheme (TOPS), which was started in 2015.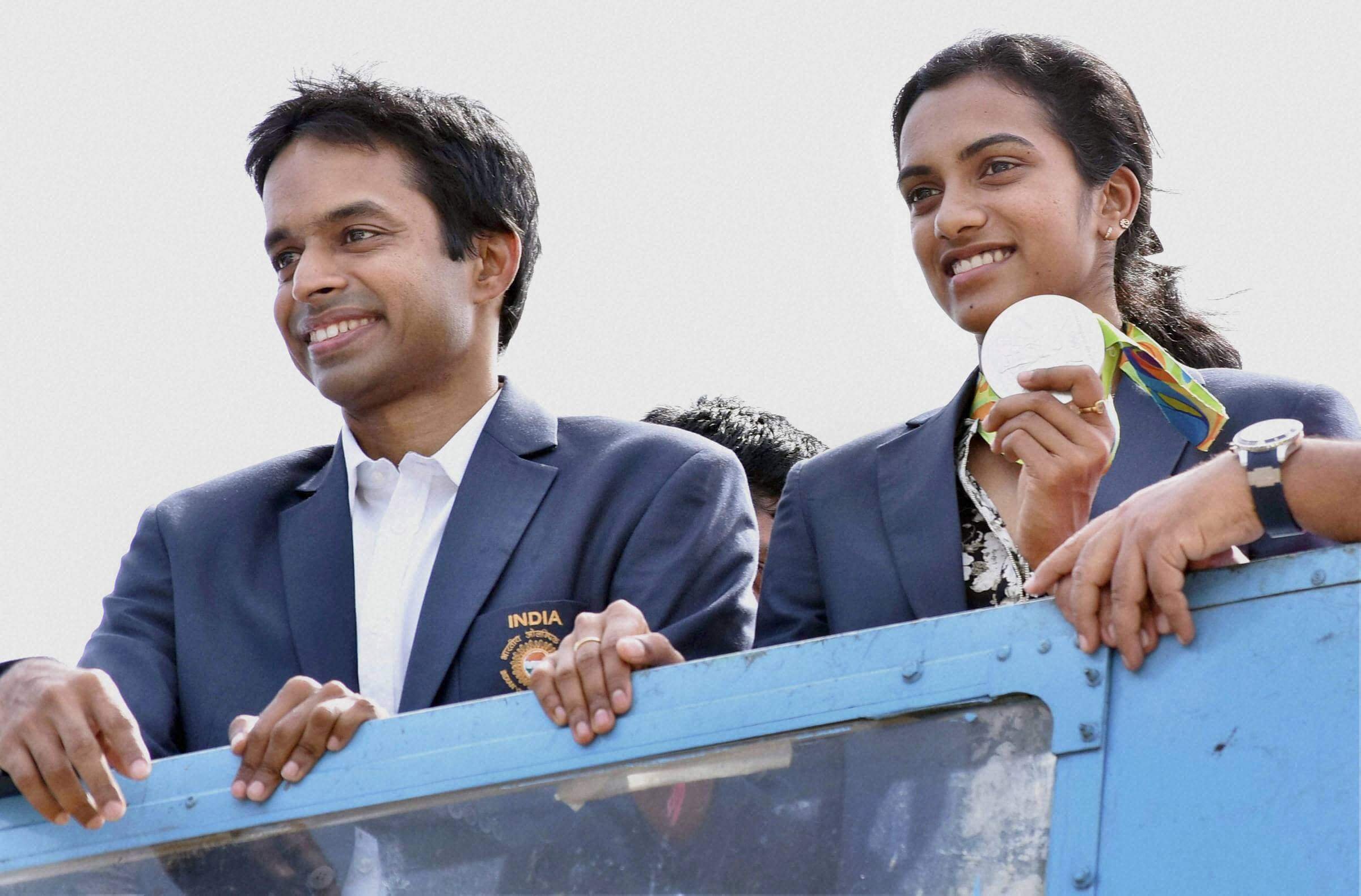 But here's the most interesting part: only 1.66% of this budget was spent on the two women who brought India medals – PV Sindhu and Sakshi Malik. Rs 45.27 lakh went to badminton silver medal-winner Sindhu and Rs 15.86 lakh to wrestler Sakshi (both under TOPS).
Which means that most of the money was spent on athletes who under-performed. 
TOPS was created to fund athletes' expenses, like salaries of personal coaches, travel cost and training stints in preparation for the Olympics.
The report adds that India spend $5.5 million via TOPS. In comparison, Great Britain spend $350 million and Australia $332. There's no doubt they had more athletes travelling to Rio, but these investments still dwarf India's.
"If we want to broad-base our sport, we need more budget to provide infrastructure, training and coaches for our athletes. So definitely, we need a bigger budget," Sports Minister Vijay is quoted as saying by the newspaper.
Click here to read the full report.