A young pacer from Pakistan tried to immolate himself during a first-class match at a stadium in Lahore, according to Press Trust of India.
Ghulam Haider Abbas, a right-arm fast bowler, has accused the selectors of asking for money to give him an opportunity. Fed up with the constant rejections, Abbas tried to pour petrol on himself while a Quaid-e-Azam Trophy match was in progress in the stadium. Thanks to the alert onlookers, the young cricketer was stopped.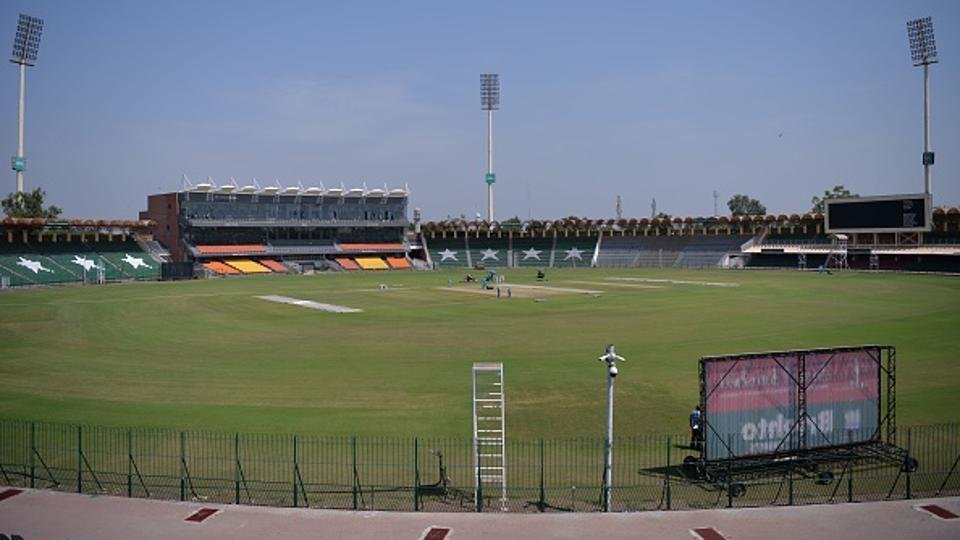 The pacer, who belongs to the east zone in the Lahore association, said that he has been ignored because he comes from a humble background. Abbas also claimed that he was asked to pay bribe for selection.
"At the end, they finally told me that if I want to play for the Lahore team, I should pay them money. Today I came here totally fed up and wanted to end my life," PTI quoted him as saying.
The cricketer has warned that if Pakistan Cricket Board doesn't look into the matter, he would set himself on fire at the main entrance of the Gaddafi stadium.
Feature image: AFP/Representational image