Wicketkeeper-batsman Parthiv Patel insisted that the quality of India's bowling is "far better" than that of the England cricket team as the home team bowlers are not dependent on pitch conditions alone.
Leading 2-0 in the five match series, India made a strong reply with the bat to be well placed at 146 for one after off-spinner Ravichandran Ashwin picked up yet another five-wicket haul on day two of the fourth Test here.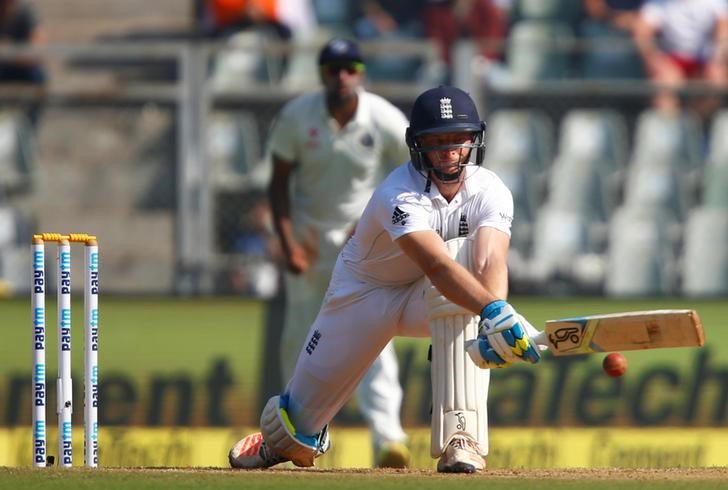 "More than the surface, the quality of (our) bowlers is far better, our bowlers definitely have more revolution on the ball than what their spinners are doing and obviously we vary pace very well. We deceive a lot of players in the air, rather than just get help from the wicket. There is a definite difference between the quality for sure," he said.
Parthiv added, "That's what even I felt in the last game also (in Mohali). The way our bowlers bowled in Mohali, where there was no turn and you could see how well they bowled in Mohali when we were batting second. We definitely have traditional bowlers who can vary their pace, and that's what Ashwin, Jaddu (Ravindra Jadeja) and Jayant (Yadav) have been doing and that is the reason we have kept them quiet."
After Ashwin took two more wickets today to return with innings figures of 6/112, Murali Vijay (70 batting) and Cheteshwar Pujara (47 batting) led a solid Indian reply to England's first innings 400 all out with a 107-run stand for the unbroken second wicket.
"On a red-soil wicket it is very difficult to contain scoring rate and we did that yesterday in the second session and we got wickets in the third season," Parthiv added.
The wicketkeeper said the hosts are very well placed in the game.
"I think we are in a very good position at the moment. With tail-enders playing (well) they (England) were lucky to get to 400. We could have got them out for 375, but at the end of the day we are very well placed (at 146 for 1)," he told reporters at the Wankhede Stadium.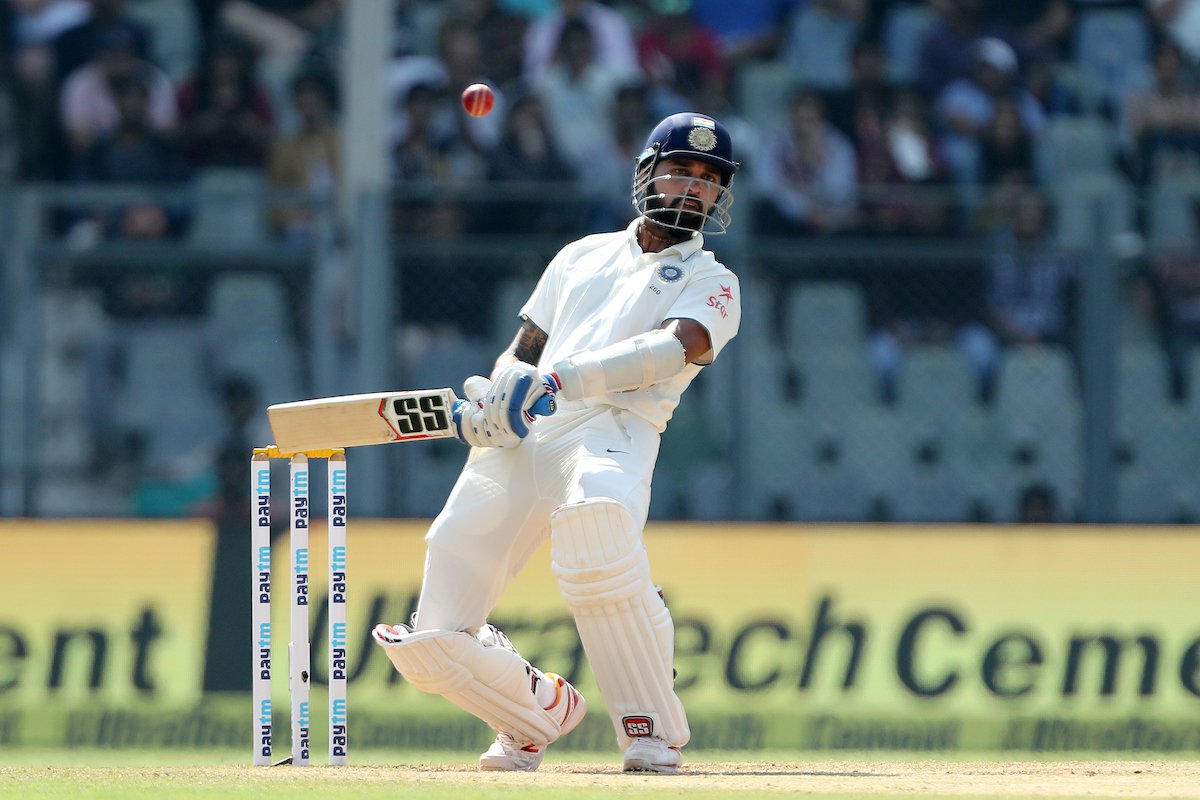 He heaped praise on Vijay, his opening partner in the last game at Mohali, and termed him a "quality player".
"He played brilliantly. We had a couple of net sessions and he looked really good. It is just about the good mindset and he was very confident about it. Obviously, he had two-three dismissals, where he got out to short balls.
"He left it alone and that is the reason why he is one of the quality players and has got runs in international cricket in the last one and half years. And that's what an international batsman could do. He went out there and backed himself to get lot of runs," said Parthiv.
Parthiv had some back-handed compliments for his Mumbai Indians teammate Jos Buttler, saying the Englishman played his usual attacking game with the tail-enders for company.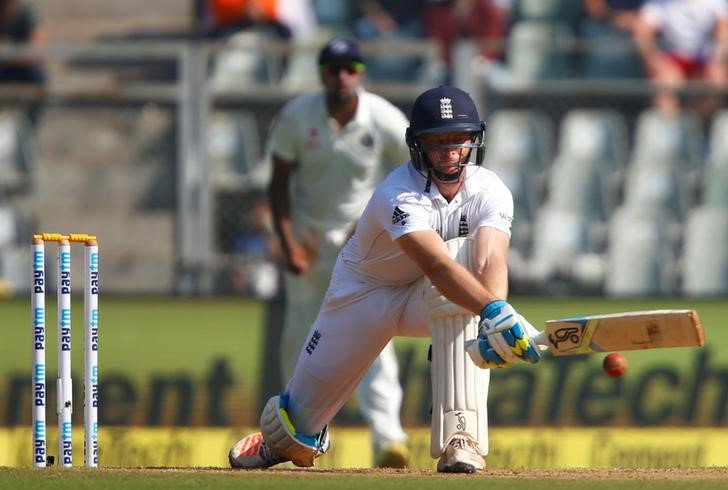 "Honestly he was lucky yesterday, there were lots of balls – inside edges – that missed the stumps by very little distance. He batted well today and when you don't have any pressure you tend to play well, because once wickets fell, he had to play with tail-enders and he played his game. Would love to see (him) defending a few in the second innings, if it turns and bounce."
Parthiv did not think any Indian batsman made changes to his technique due to DRS.
"I don't think anyone has made technical changes in (their batting) just because DRS has come in. Having spoken to a lot of batsman, I don't think anyone has made technical change in their game. I don't think anyone needs to change his technique just because DRS has come in," he further said.
Parthiv felt that as wicketkeeper he was in the best position to decide whether to go for DRS or not while the team is fielding.
"We (wicket keepers) obviously have the best view behind the stumps where the ball has hit, or where it will go after pitching. I just try and give my view whether it will be hitting the stumps, or it might be umpire's call or it might just be right in the middle.
"2008 (when India played a Test series with DRS in Sri Lanka) was different, this is different, rather more accurate than what it was in 2008.