"All eyes are on me. That means more responsibility. But this is only the start. There are All Englands and World Championships to be won. The feeling is totally different: not more pressure, but more confidence. Everybody will be hoping (during my match): what will happen? What will happen?" — PV Sindhu.
In 2013, Saina Nehwal was the highest paid female badminton player in the Indian Badminton League (IBL), going to the Hyderabad Hotshots for $120,000 dollars. She was coming off the back of an Olympic bronze in London and was the face of Indian badminton. Then she won the IBL. 
In 2015, when the league returned, rechristened as the Premier Badminton League (PBL), Saina topped the list of most expensive players again, costing the Awadhe Warriors $100,000.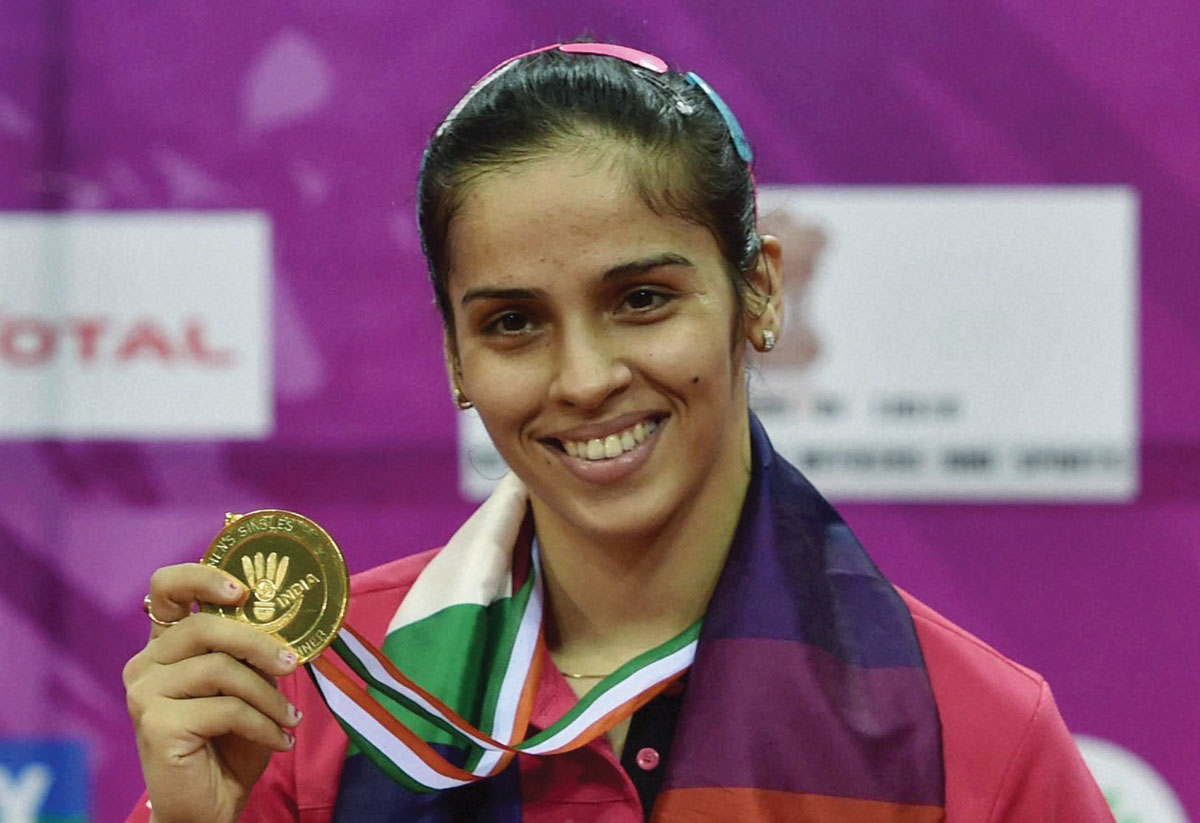 In both editions, PV Sindhu was behind the superstar, fetching $80,000 and $95,000 respectively.
But this is 2016. Sindhu, with her never-before-seen all-guns-blazing style, romped to an unexpected Olympics silver medal and with it, the title of the new badminton queen of India. 
At the PBL 2017 auction, Sindhu went for Rs 39 lakhs (Chennai Smashers). Saina meanwhile, was retained by Awadhe Warriors for Rs 33 lakhs. In three auctions, it's the first time Saina will be paid less than Sindhu. This, after she was passed up by all the teams in the first round of the draft and before her former franchise used their 'right to match' card.  
But that's not the catch – there wasn't a single question about Saina playing Sindhu this time. In the press conference following the auction, the chatter was only about Sindhu vs Carolina Marin (Rs 61.5 lakhs to Hyderabad Hunters), the Spaniard who beat the Indian in the Olympic gold medal match.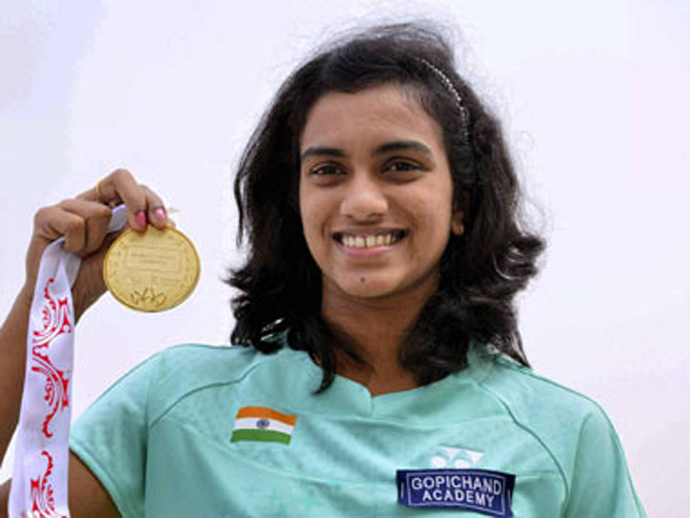 How the tables have turned.
"This is a fantastic lineup of badminton players and Olympic medallists at the PBL. It will also see some great rivalries – Sindhu vs Marin is the one everyone wants to see," India chief coach Pullela Gopichand said, almost as an endorsement to the fact that Sindhu is well and truly the hottest property in Indian badminton now. At the age of 21.
"Everyone is talking about that match yes and it feels good," Sindhu added.
It was quite remarkable – the only mention of Saina from journalists, team owners and the players themselves, came while discussing the auction.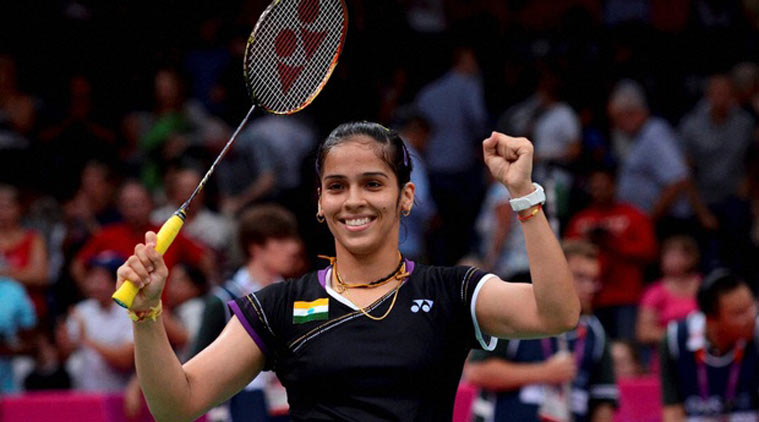 The question was between the lines, but it was the elephant in the room: what really happened to Saina? Doesn't anyone care about her badminton? How will she recover from her injury?
"It is okay, many people will think my career will end and I won't come back. I also think somewhere deep in my heart that maybe it is the end of my career. So let's see how it is. Maybe, you never know," Saina had said in earlier this month.
"I will be more than happy if people think I am finished. It is in a nice way, people think a lot about me. Maybe now they won't," she added, rather ominously.
It's too soon to call it the end. Saina will be back – grit and perseverance are the hallmarks of her game. Saina knows that, and therefore she can go out and say such things. But until then, India can rest assured that there is a successor who is doing quite well filling the shoes of a player who put the nation on the world badminton map.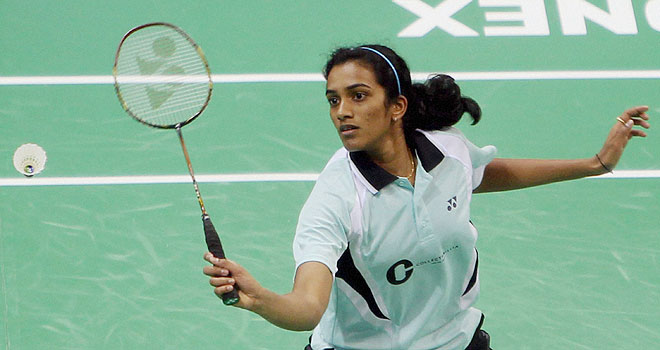 "I know I have to be focussed. Not add more pressure you know? I don't want to keep telling myself: 'I have to win! I have to win!' I just have to be myself," Sindhu said.
Sindhu's slow return from Olympic hangover has begun – after the hard work came the money – a whopping Rs 13 crore. 
And the BMW? "Of course I'm driving around in it," she said – wearing the confidence India has become used to seeing from Saina Nehwal.
But like her senior will tell her, these highs can quickly end. Over to Sindhu to keep it going.