After winning the toss at the World Cup final, the Australian team decided to bowl first. India opened the match with Rohit Sharma and Shubman Gill who gave us a decent start, before departing. Rohit was dismissed for 47, while Gill was sent back for just 4 runs. He was caught at mid-on by Adam Zampa, and in came Kohli.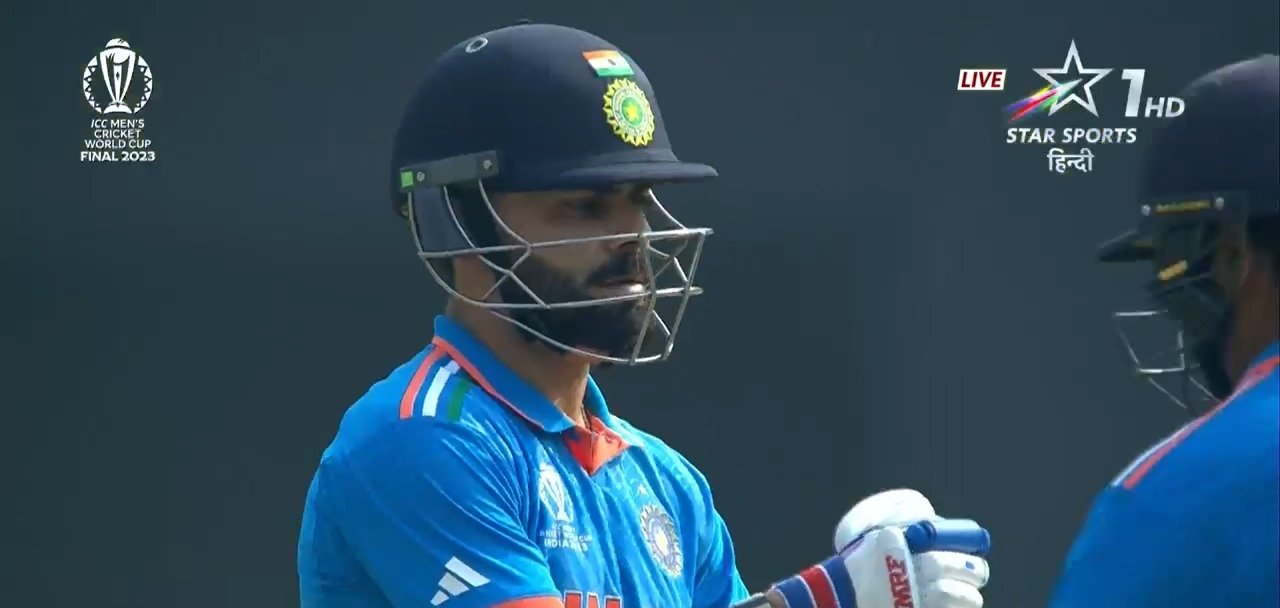 As Kohli entered the field, Peter Drury had a very special thing to say about the batter. He said, "The little boy from Delhi, India on behalf of every little boy wearing his jersey. Kohli on a million backs, Kohli for a million flashbulbs. He has done it before. He had done it before many times. Around India. Around the World. He has done it brilliantly for his Nation, especially in this competition. He must do it now. Kohli must…."
The same was shared on Instagram. Take a look at it here.
Sachin Tendulkar, Virat's childhood hero, came up to him and shared his 2011 jersey along with a note, which was special for all Indians watching Kohli's every move with utmost dedication. He has always performed brilliantly and Indians know that it is only Kohli who can help us heal the 2003 wound given his spectacular performance. Today, people are wearing his jerseys and are rooting for him. Virat Kohli has the entire nation's hopes on his shoulders.
Peter Drury's words have given us the goosebumps. Here's how people have reacted to it.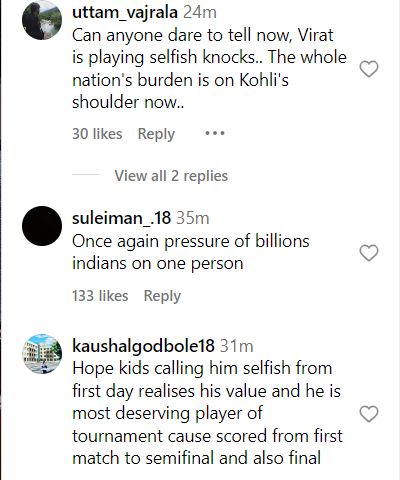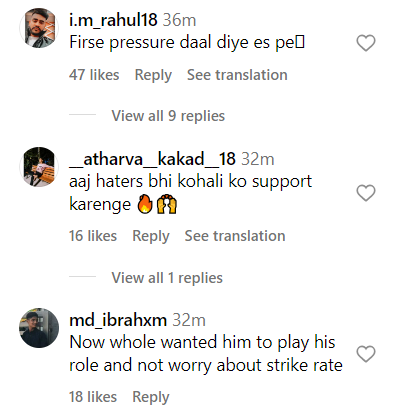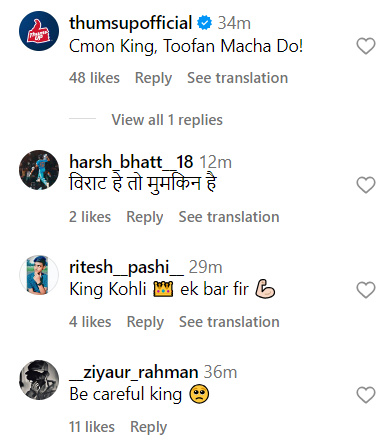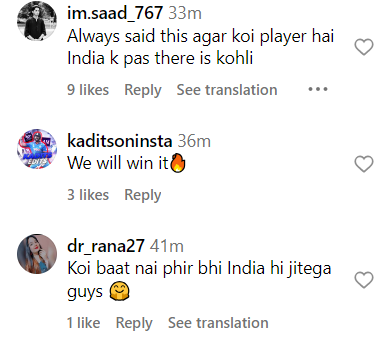 Virat Kohli has come a long way and we are rooting for him.