I remember a back foot punch she played through the covers and then three more in the same over. I was sold. I had to watch her bat. It wasn't just any game. A World Cup game against England in England. And our Women in Blue were going at them, full pelt.
The atmosphere of women's cricket is not as appealing as that of men's. Stadiums are different and the stands are rarely full. But her shots somehow made everything seem more beautiful. The fact that a 20-year-old was playing cricket like she's a veteran of the game was enthralling.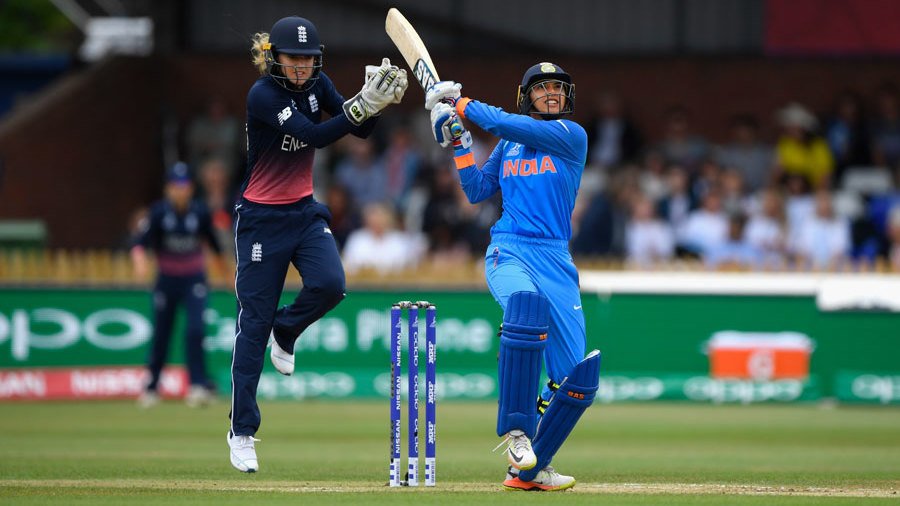 Smriti went on to score 90 that day, off just 72 and then a century in the next game against West Indies. She didn't trouble the Pakistanis or the Lankans too much. But that's only human. There are more matches to go in the ongoing World Cup. Low scores cannot take away her passion for the game and her love for the off side. 
Rahul Dravid once said that "On the off side, first there is god, then Sourav Ganguly."
Little did he know that, years down the line, he would present a bat to a 17-year-old girl who played in a very Gangulyesque fashion and would use that very bat to score an unbeaten double century in the U-19 ODI West Zone tournament – 224* off 150. 
Smriti confessed that she is inspired by Yuvraj Singh and his will to play for the country. She is not wrong. Yuvraj battled cancer and came back. Not to mention, there are few left-handed batsmen as elegant as Yuvi is.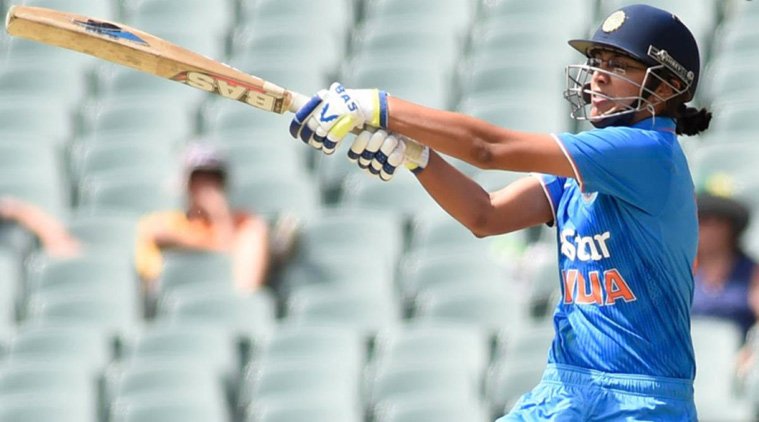 But inspiration is one thing. There is passion and hard work involved. Her passion came from her brother who played for Maharashtra and had his name in the papers for his performances.
I used to tell my mother that I too want my name in the newspapers, like my brother. Therefore I got dedicated, as cricket is the only sport in India through which it is possible to be in the papers for a long time.
Her brother quit cricket to get into banking. But her dream of seeing her name in the papers came true. And it wasn't just her dream. She realised it for her father as well
My father always encouraged us to play cricket. In fact, he wanted that we both play for India some day. My brother opted out of cricket but I am happy that I could fulfil my father's dream.
He has a lot to be proud of. She is an extremely rare talent. And her effortless personality has gained her even more followers in cricket and apparently on social media as well.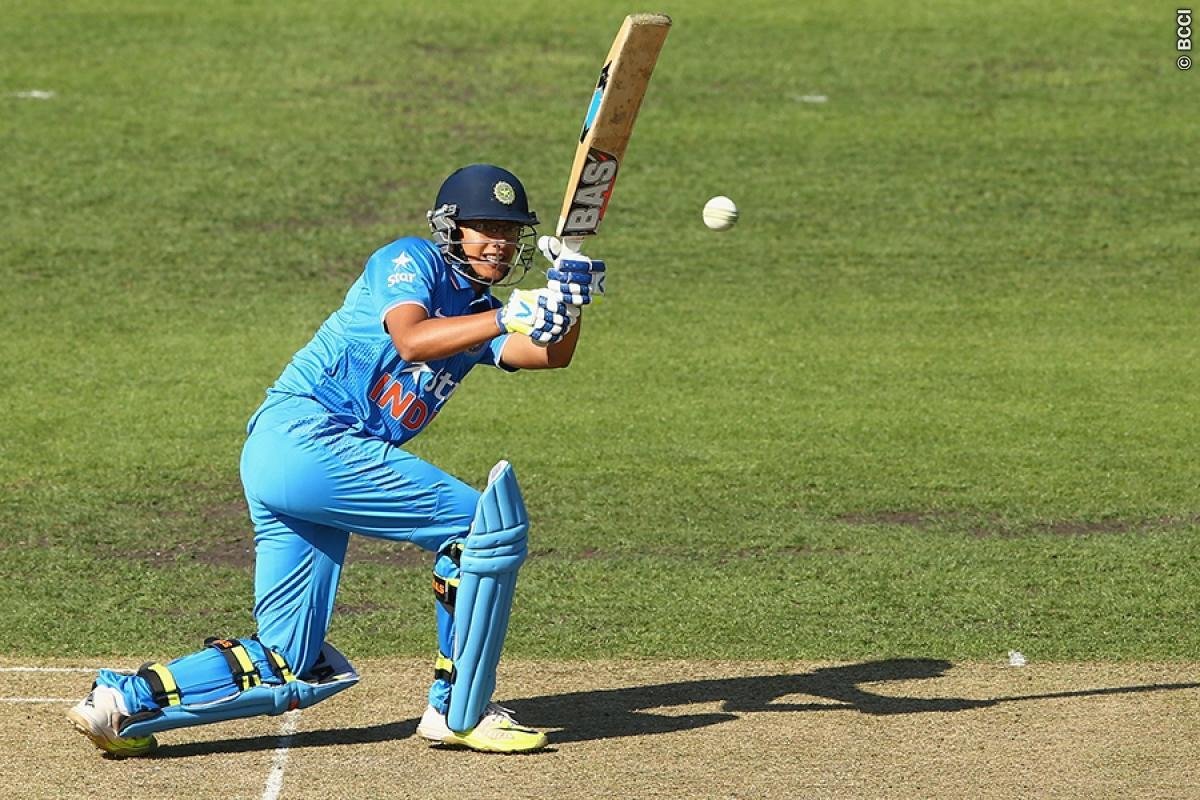 Her coach revealed that, as a kid, she was extremely lively but disciplined during practice. Her shots reflect her discipline and commitment. Her style of play reflects her lively nature. She was also inspired by Kumar Sangakkara. A fine man to take inspiration from, mind you. He is one of the greatest ODI batsmen & match-winners ever. While trying to copy him, she found her best style.
There is something extremely attractive about her cricket. Ever-smiling and destructive. She chose Australia to score her maiden ODI century, she became the only Indian to feature in the ICC Women's Team of the Year 2016 and she was only one of two Indians, with Harmanpreet Kaur, to be called for the Big Bash League Down Under, earlier this year.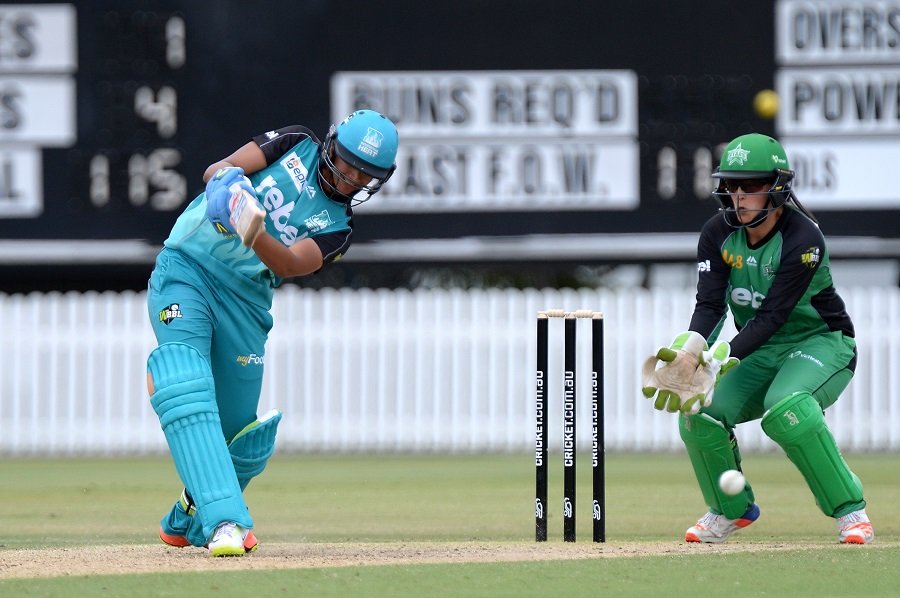 Her flair for scoring quick runs as an opener even gained comparison with Virender Sehwag. To which, he tweeted:
She is the first version of Smriti and is really special. Every Indian who loves sports will be proud of her. Wish her and the team the best https://t.co/RrjavFVLc0

— Virender Sehwag (@virendersehwag) June 30, 2017
Mandhana's effortless stance will remind you of Yuvraj, her clinical off side drives will remind you of Ganguly, her blistering strike rate will remind you of Sehwag. The comparisons will keep coming. Especially in our country.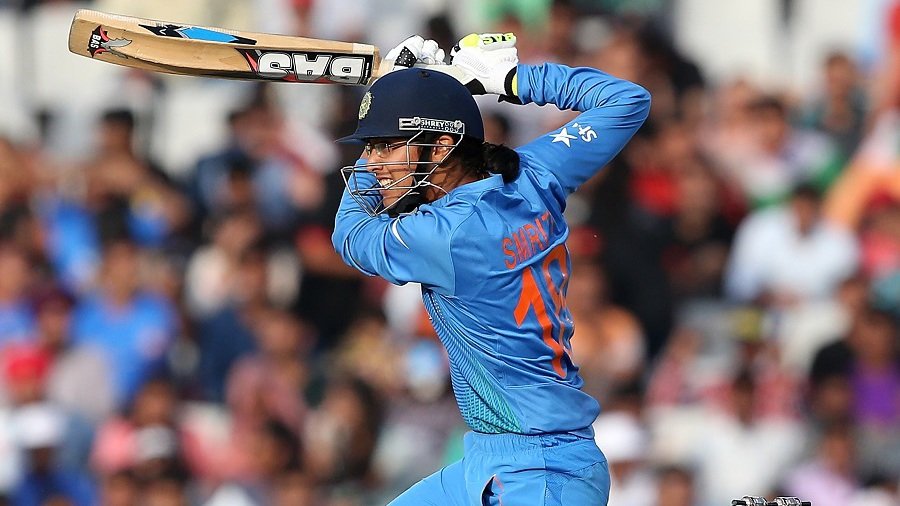 Wait and watch, because I believe Viru is right. She's the first Smriti and we will be proud of her. A few bad innings will also cause people to doubt her. But watch her play. And you won't. Low scores will come and go. Her class, however, stays.
Compare her to whomsoever you want. I doubt it bothers her nonchalant personality. They call it the Gentlemen's Game. Smriti Mandhana is the opposite gender's response to that claim.