Demonetisation seems to have hit the sporting arena as well with the second edition of Pro Wrestling League being postponed from its original scheduled start of December 15 as the franchises and stakeholders need more time to re-plan and re-structure their schemes.
"Post demonetisation, the PWL franchises and the stakeholders have asked for time to re-structure and re-plan their schemes. Hence, the date of the League had to be postponed," the promoters of the PWL, Pro Sportify director Vishal Gurnani told PTI.
"The revised dates would be announced on November 30th," he added.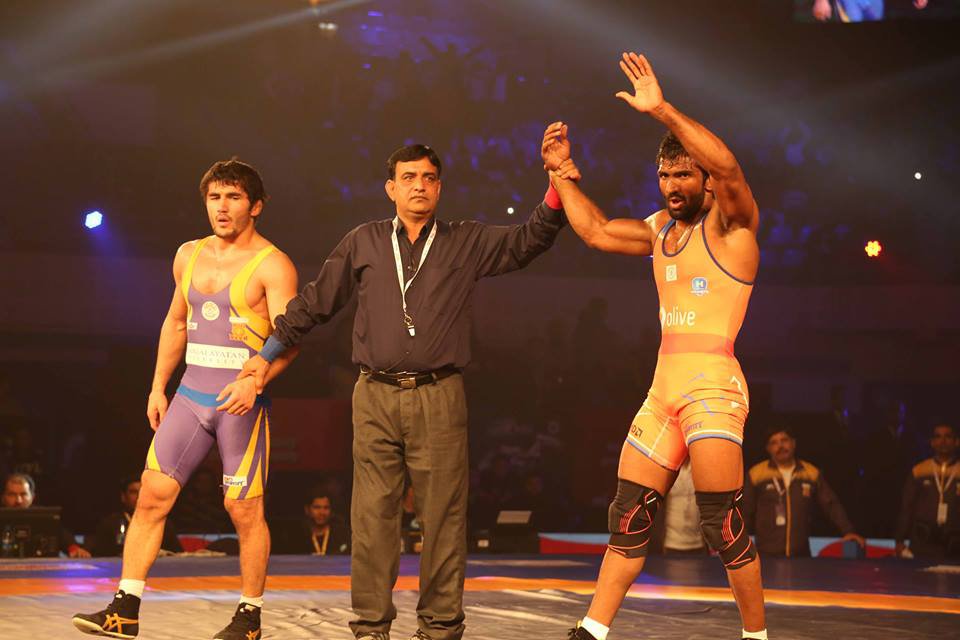 Meanwhile, the sources claimed that the PWL-2 is likely to begin not before the last week of December.
"The League will be re-scheduled to the last week of December. Also the players' auction, which was supposed to be held in mid-November, will now take place 15 days prior to the commencement of the tournament," the source said.
There were also plans to field eight franchises as compared to six teams in the inaugural edition, but PWL today said that there would be no addition and the number of teams competing against each other would remain six, just like last year.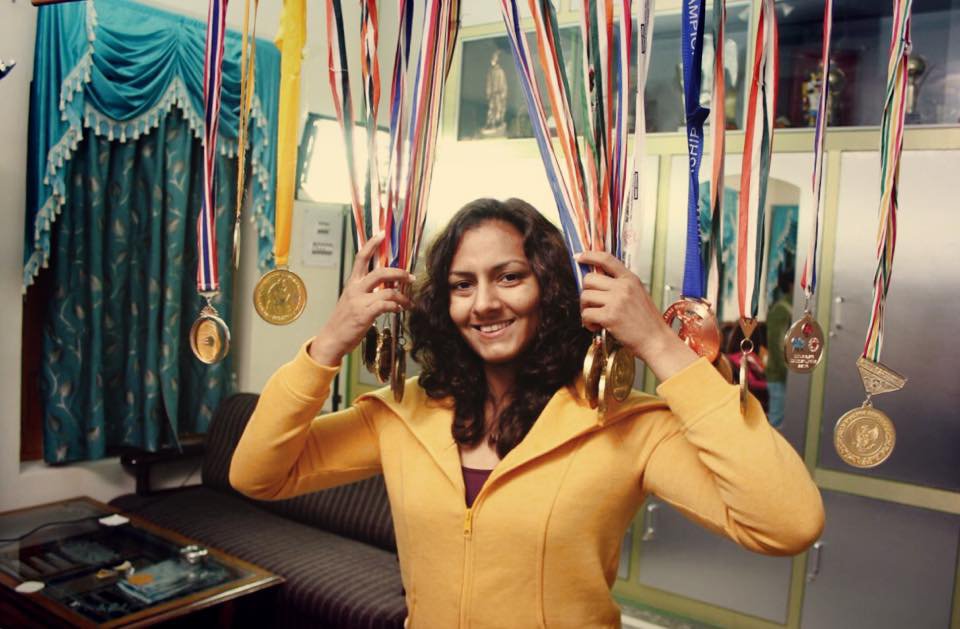 However, the League will not witness the same six teams of last year as Bangalore franchise, called Bengaluru Yodhas, had pulled out.
Bengaluru Yodhas will be replaced by a franchise from Jaipur, while franchises like Delhi and Uttar Pradesh will see a change in the ownership.
Meanwhile, the Pro Sportify director claimed that despite the dates of the tournament being pushed, top foreign and Indian wrestlers have already confirmed their participation in the League.
Feature image source: Pro Wrestling League Facebook