After losing the first ODI against New Zealand, India's hopes to win the three-match series hinges on the outcome of the second game which is set to be played at Pune on Tuesday.
However, it now appears that that outcome of the match between Virat Kohli and Kane Williamson's side could be decided by bookies. In a sting operation conducted by India Today, Maharashtra Cricket Association pitch curator allegedly passed on information about the strip to reporters posing as bookies.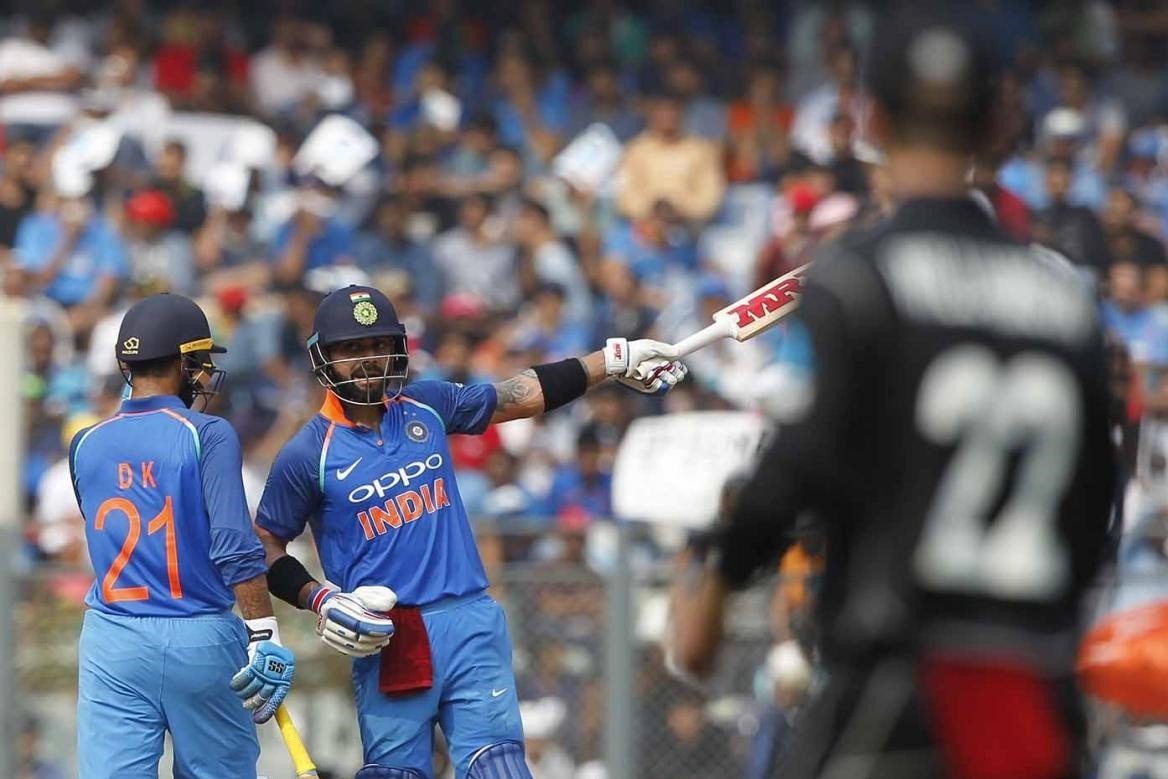 Pandurang Salgaonkar was also caught on the camera showing willingness to tweak the surface to suit the demands of the bookies. Unrestricted access to the pitch was also provided to reporters, which is clearly against the rules put in place by BCCI and ICC. The Indian cricket board and ICC rules state that apart from officials no other person can come inside the stadium or inspect the pitch ahead of an international match.
During the investigation, the reporters also asked the curator that couple of players wanted some bounce on the wicket, to which he replied 'it will be done'.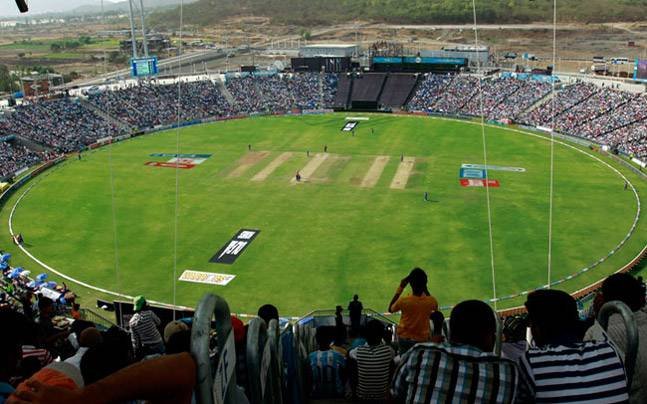 Speaking to Cricketnext, BCCI acting President CK Khanna has said that action would be taken against the curator if he is found guilty.
"The matter has come to our notice and we are looking into the details. Too early to announce quantum of punishment, but BCCI has a zero tolerance policy towards corruption and fixing and strong action will be taken if found guilty."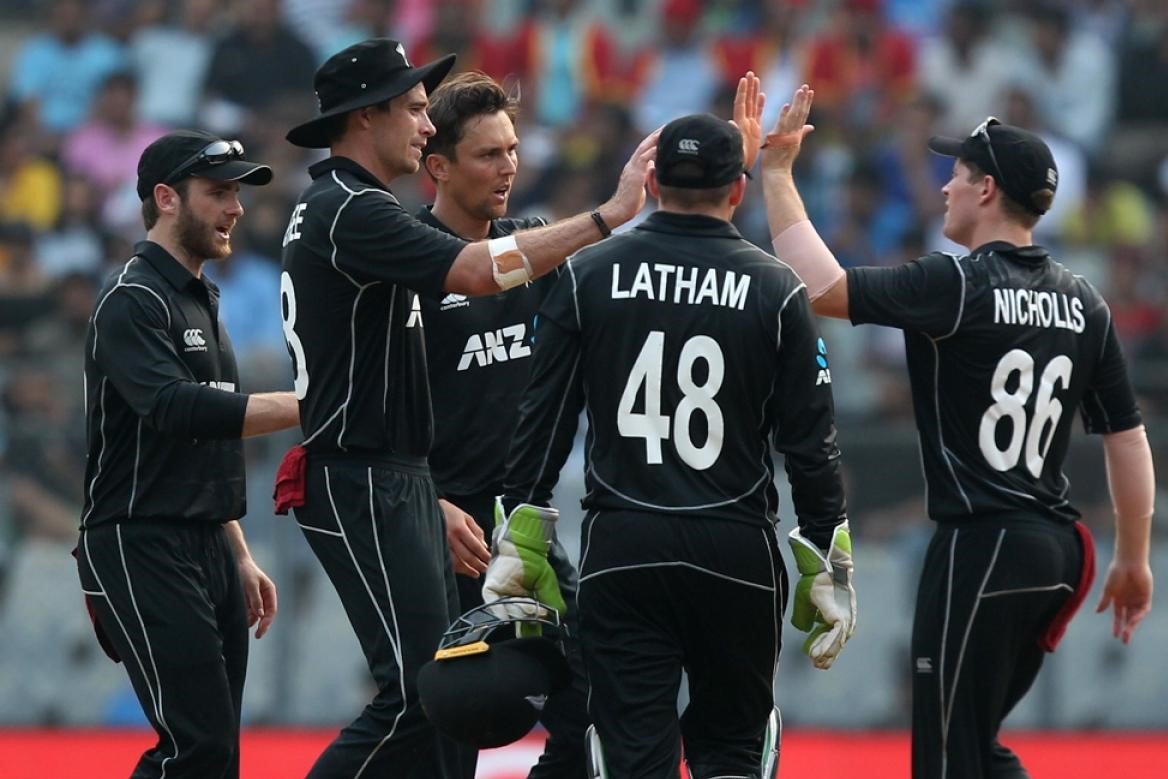 The pitch was rated poor by ICC after the last international match India played in Pune against Australia in February. Australia defeated India by 333 runs in that Test, a match in which Kohli and Co were bowled out for 105 and 107 in both innings.
Feature image: AFP