Well, what an end to the Grand Slams in 2017. Shared between the old warhorses Roger Federer and Rafael Nadal, both players won two each. Who would have imagined when the year began in Melbourne? Especially after both were more or less dismissed as 'ageing athletes' when injury forced them out in 2016. Both players made a fairytale comeback Down Under, as they contested the Australian Open final wearing identical bright pink sneakers.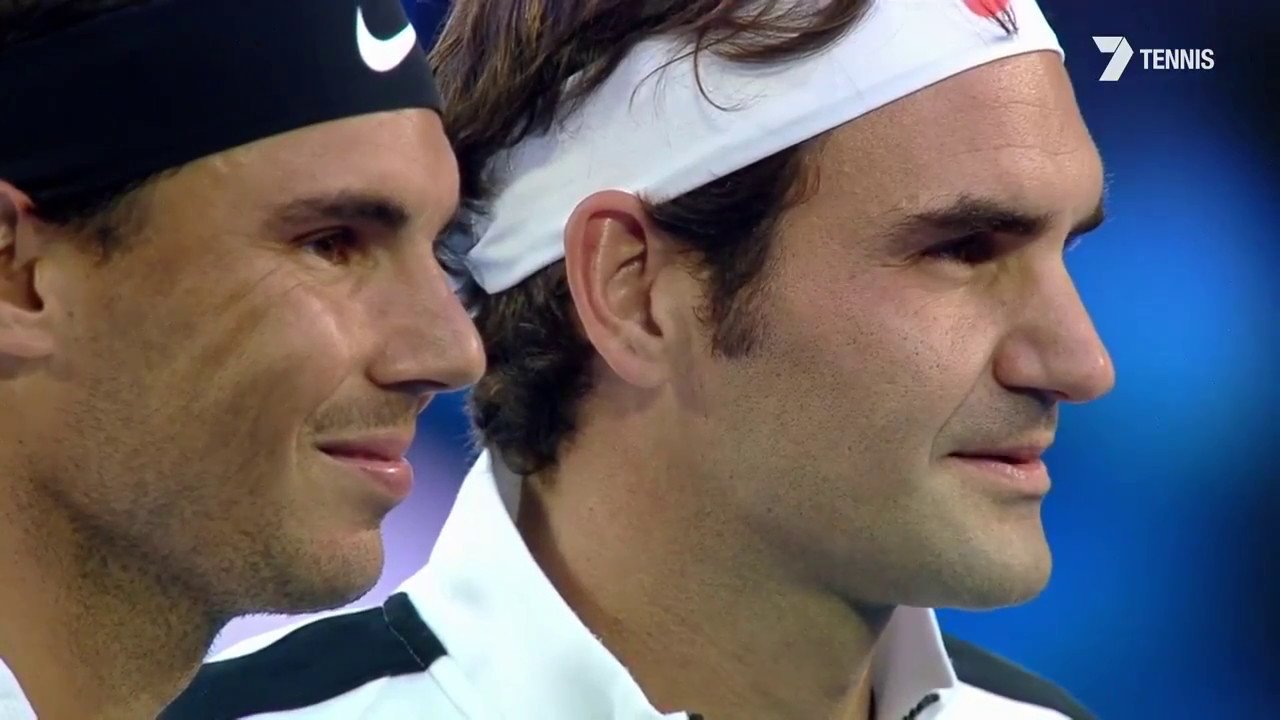 And earlier today, Nadal sealed a 3rd US Open title over Kevin Anderson in straight, simple sets to finish off what can only be described as a fabulous year till now. By winning US Open 2017, Nadal has given himself a realistic opportunity to meticulously plan and seize the enviable title of becoming the greatest men's player of all time.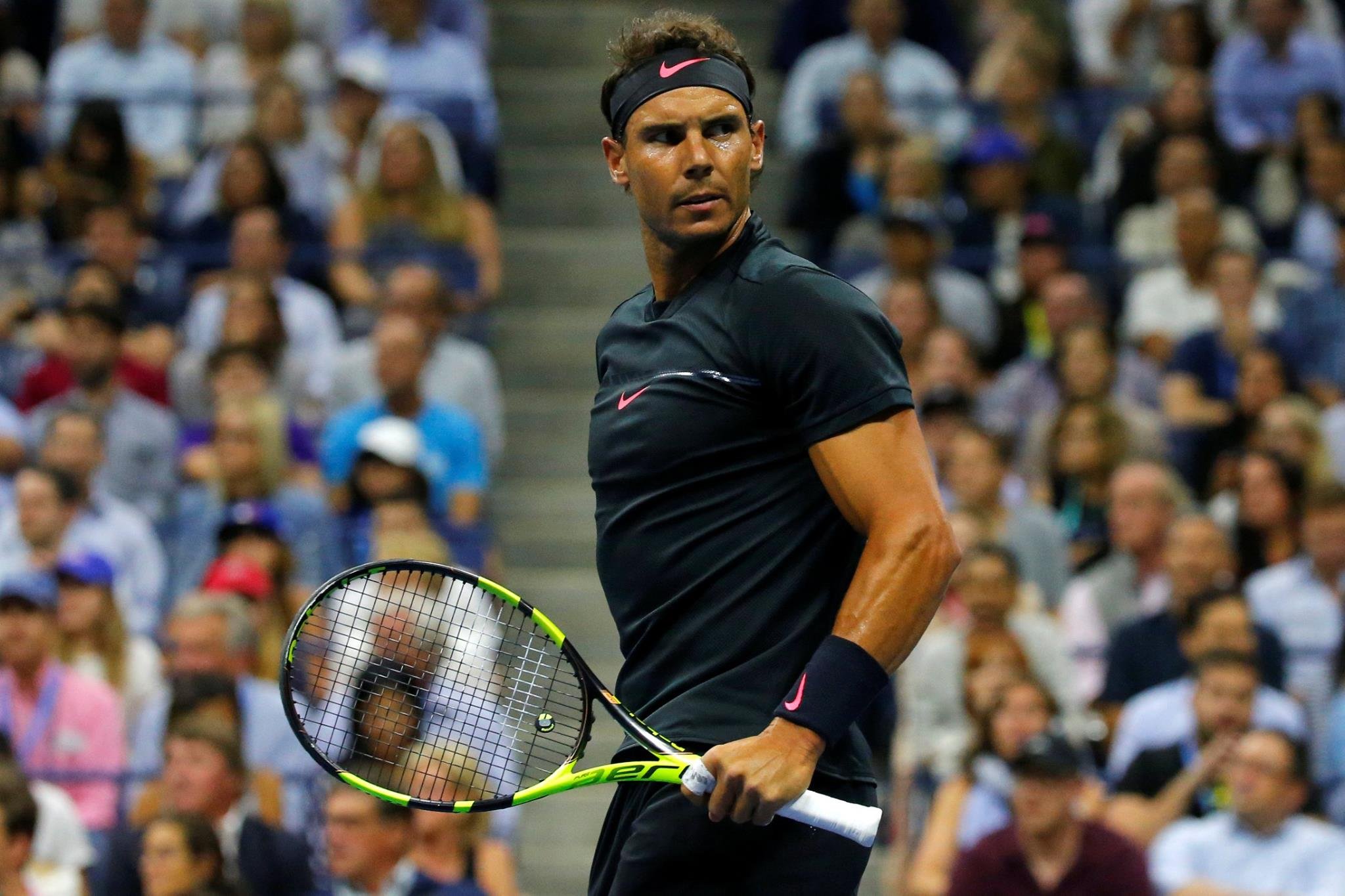 The Spaniard eclipsing Federer's tally of 19 Grand Slams is now a mathematical possibility and there are many reasons why his fans will be optimistic. At 31, Nadal is five years and 2 months younger than Roger Federer who has another year or two left in him at the very best. Nadal's physical wear and tear might not enable him to play till the age of 36 like Federer, but even with another three years on tour he could easily get close to or even surpass Federer. 
His dominant run in the 2017 clay season and conventional wisdom would suggest that Nadal would go on to win another two French Opens at the very least, which would bring him to 18. With each passing day, it will only become more and more difficult for Federer to win matches against the top players. Grand Slam number 20 would need a miracle, something Federer has been known to eat for breakfast during his run in 2017.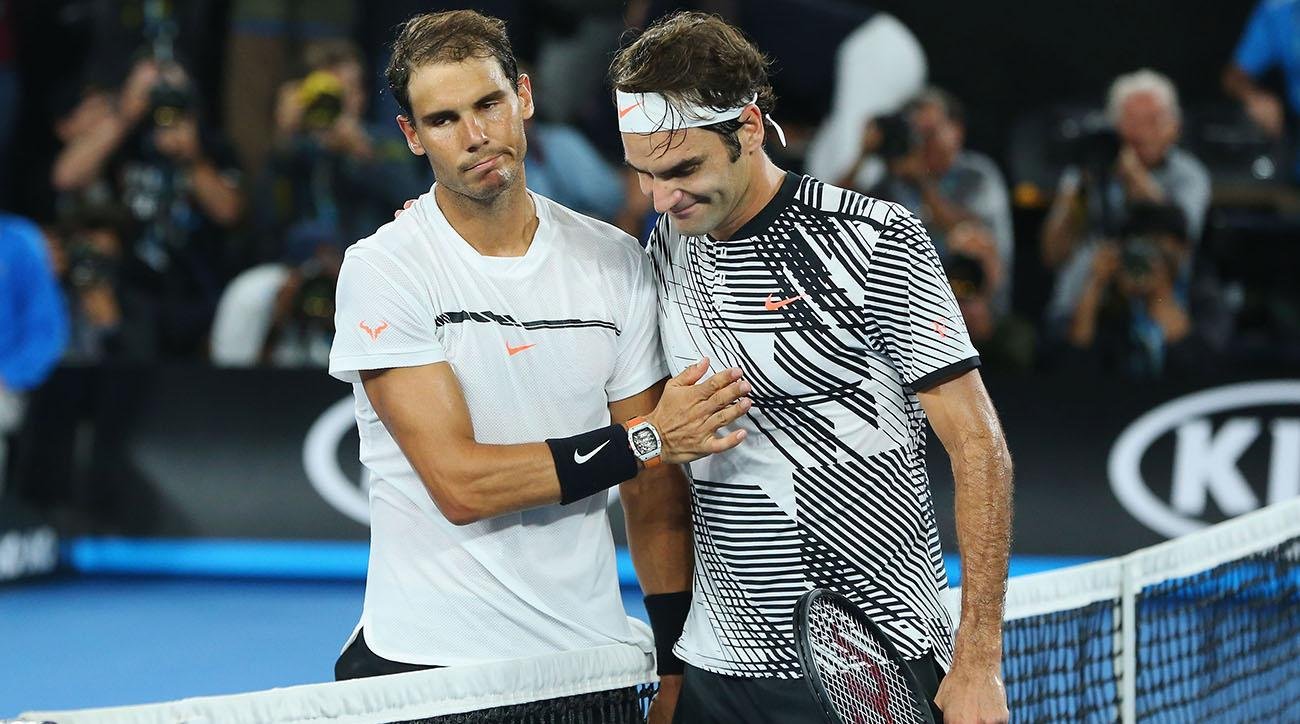 I would pay a good amount of money to understand how Rafael Nadal views Federer's demoralising records. How does he look at the imposing statistics of a man, he has spent chasing since the day he set foot on tour? Underneath all that good camaraderie and mutual respect, is there some bitterness for the man who continues to stand between Nadal and the title of the Greatest of All Time – in spite of having beaten Federer more than the other way round. 
Does it feel unfair sometimes that he has to continuously go about proving himself to be in a race where his name generally gets pronounced after Federer? The conversation might change with this US Open win, which was arguably his most dominant performance since the final match at Roland Garros this year. His smile said it all, the reaction wasn't just fatigue and relief like it usually is.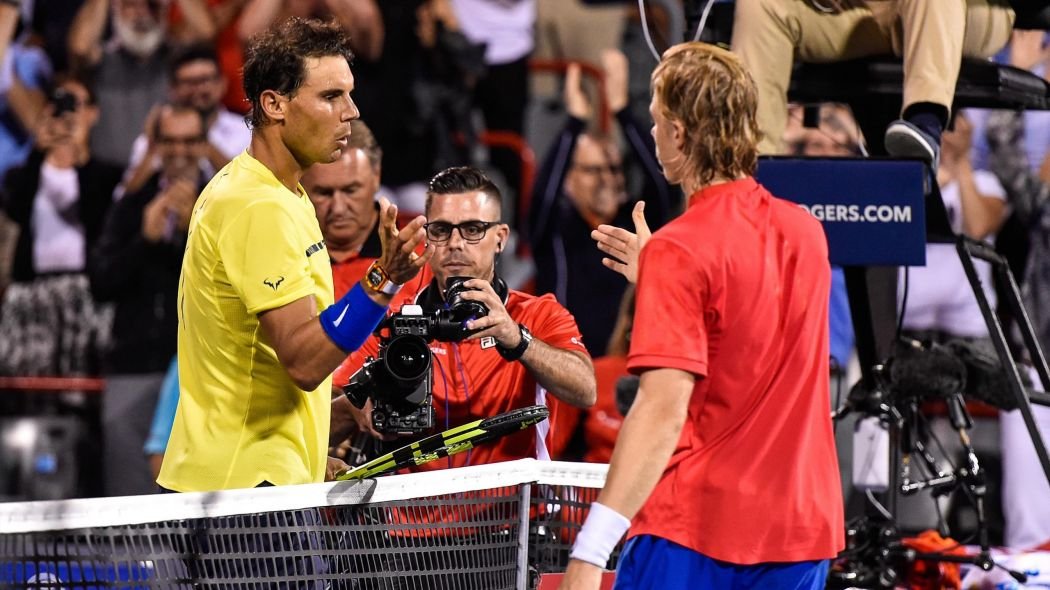 The US Open victory is also a surprise because of his run-up in the tournaments leading up to New York. He crashed out of Montreal beaten by an 18-year-old Canadian prodigy Denis Shapovalov in the 4th round. Going to Cincinnati, Nadal again lost in the 4th round packed off in straight sets. Known for his impeccable work ethic and focus, Nadal has shown continuous improvement throughout the US Open playing some of his best tennis in the semifinal against Juan Martin del Potro.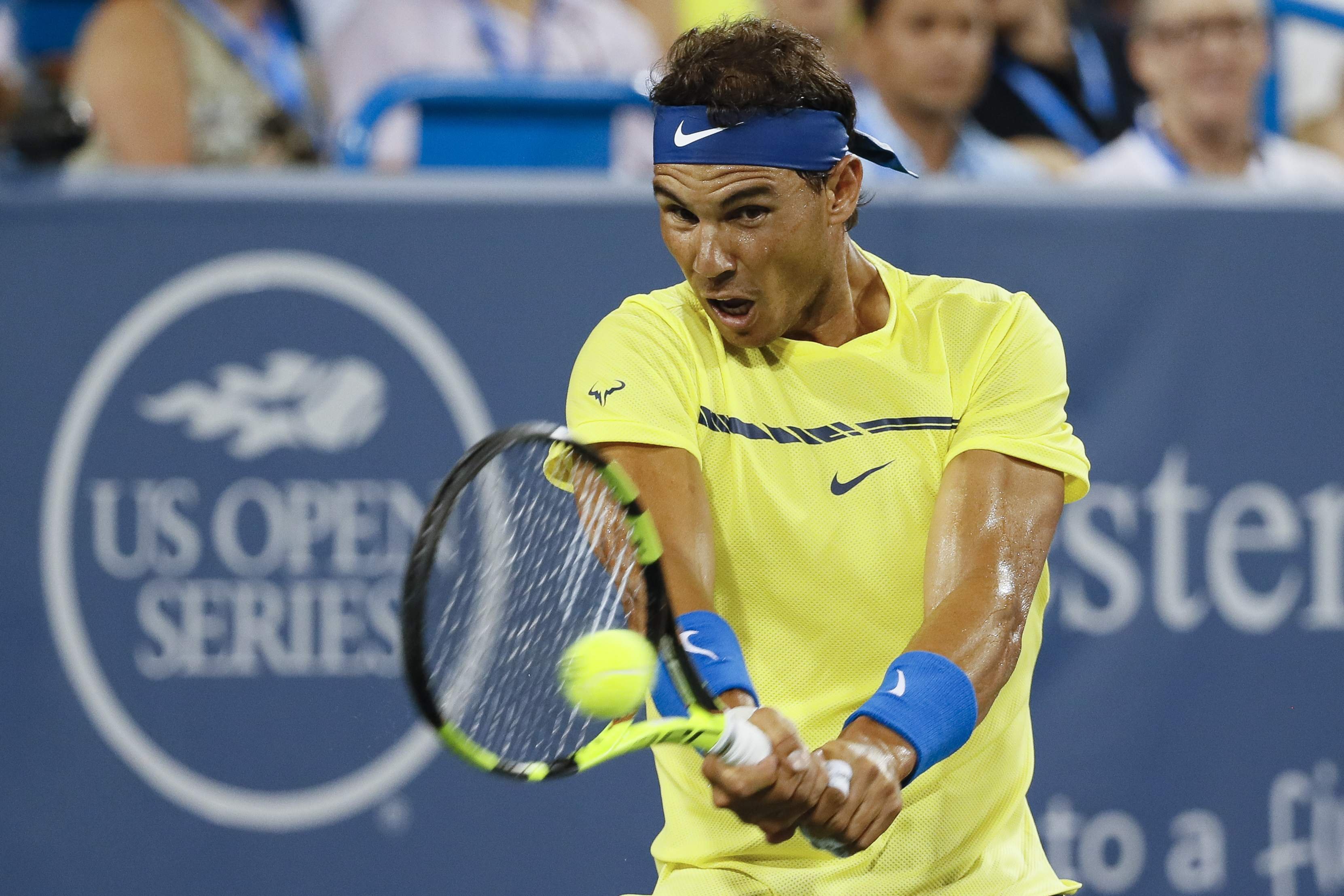 Nadal has never shied away from strenuous practise even overdoing it sometimes, as against someone like Federer who relies on 'feeling good' to win. If Rafa can keep up this form for another two years, he will definitely be in strong contention for at least 4 of the next 8 slams, which again brings him close to Federer's tally.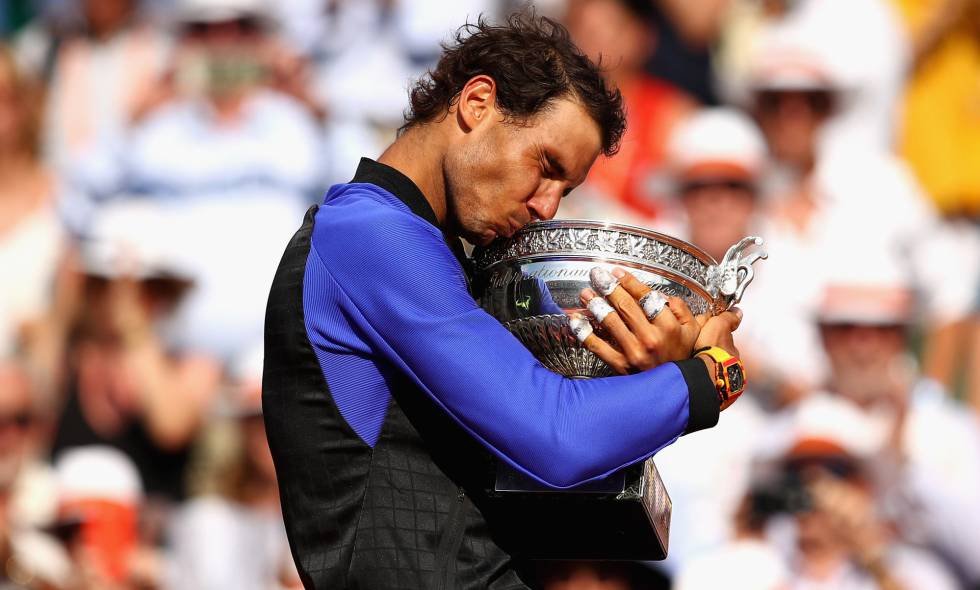 It will also be interesting to see how the likes of Djokovic, Murray and Wawrinka return to the circuit in 2018. If the other top players present a challenge to Nadal's dominance, and Federer comes back healthier in 2018 like he did this year – it could slow the Spaniards march towards becoming the greatest of all time. Younger players like Dominic Thiem, Nick Kyrgios and Alexander Zverev rising up to the challenge to win their first Grand Slam, is only a matter of time and that could be a deterrent for all of the older players, including Rafael Nadal.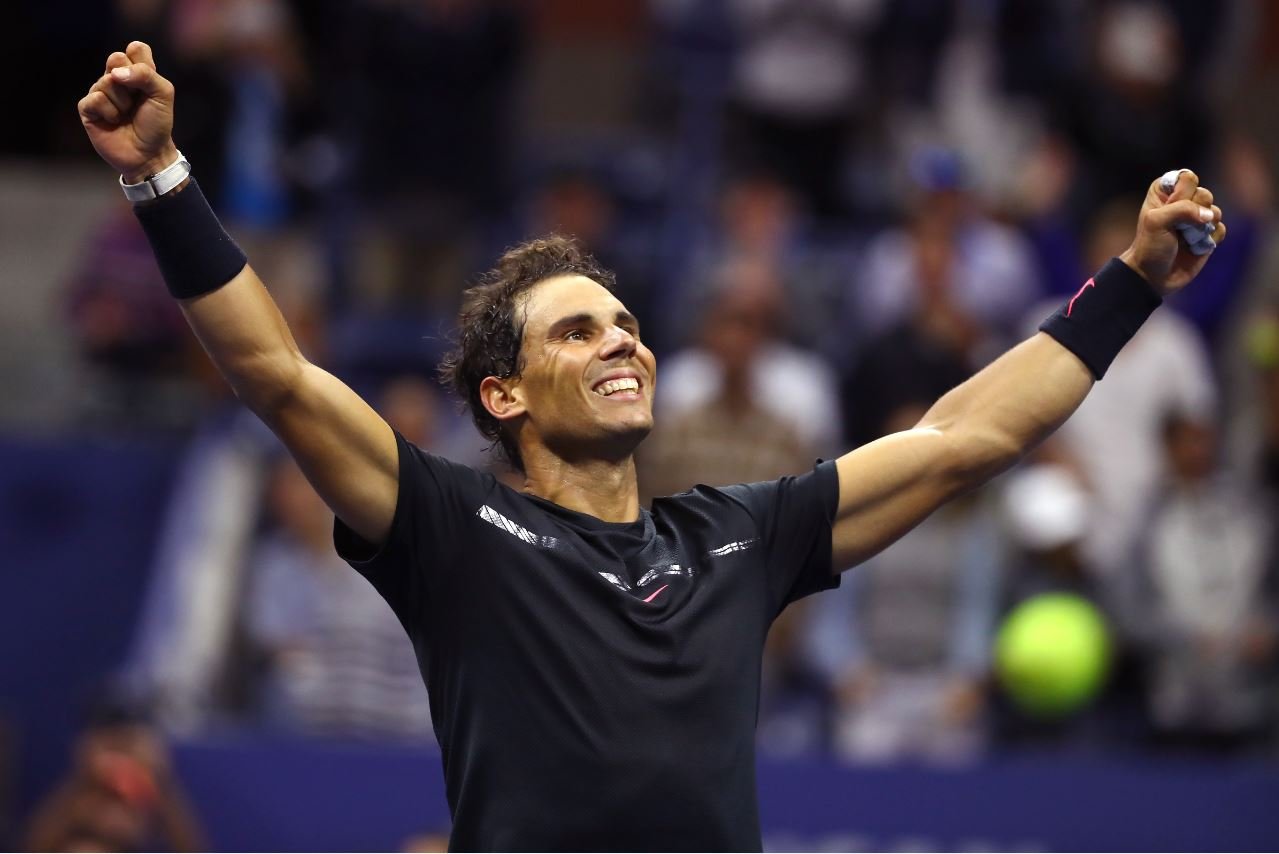 To see Rafa overtake the man he has spent his whole career chasing and looking up to, it will not only be well deserved but also oddly satisfying. And this is coming from a Federer devotee.
As he casually ran to the net and volleyed the ball across the net against Kevin Anderson, the generally poker-faced Spaniard lifted his arms and did what he rarely does – flashed a wide smile. Winning his 16th slam, he probably realises that Federer is now only 3 Slams ahead and now within striking distance. Probably not, but speculation doesn't cost a nickel does it?