Virat just keeps improving, keeps getting better. He is setting bars and standards that possibly we thought would never be achieved.
This is what the legendary Rahul Dravid told Cricket World Cup, when asked about Virat Kohli.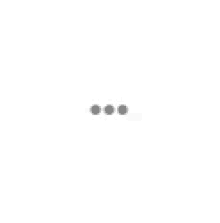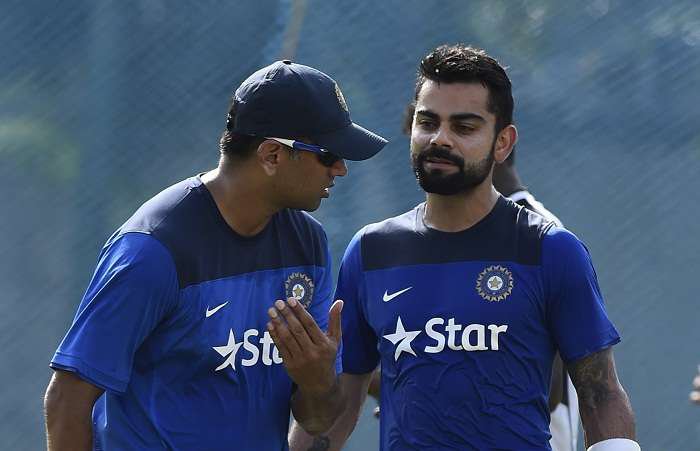 As the Indian captain gears up to lead India's World Cup campaign, Dravid compares his abilities with Sachin Tendulkar and draws an important contrast.
Sachin scored 49-50 hundreds in ODI cricket. People thought that this would take a lot of time to achieve, will it be ever achieved? And now Virat is 10* away from it or close to it.
*With 41 centuries, Virat is actually 8 behind the batting maestro but who am I to correct Rahul 'The Wall' Dravid.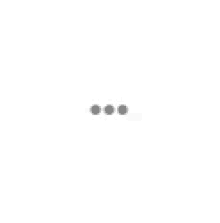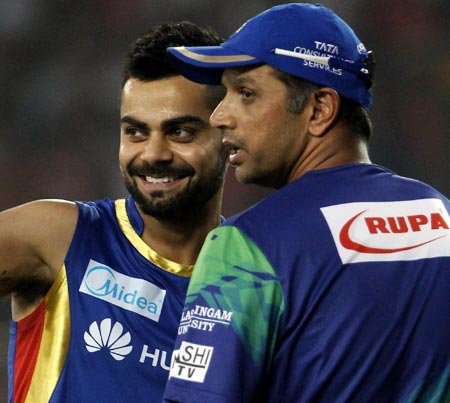 Dravid also explained what he thinks has been Virat's biggest strength.
One of the things about Virat is that even if he has a bad tour - it is not that he hasn't had bad tours, he had a disappointing tour of England in 2014, he wasn't as successful in Australia the first time around, but every time he goes back, he goes back as a better player. He sort of reinvents his game to a point where he is constantly improving.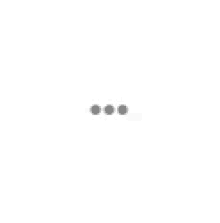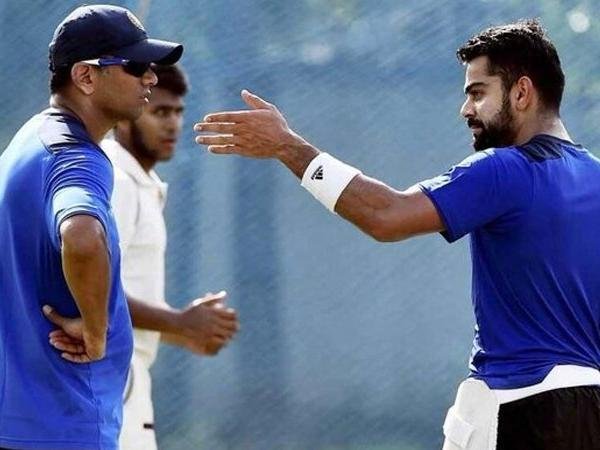 India will be starting its World Cup campaign on June 5 against South Africa and Dravid thinks that the bowlers will play a huge role in the team's success.
I believe, having experienced some of the conditions in England last year with the A team tour, it would be a high-scoring World Cup. And in a high-scoring World Cup, having bowlers who can take wickets in the middle will be very important. I think India is lucky in that regard.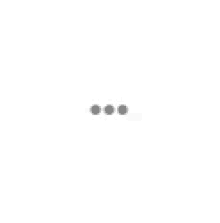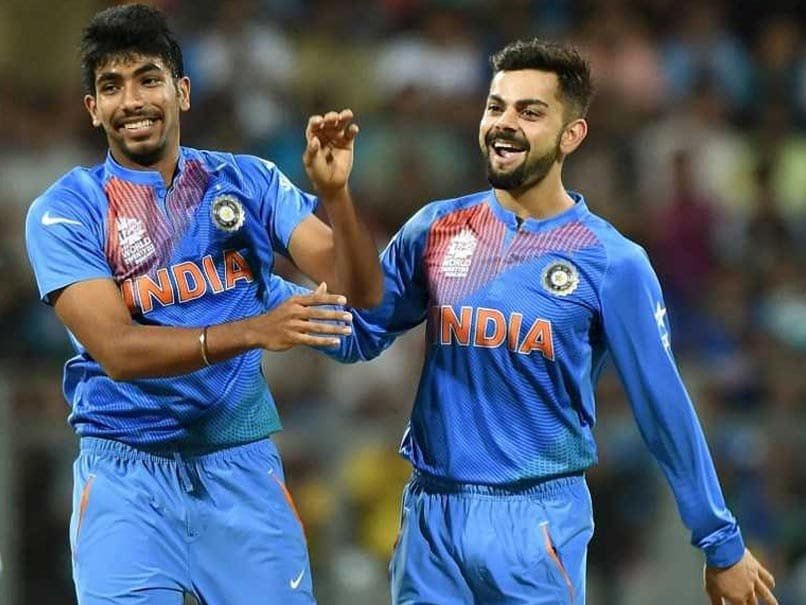 Applauding Indian bowlers, he further said:
People like Bumrah, Kuldeep Yadav and Yuzvendra Chahal...[India have] got bowlers who can take wickets. Teams that are taking wickets through those middle overs in those high-scoring games have a better chance of restricting the opposition.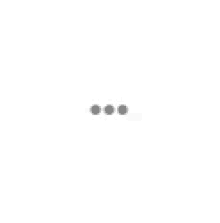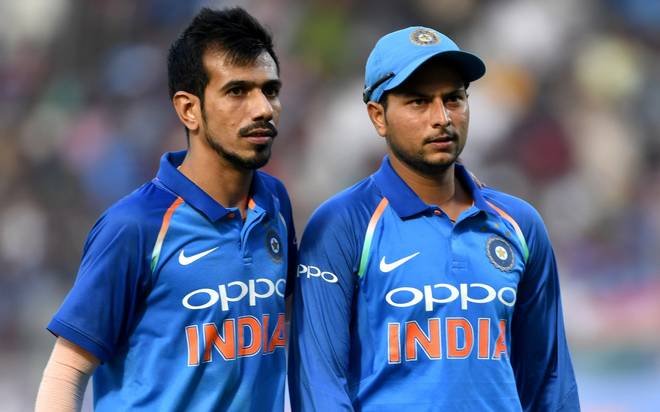 Well, let's hope his predictions are true and India wins its second World Cup in England after 36 years.