Harsha Bhogle once said, "I don't know if he is human. How can a human being be so selfless?"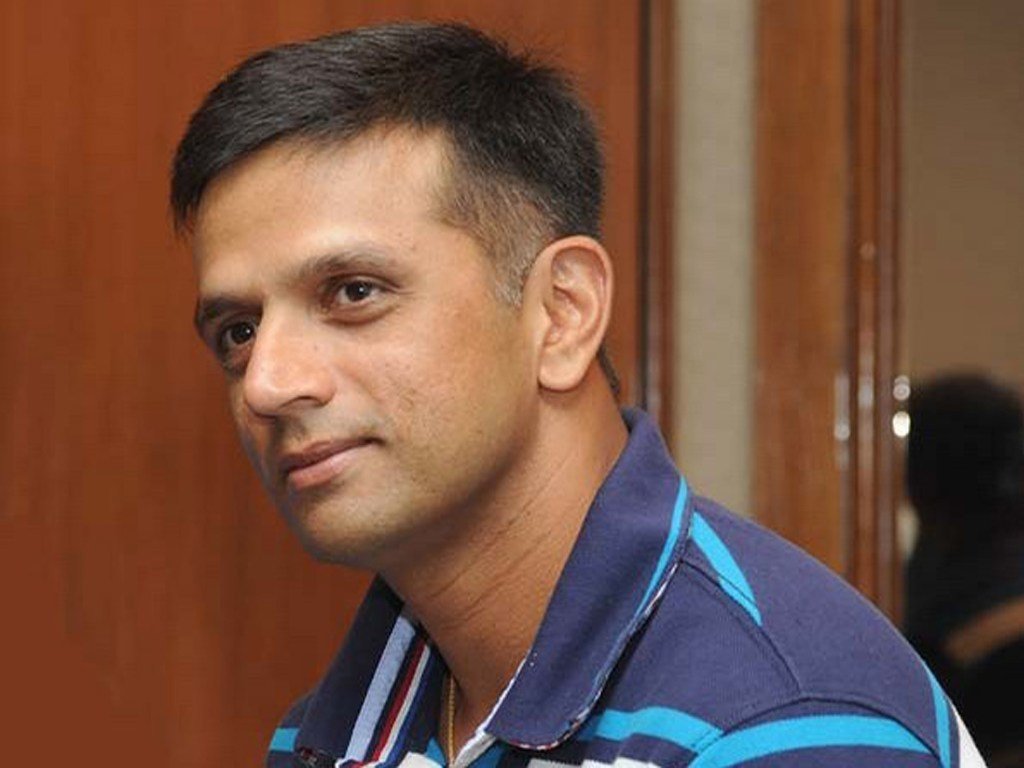 Rahul Dravid has no haters and there's a reason for that. Time and again he proves that the most important quality about being great is being down to earth. 
This photo proves that even after all these years, he still lives by his principles.
That's Rahul Dravid in a queue with his kids at a science exibhition.

No show off;no page 3 attitude;no celebrity airs;no "do you know who I am?" looks;Queueing just like any other normal parent… really admirable… pic.twitter.com/NFYMuDqubE— South Canara (@in_southcanara) November 23, 2017
To be honest, if I had seen him I would have rolled a red carpet for the man. That's how much respect he commands. But him being him, he would've rolled it right back up and said that he didn't need any special treatment.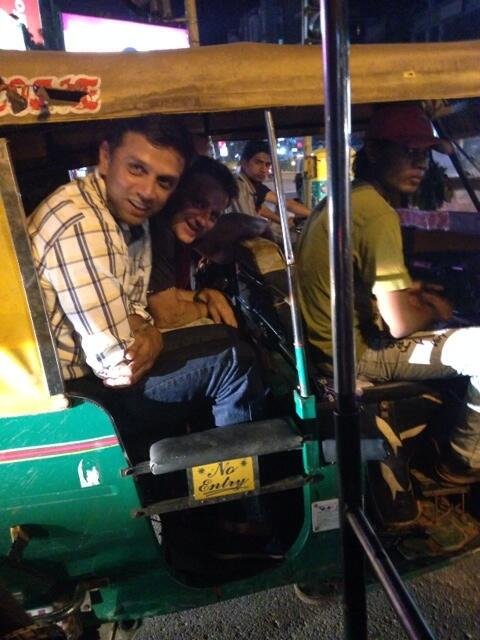 Look at him, standing there. Not the slightest hint of stardom in him. Like he doesn't even know that he's the greatest number 3 to ever play the game we treat like a religion here. We don't have to compare him to other cricketers or how they behave. For once, just let this be about him.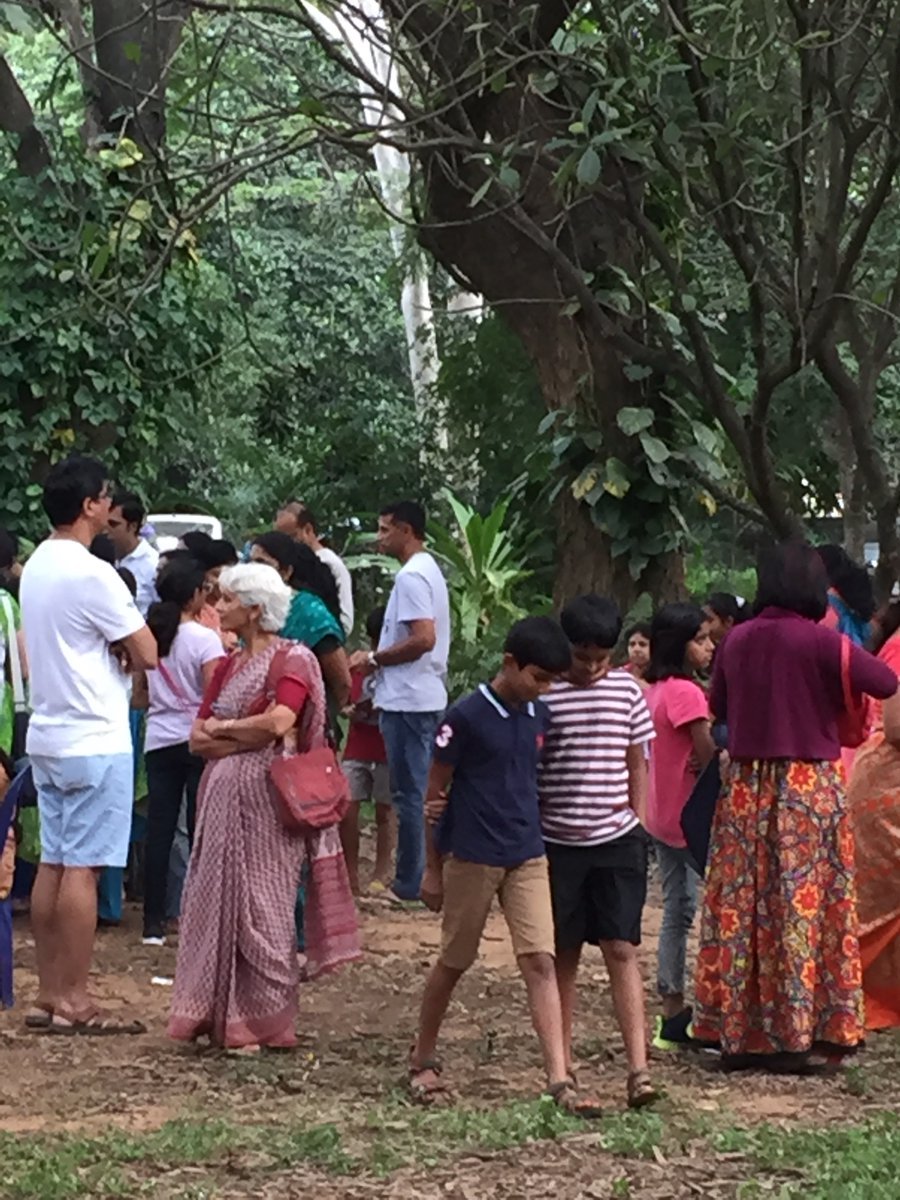 one and only vip who behaves like a common man

— Aneesh (@AneeshChandoke) November 23, 2017
India may never have such a down to earth celebrity. He is a man worth most respect among all time cricketers.

— Vijay (@Vijay__Nair) November 24, 2017
We should thank him for making us realise how important it is to be humble. Everything he has done after cricket, beyond the field, is proof that none of it was ever a gimmick. He truly is a gentleman to the core.
As long as cricket will be remembered as the Gentleman's Game, Rahul Dravid will always be that gentleman.