Rahul David is set to continue as India A and Under-19 team coach after the BCCI renewed his contract for two more years. According to the Indian Express, the decision to renew Dravid's contract was taken by the Cricket Advisory Committee (CAC), which comprises of Sachin Tendulkar, Sourav Ganguly and VVS Laxman. The report also added that the terms and conditions of the contract have not been agreed upon as of now.
The board opted against an open interview process like what is being followed in the case of the senior India team head coach's selection. The decision was taken on the basis of a clause in Dravid's contract which allows the BCCI to extend his tenure without calling for fresh interviews.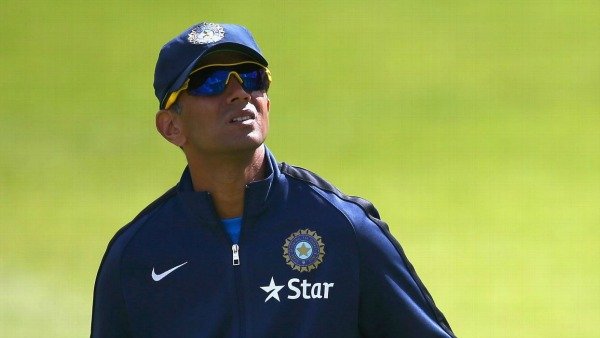 "The CAC has approved the two-year extension and now everything depends on money to be paid to Dravid. The earlier contract was for ten months and the board paid him more than four crores. Now, a new contract with new a salary has to be provided. There is a chance that his appointment would come up at a board special general body meeting," sources in the BCCI informed the newspaper.
Dravid agreeing to the new contract will restrict him from associating with any IPL side for the coming two years. The conflict of interest issue was recently raised by former Committee of Administrators (COA) member Ramachandra Guha, after which the former cricketer had sought more clarity on the subject from the board, will also be resolved if he is bound to just one job.
The veteran cricketer recently skipped an India U-19 selection meeting as the team gears up for a tour of England.
Feature image source: PTI