India has not won even 1 of its 3 matches in the tri-series so far but it can still make it to the final against hosts Australia. All it needs to do is beat England in its final group match on Friday, 30th January.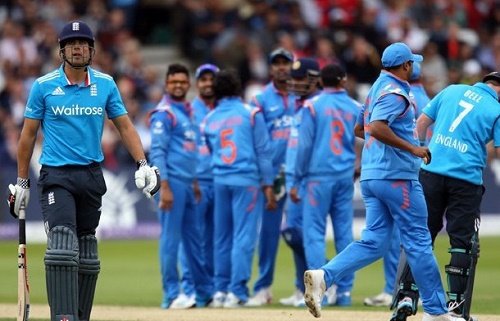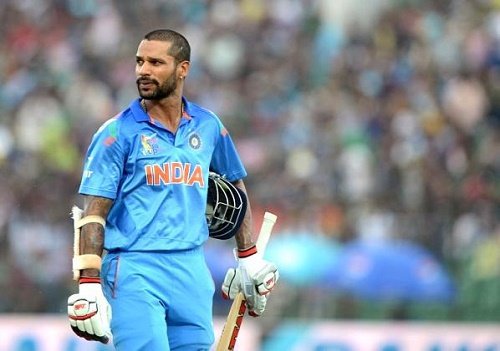 To stay alive in the competition, India needed to avoid defeat in its 3rd match against Australia. Things were not looking good as the team was struggling at 69/2 after 16 overs when rain stopped play.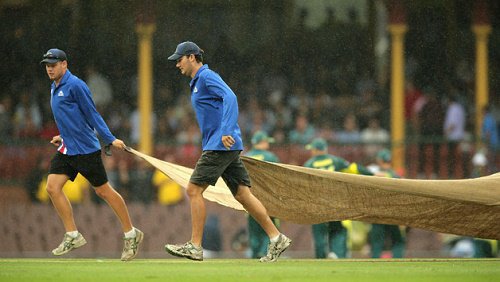 Persistent rain prevented the match from continuing and the match was drawn. So India got the 2 points it needed to stay alive.
Had India lost, it would've needed to beat England with a bonus point and also improve their net run rate on Friday. That would've been a massive task.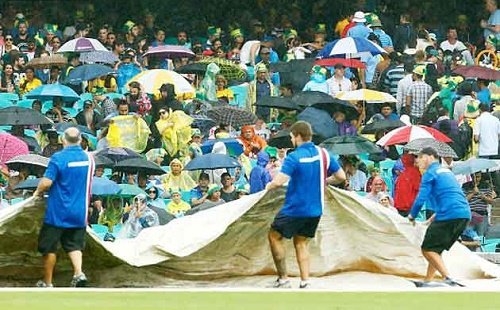 As of right now, India is on 2 points, England has 5 while Australia has 15.
A win in the final game will give India 6 points, 1 more than England. So this game is now virtually a semifinal.