Former Committee of Administrators member Ramachandra Guha feels Rahul Dravid and Zaheer Khan are being subjected to "public humiliation" by the manner in which their appointment as consultants has been put on hold.
The shameful treatment of Anil Kumble has now been compounded by the cavalier treatment of Zaheer Khan and Rahul Dravid.

— Ramachandra Guha (@Ram_Guha) July 16, 2017
Kumble, Dravid and Zaheer were true greats of the game who gave it all on the field. They did not deserve this public humiliation.

— Ramachandra Guha (@Ram_Guha) July 16, 2017
His comments came after the CoA approved the appointment of Ravi Shastri as chief coach on Saturday. However, the committee did not implicitly specify whether Dravid and Khan were on board as batting and bowling consultants respectively for overseas tours, as had been claimed by the BCCI.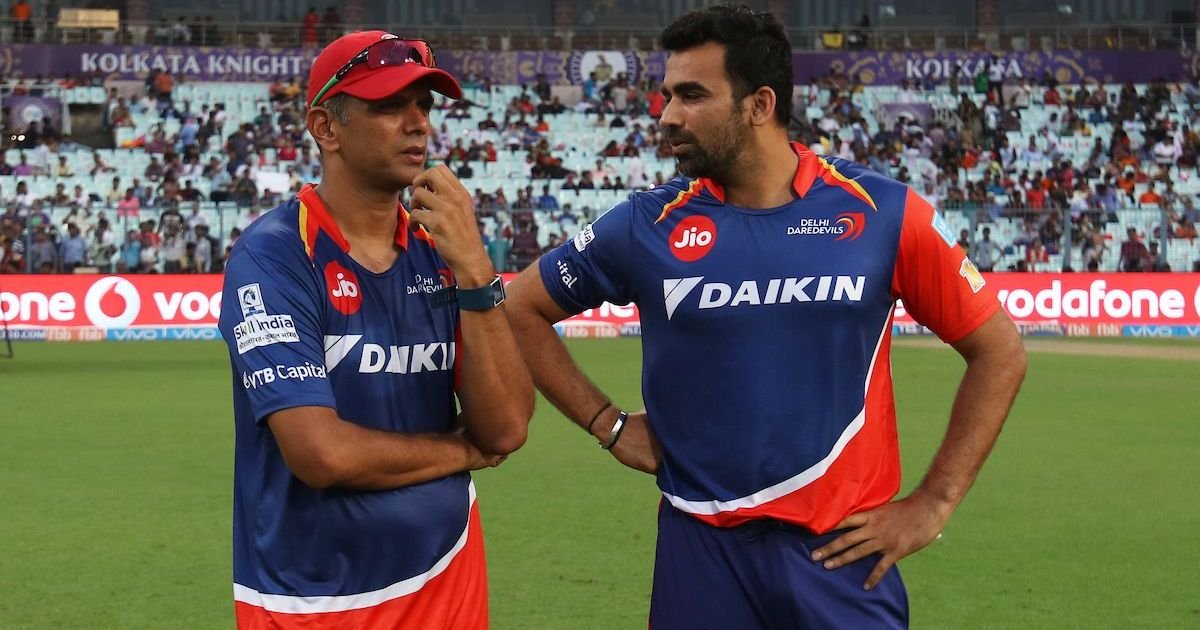 As per the minutes of the meeting, the "appointments of other consultants will be decided by the committee in consultation with the head coach".
Guha had resigned from the CoA, lambasting the "superstar culture" in Indian cricket, while also hitting out at former players on 'conflict of interest' issues.
Feature image: BCCI