I bowl, you bat. My job is to get you out, yours to score runs. Depending on how I bowl, you swing the bat to hit it.  
Which brings me to the question: how do I bowl? 
That's where Ravichandran Ashwin comes in. How do I bowl? How do I vary my deliveries? How do I stop the runs? How do I get your wicket? Questions. So many questions. Always asking. Always thinking.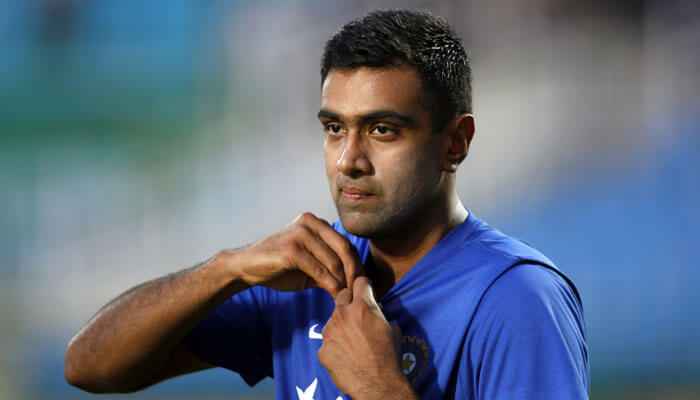 A sportsperson, an athlete, a cricketer, the objective is simple; outdo the opponent, physically. But the result resides on a scorecard. The other half of the battle is in your head. You need to outdo your opponent yes, but you need to outwit him too. 
Here's a stat to back his Test prowess: 
And here's a trivia: 
Ian Botham struck 2 centuries and took 2 fifers in an Ashes since referred to as Botham's Ashes. Ashwin is the only other cricketer to match that feat. He did it earlier this against the West Indies in 2016!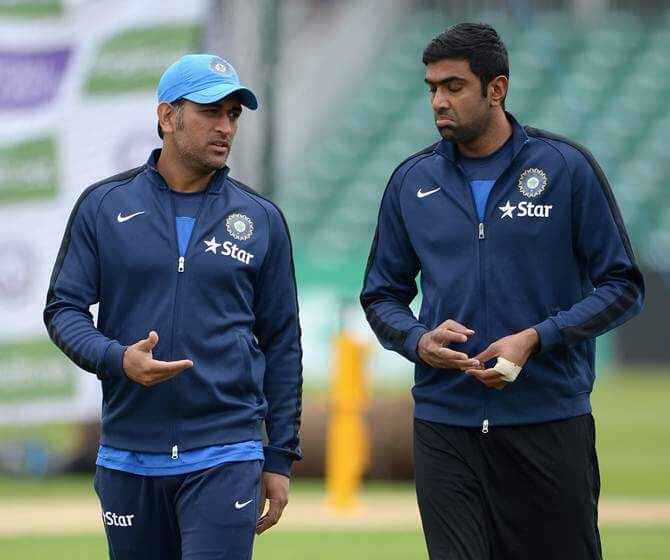 Here are 18 quotes by Ravichandran Ashwin that prove he's a thinker as much as he's a match-winning all rounder:
Big or small, all the elements in the game matter.
Is the game really heading in the right direction?
It is always about how much you're willing to do, always about your passion.
Perhaps, it is a batsman's game now. 
Maybe Tests are named so because they really do 'test' your calibre.
And he's supposed to be a bowler. Brilliant!
Growth only comes when you're ready to grow.
The man clearly has no love lost for T20 cricket.
Sounds like someone who really fought for his spot in the team.
One quality he shares with Mr Kohli.
Man, he really hates T20!
And most of the time, it is him.
Like they say in football – You only score if you shoot.
As long as he is effective, how does it matter?
That's how you cement your place in the team.
It's the same with his bowling. He keeps learning. 
If you really think about it, the math actually adds up when he plays.
 He knows how important risk-taking really is.
There are very few cricketers who can compete with the man when it comes to mental strength. Constantly thinking, constantly evolving. Ravichandran Ashwin is an irreplaceable asset to not just our team, but to the game of cricket itself.