Something unlikely is happening in German football. One look at the Bundesliga table will tell you that. An unfamiliar name greets you at the No 1 spot – unbeaten in 13 matches, three points ahead of giants Bayern Munich, and seven ahead of Bayern's perennial challengers Borussia Dortmund.
A name you've probably not read before, or come across, is suddenly making headlines. And following a season in which underdogs like Leicester City (Premier League); Iceland, Wales and Portugal (Euro 2016) turned the wildest of dreams into reality, the football world should ideally embrace another fairytale with open arms – this time, in the usually predictable Bundesliga, where RB Leipzig won promotion and now sit pretty at the perch.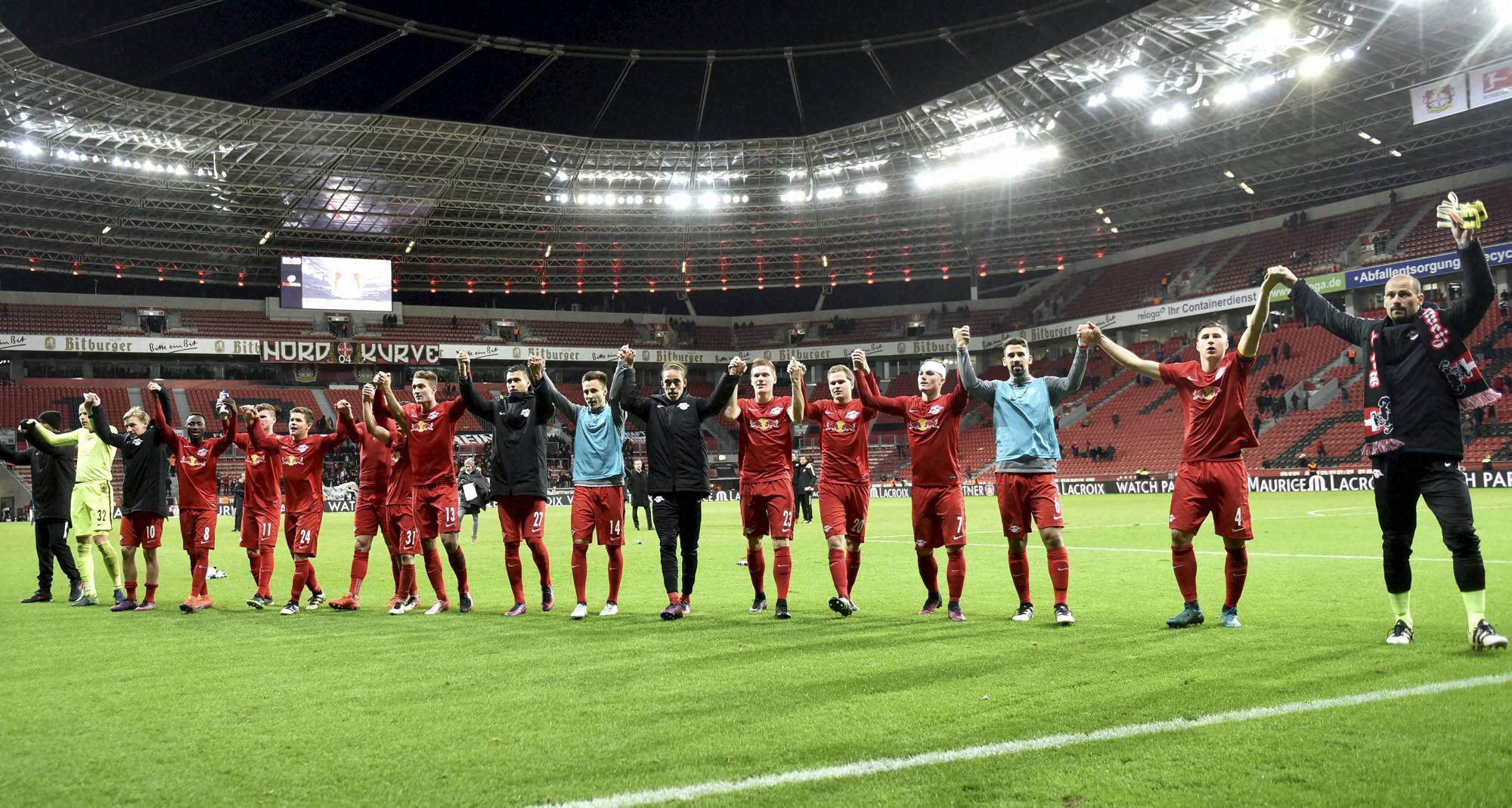 But here's the catch – this isn't being celebrated. In fact, Leipzig's attempts to get drunk on the highs of what Leicester achieved last season have been rejected like an underage drinker without an ID card at the posh bar that is big league football.
Leipzig were known as SSV Markranstädt until 2009 and played in the fifth division in Germany. That is when Red Bull walked in, threw a lot of cash at the club and changed everything about it: the name, the kit, the crest and most importantly, the identity.
But these sacrifices looked cheap in the face of a €100m transfer budget. Markranstädt, now RB Leipzig, quickly climbed the ladder, and now finds itself in the company of Bayern, Dortmund, Schalke and Leverkusen – one year earlier than their aim, which was to reach the Bundesliga in eight years. They have exciting talent in their ranks, including the quartet of Timo Werner, Marcel Sabitzer, Emil Forsberg and Naby Keita have scored 22 of the total 29 Leipzig goals this season. Their average age is 22.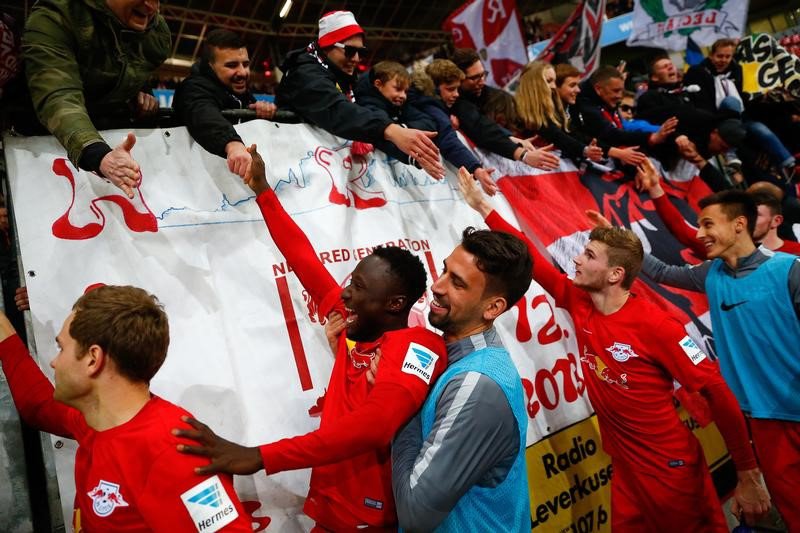 The RB in Leipzig doesn't stand for Red Bull since the German FA doesn't allow clubs to be named after sponsors. So a new company, RasenBallsport was formed, from which comes the acronym 'RB'. RasenBallsport literally means 'lawn ball sports' – a marketing ploy by the Austrian energy drink company which is as clever as it is a mockery in the face of the FA's law.
But that's just the start – the primary reason opposing have fans christened Leipzig the most hated club in the country, refused to travel to away games at the Red Bull Arena, didn't give them permission make match-day scarves (which usually have both teams' names on them) or threw a severed bull's head during a game is because the new kid on the block has insulted German football's popular '50+1′ rule.
The rule states that clubs must hold a majority of their own voting rights. 
It gives fans (or members) a say into how the club operates. 
It is so sacred that only investors who have been involved with the club for more than 20 years can apply to move away from the '50+1′ rule. 
It thwarts football's best friend and arch-rival from taking over the sport – commercialism. 
It is a rule, as football expert Andy Brassell writes in a NewsTalk column, that defines "the tradition and soul of the national game."
What Leipzig have done with the 50+1 rule
Leipzig have signed up for the rule (they have to) – but have just 17 members holding these voting rights. 
However, all these 17 members are associated with Red Bull. 
The club charges €1,000 a year as a non-voting member fee. 
In comparison, Dortmund charge €62 a year and have 139,000 members who can vote on important decisions like club ticket prices.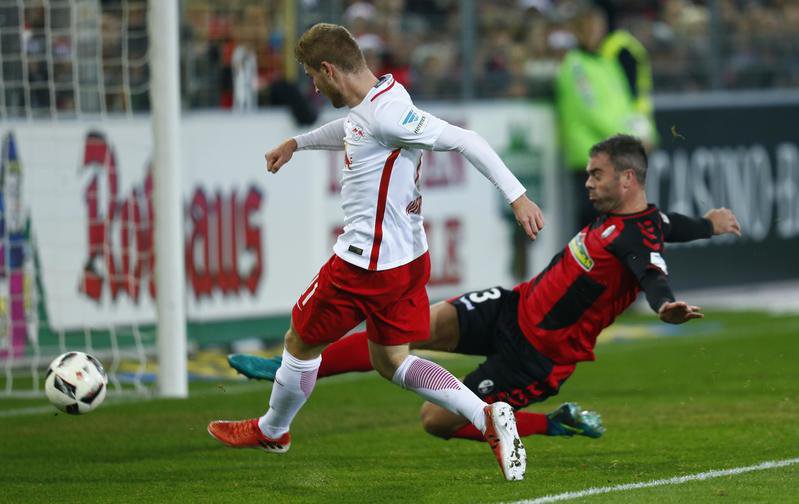 And this is where the fans in Germany came down on the team like a pack of hyenas – the fact that it was the only club from East Germany to play in the Bundesliga since 2009 was forgotten. That they mainly signed players under the age of 24 and promoted youth was forgotten, and so was an exciting brand of football which matched their upstart attitude. And finally, the fact that they could break Bayern's hegemony.
For many fans, it is easy to forget that commercialism fueled their own clubs as well – and Leipzig is like one of those – a rags to riches story which no one wants to accept. Just like fellow German club Hoffenheim or Manchester City's takeover by the Abu Dhabi Group (their logos were also changed).
Red Bull literally gave Leipzig the wings – wings, which according to the purist, have flown too far, and must be clipped for the good of the game.
Feature image source: PTI