Spaniard Rafael Nadal was thrilled Monday to learn he would return to world number one for the first time in three years but sorry it came because Roger Federer withdrew from this week's ATP Cincinnati Masters tournament.
Third-ranked Federer said he injured his back in Montreal, where he lost in Sunday's final to Germany's Alexander Zverev in a key hardcourt tuneup for the US Open. 
Federer, this year's Wimbledon and Australian Open champion, was the only player who could have denied second-ranked French Open champion Nadal the top spot in next Monday's rankings.
"For me to be in that position is something very special," Nadal said. "I have the passion and love for the game. That's why I'm able to be back in that position again."
It's the first time Nadal has been number one since July of 2014.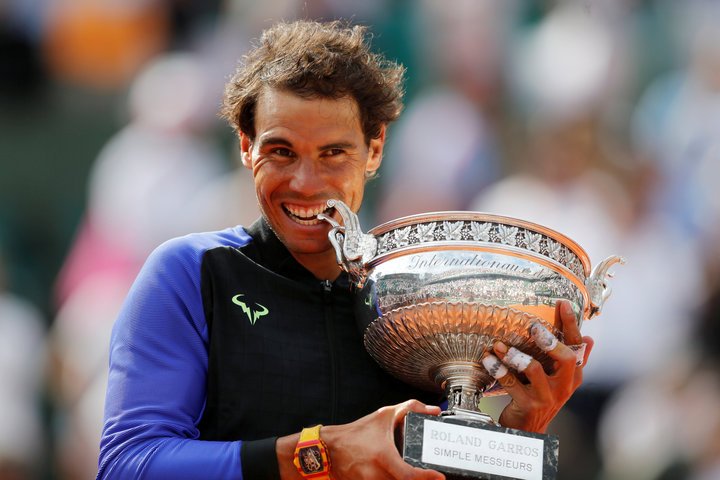 The 31-year-old Spaniard, who won his 15th Grand Slam title this year at Roland Garros, will overtake Britain's top-ranked Andy Murray, who withdrew from Montreal and Cincinnati with a hip injury.
Nadal, who has spent 141 total weeks in the top spot, has struggled with knee injuries since first becoming world number one in August 2008 after a Cincinnati semi-final run. He admitted doubting he could ever regain the top spot after so many years.
"If you don't have doubts, it's because you are very arrogant and I'm not very arrogant," Nadal said. "There's a young generation up and coming. It's very tough to come back and be number one."
Nadal knows that while he will claim the upper hand no matter how he fares this week, the year's final Grand Slam event starting in New York on August 28 will have a major role to play in the fight with Federer for number one.
"Roger and I are having great seasons," Nadal said. "One of us will have the chance to have that position for more weeks. I'm going to try and do my best this week and see what happens."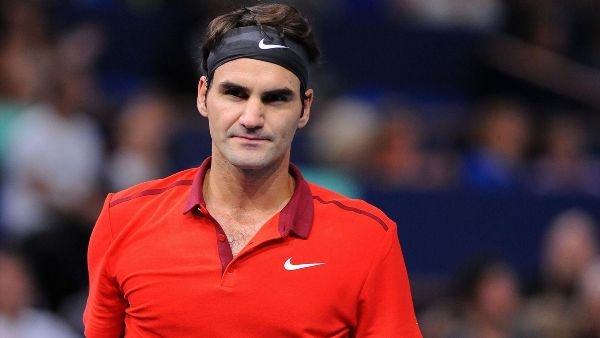 Federer, a seven-time champion on the Cincinnati hardcourts, apologized but said he needed to rest with the US Open so near.
"I am very sorry to pull out of the Western and Southern Open as I always enjoy playing," Federer said. "Cincinnati has some of the best fans in the world and I am sorry I will miss them.
"Unfortunately, I tweaked my back in Montreal and I need to rest this week."
Federer was replaced in the draw by Italian 85th-ranked lucky loser Thomas Fabbiano, who will enjoy a first-round bye.
Nadal said he was sorry to see Federer join the list of players absent this week, which includes Murray, Serbia's Novak Djokovic, Japan's Kei Nishikori and Swiss Stan Wawrinka.
"It's bad news for Roger he's not playing," Nadal said. "I'm sorry for all of them. I hope they have good recovery. We need to see them back for the sport."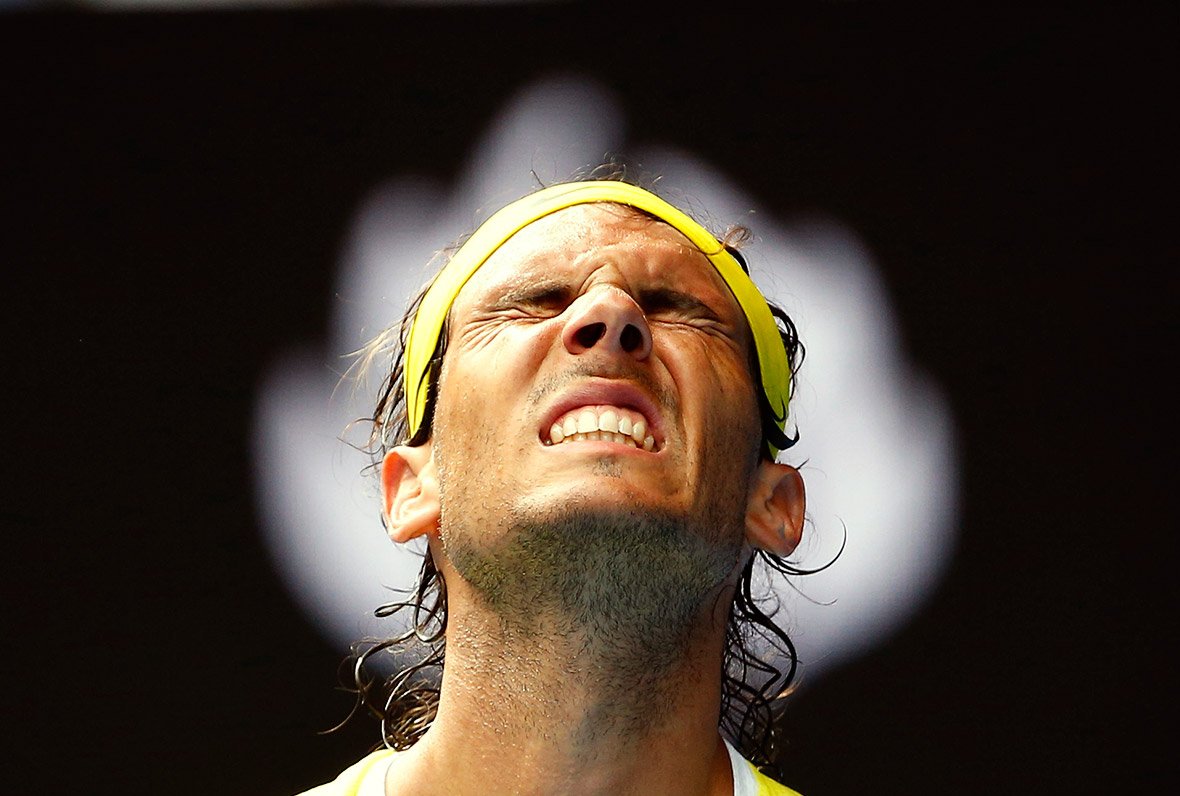 Nadal has been forced to alter training and event schedules more as he has gotten older.
"Of course we're not 20 years old any more. We're not playing all the weeks. That's part of the sport. I skip many more events than the rest of my competitors."
Zverev 'unbelievable'
Nadal, ousted in the third round last week at Montreal, praised Zverev, who won his fifth ATP title at Montreal on Sunday and swapped spots with Austrian Dominic Thiem to reach a career-high seventh in this week's rankings.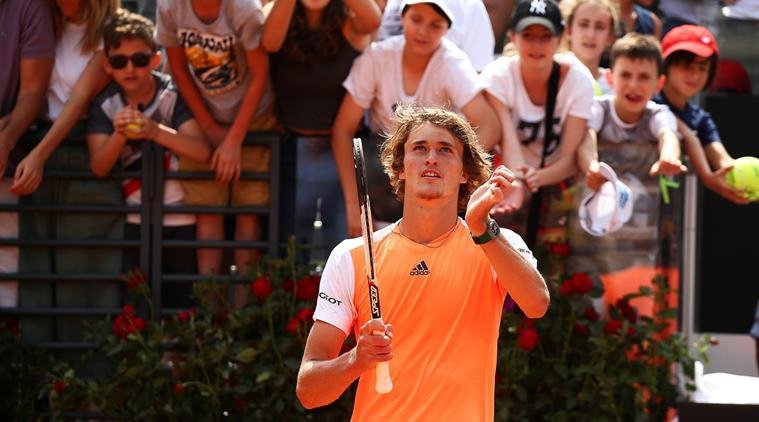 "You are talking about an unbelievable player. And Dominic is right there too," Nadal said, declining to offer either advice.
"Better not. I cannot give many advices. Everybody has to learn from their own mistakes. You need to do your own way and experience it for yourself."
Feature image: Reuters