Senior opener Rohit Sharma has been advised rest for the tour of West Indies while talented wicketkeeper batsman Rishabh Pant and chinaman Kuldeep Yadav were named in the 15-man squad picked.
Paceman Jasprit Bumrah is another member of the Champions Trophy squad, who has been rested for the short tour comprising five ODIs and a T20 International.
Both Rishabh and Kuldeep were in stand byes for the Champions Trophy and it was only a fair call by selection committee led by MSK Prasad to try the two youngsters against a weaker international side.
The other significant development is that Anil Kumble has agreed to go to the West Indies.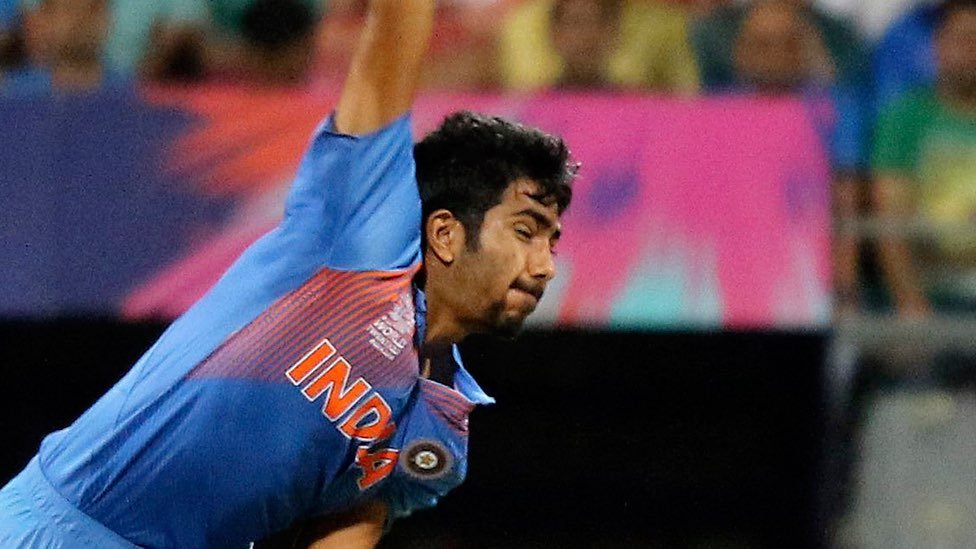 In case of Rohit, who is coming back after a hamstring surgery, the team management probably don't want him to play too many back to back matches as he has already played a month and a half of Indian Premier League followed by the Champions Trophy.
Before every match, Rohit is seen having sessions with Patrick Farhart who keeps a hawk eye on his fragile hamstring. It is pretty clear that Indian team management wanted Rohit to play this tourney desperately and then give him rest so that there isn't too much pressure on his body.
In case of Bumrah, there has been tremendous workload since the start of IPL and West Indies tour will give Mohammed Shami some good game time.
With Rohit not there, Pant could be a choice for opener but as has been the norm, Ajinkya Rahane will be the top contender to open the innings with Shikhar Dhawan.
Pant will certainly feature in the single T20 International, having already made his debut.
Chinaman Kuldeep, after a lion-hearted show in the Dharamsala Test against Australia makes it to the ODI squad after the 2014 series against Sri Lanka, where he did not get a game.
Kuldeep has been on coach Kumble's radar for a long time now and even chairman of selectors Prasad feels he is one for the future.
Squad: Virat Kohli (captain), Shikhar Dhawan, Rishabh Pant, Ajinkya Rahane, MS Dhoni (wk), Yuvraj Singh, Kedar Jadhav, Hardik Pandya, Dinesh Karthik, Ravichandran Ashwin, Ravindra Jadeja, Mohammed Shami, Umesh Yadav, Bhuvneshar Kumar, Kuldeep Yadav.
Feature image: BCCI