Roger Federer defeated Marin Cilic in straight sets 6-3, 6-1, 6-4 to move past Pete Sampras into the first place on the list of male Wimbledon champions. He also took his Grand Slams tally to 19 – the highest ever. The Swiss star – who now has eight Wimbledon titles – is the oldest man to win the Grand Slam title in open era.
Federer is also the first tennis player since Bjorn Borg in 1976 to go through the entire tournament without dropping a set. Incredibly, the 35-year-old was written off last year after he was beaten by Milos Raonic in Wimbledon semi-finals. 
Federer has once again proved his critics wrong and won our hearts with the beautiful display of tennis.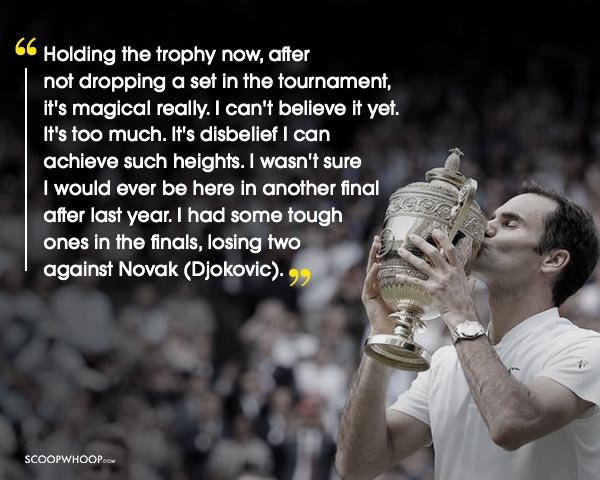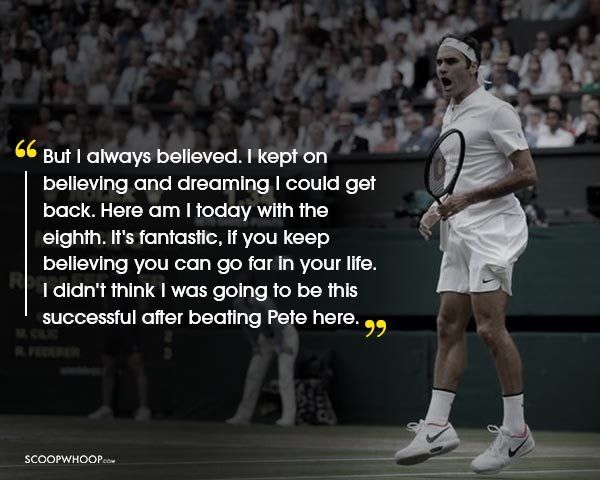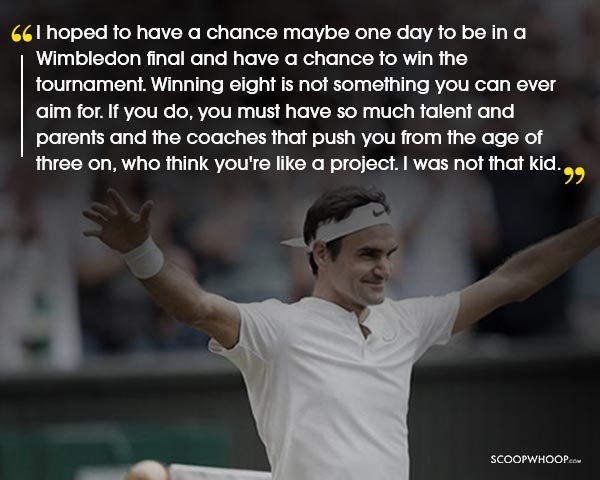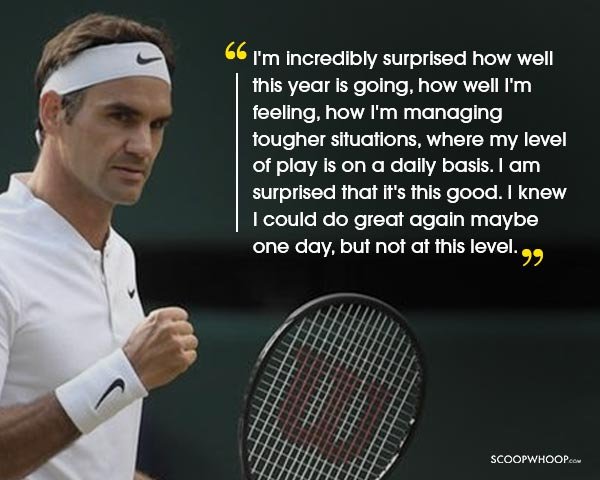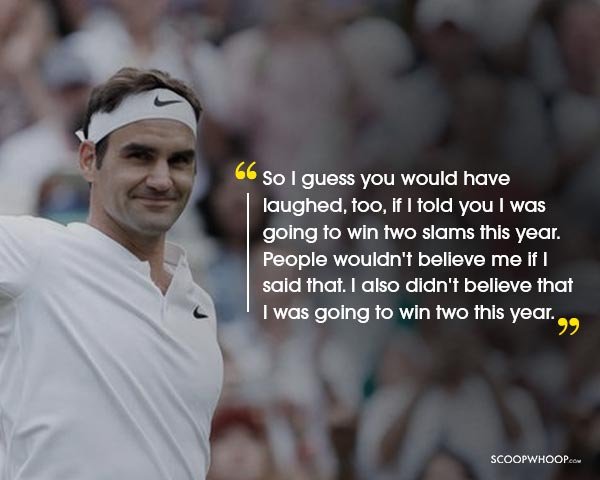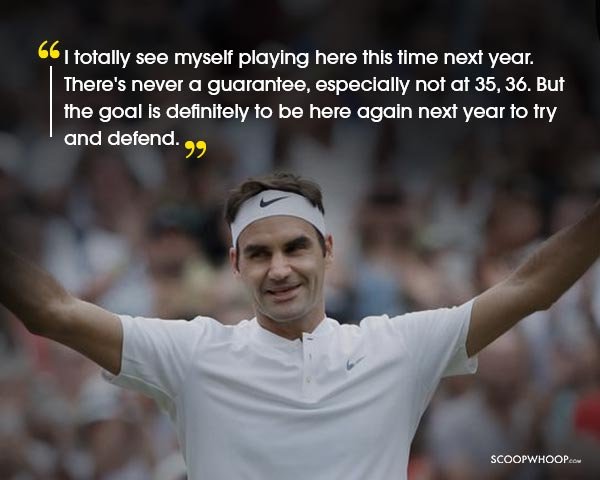 A true champion! 
Feature image: Reuters