Whether you were playing on the streets or in you living room, whenever you picked up a bat and took your stance, somewhere deep down I'm sure you imagined yourself playing for the country. That crest right over your heart, the stadium chanting your name, the bowler getting smacked for a six. What a beautiful dream!
All of us have done that. And just like the rest of us, so has Rohit Sharma. Only, unlike the rest of us, he actually went on to play for the country. But it doesn't come easy. It takes grit, courage, hard work & sacrifice. Glory only follows much later. 
Glory did arrive for Rohit but only after he worked hard, day in and day out. You have to reach inside & dig so deep that you find a version of yourself you never knew existed. Only then are you ready to do this.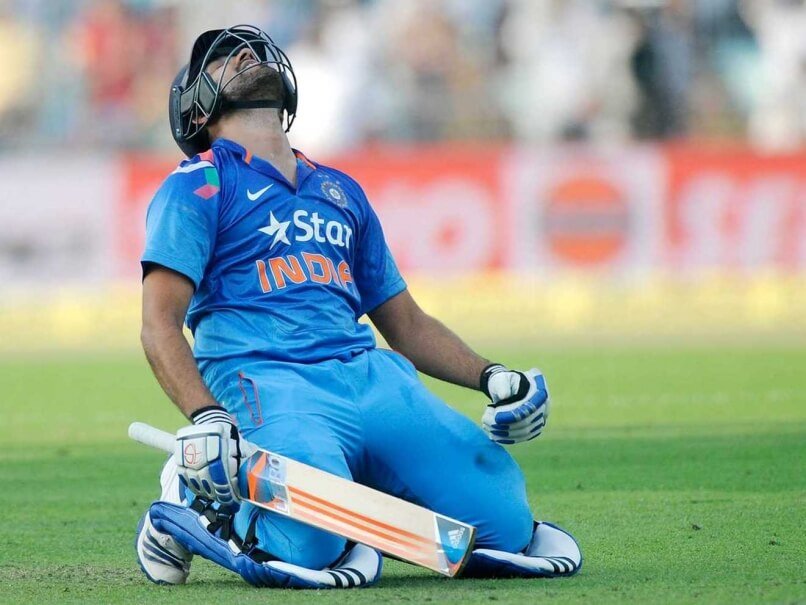 Through the Adidas Instagram handle, Rohit Sharma talks about his journey that started at Azad Maidan in Mumbai. A young Rohit would catch a train from Borivali to Churchgate for his practice sessions. But the real journey began on the field and here's how he got through it:
All of us need a calling..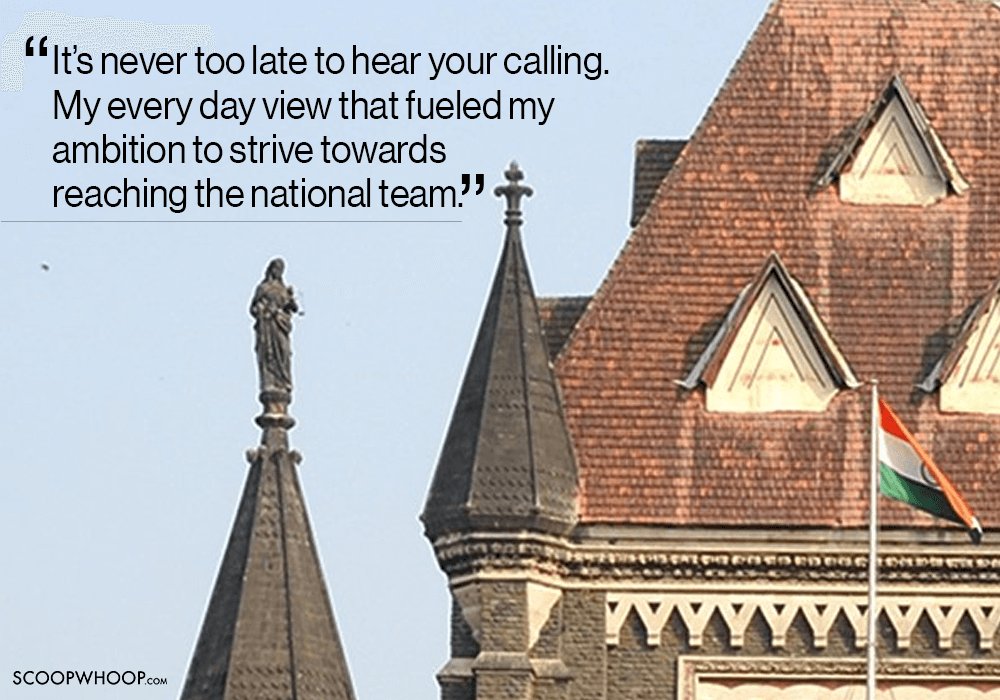 There will be records…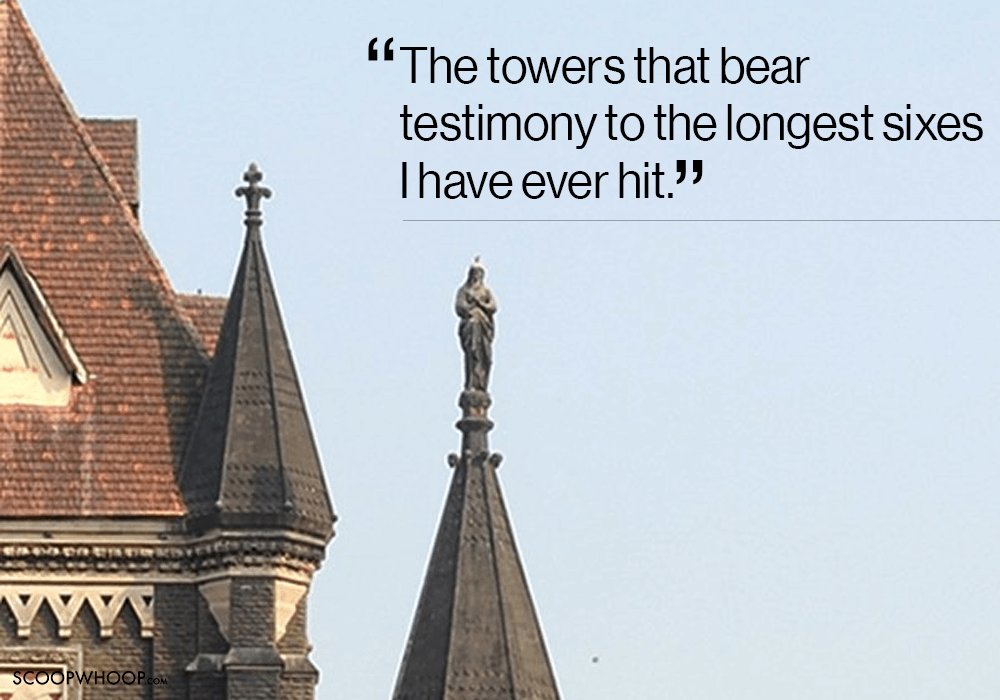 There will be goals…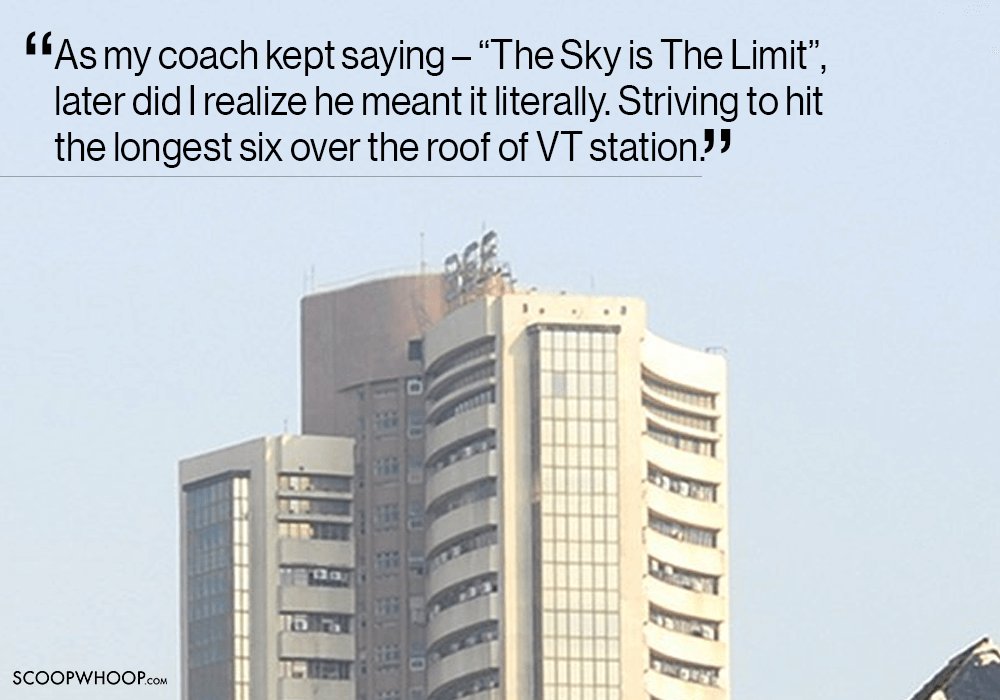 And there will always be someone watching…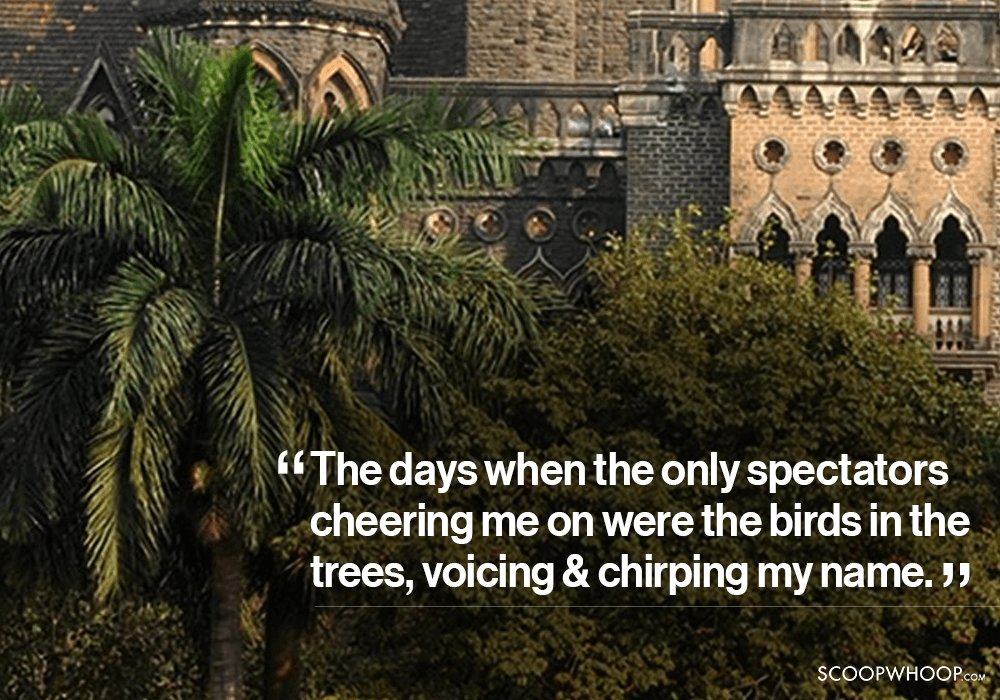 There will always be obstacles…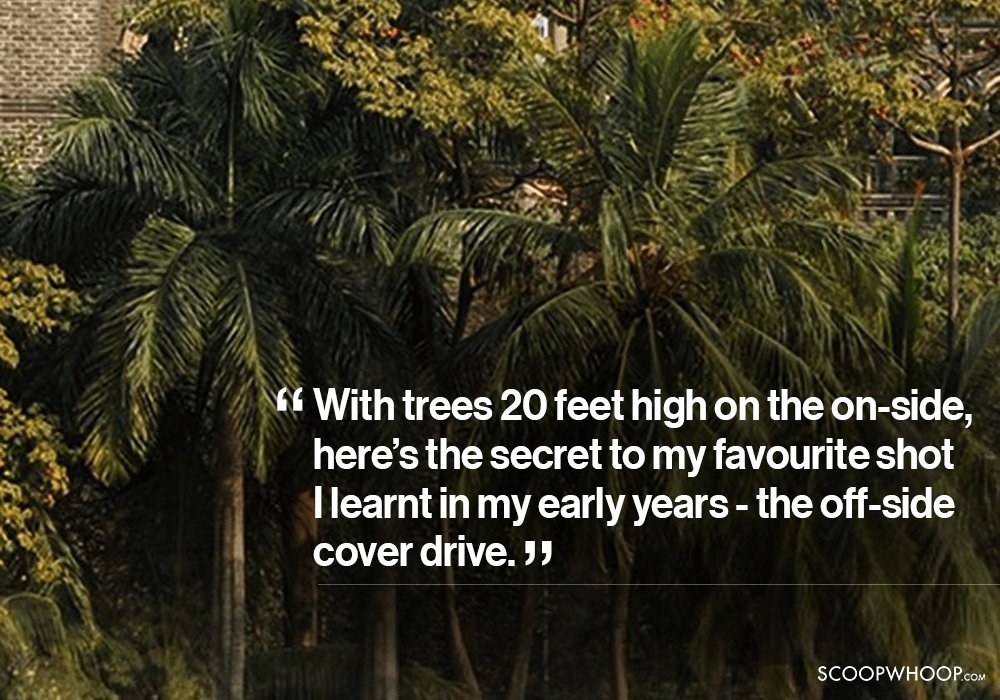 There will be no shelter…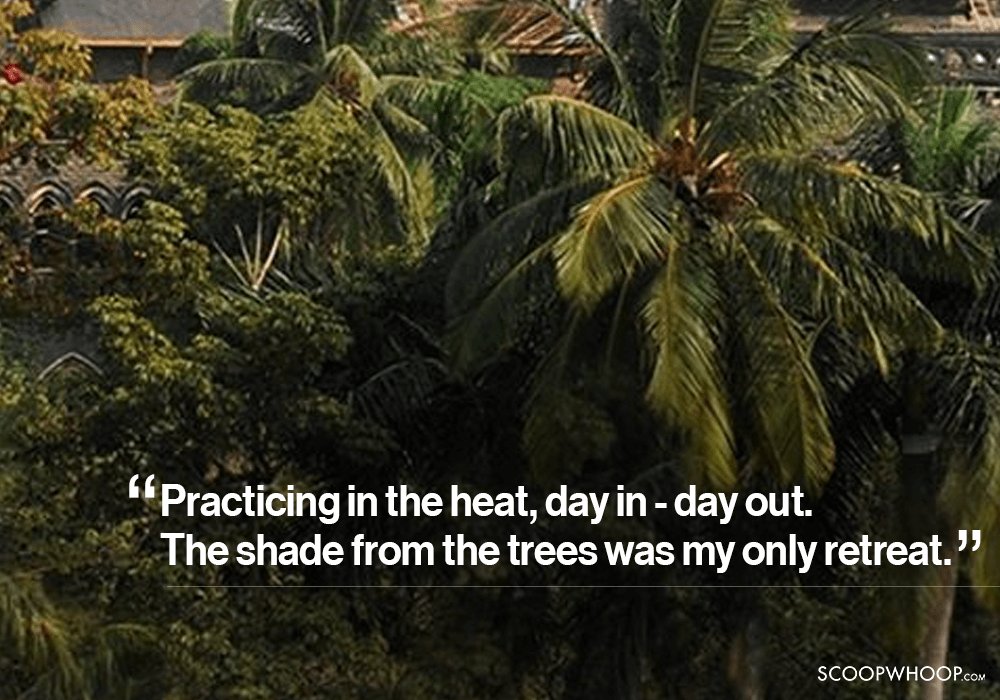 There will have to be hard work…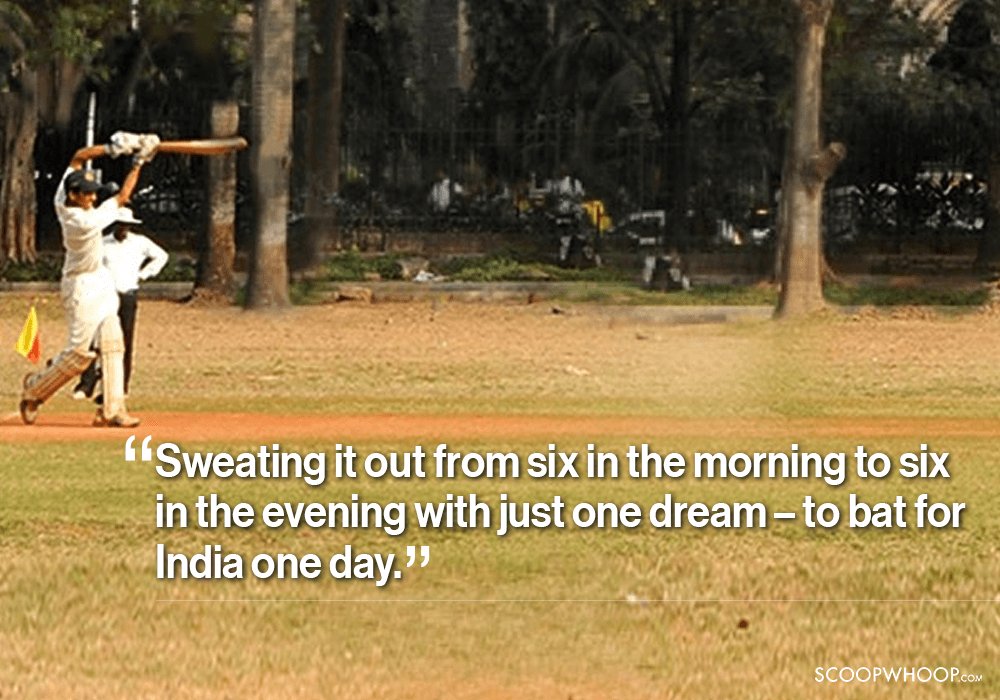 There will be expectations…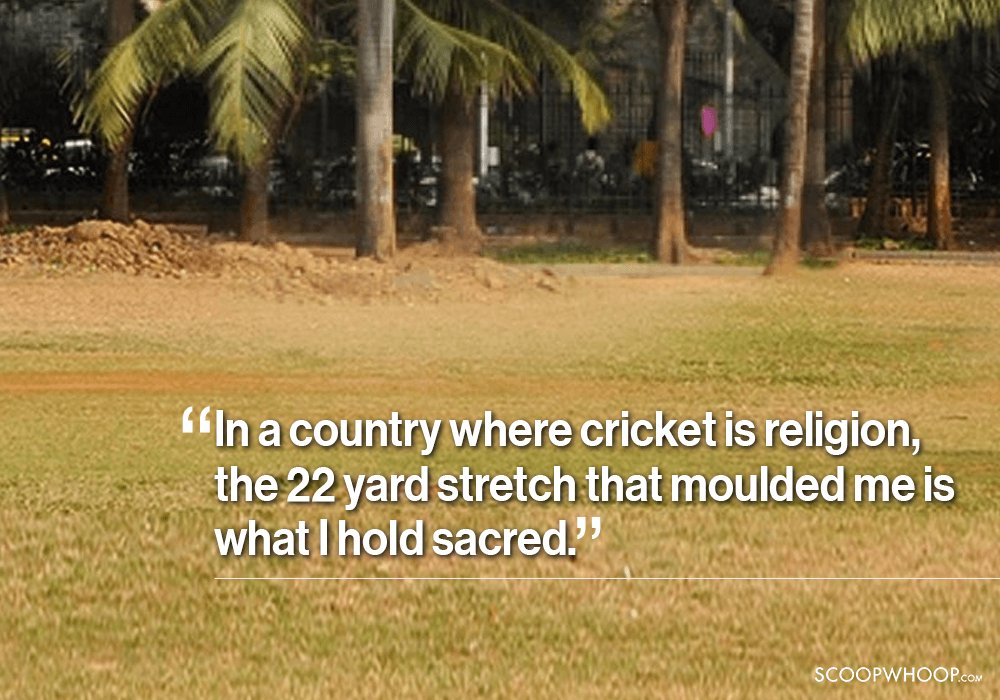 And there will be enemies…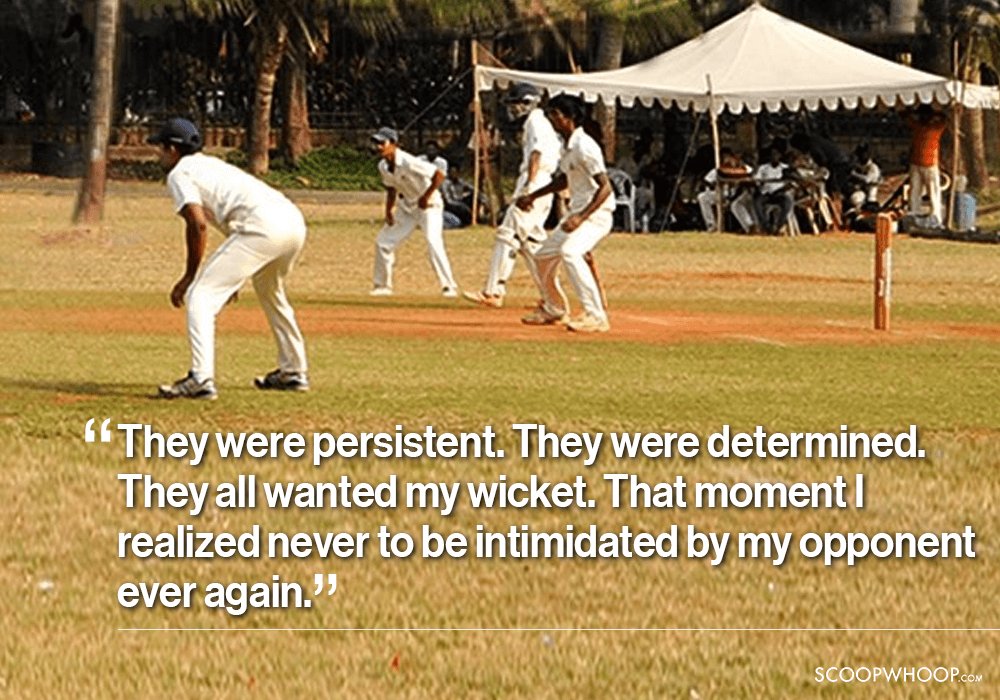 But once you overcome it all, once you move past it all, once things come together, everything will be… COMPLETE!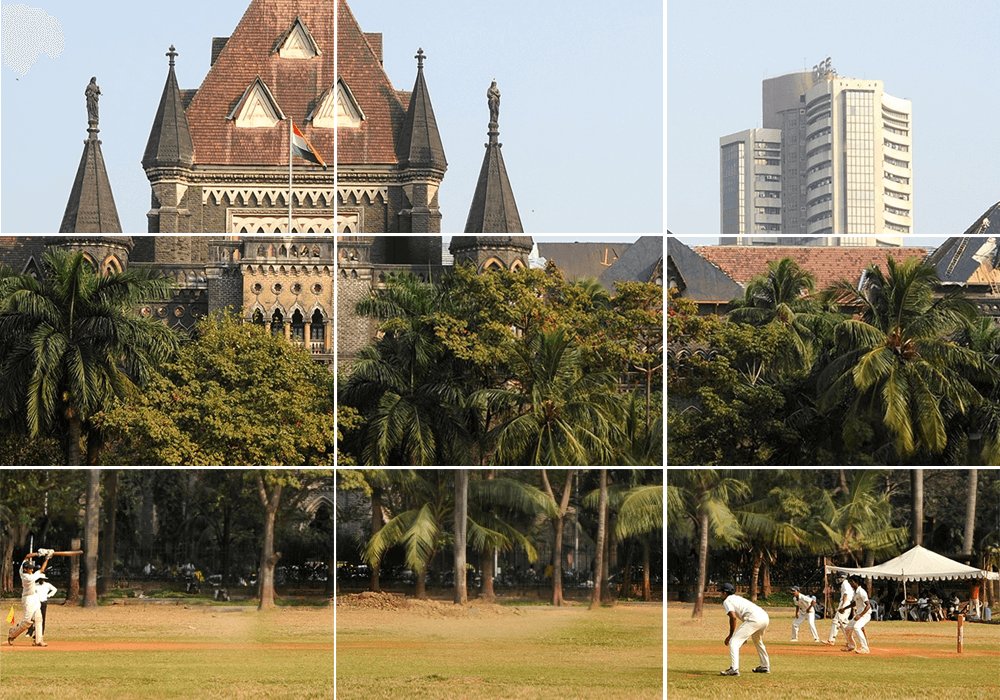 Design credit: Rohit Jakhu