Recently, there was the news of a Brazilian footballer who was named after the father of our nation, Mahatma Gandhi. Though that news did make us feel proud, here is a story that will make us even more proud. Romeo Fernandes, who plays for Dempo FC in the I-league and FC Goa in ISL, has been sent on loan to a top flight Brazilian club, Atlético Paranaense.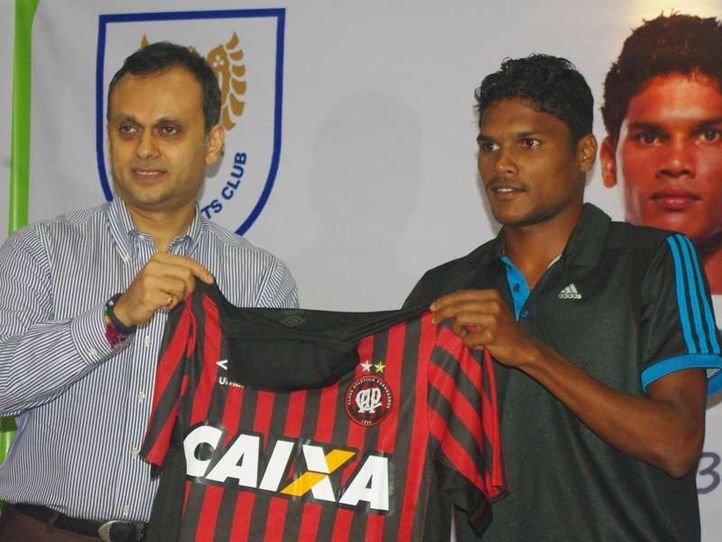 The 22-year-old winger had impressed Brazilian legend and FC Goa coach Zico, with his performance in the Indian Super League (ISL) with 3 goals and 2 assists in 11 matches. His agent and former Dempo icon, Beto said, "Atletico was looking to develop a player from India. I suggested Romeo and Zico gave his approval."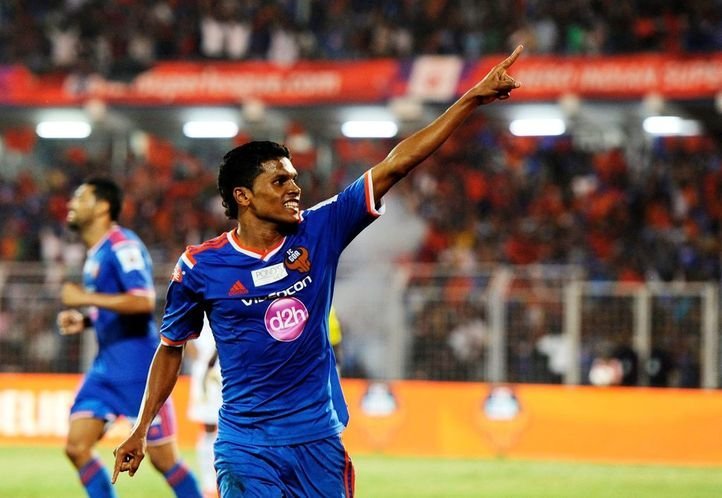 Romeo also plays for the Indian U-23 squad and is now the first outfield player to play in a top league outside the continent. The only other player to have accomplished the same is his Indian teammate and goalkeeper, Gurpreet Singh Sandhu, who made his debut for the Norwegian club Stabek FC last month.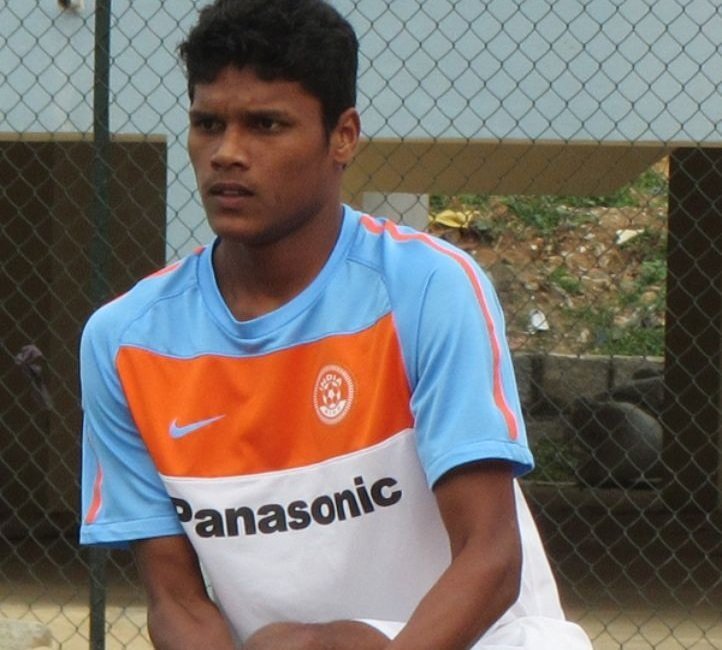 Romeo came on to play against Nacional PR in the 69th minute for Atlético Paranaense, with the team leading 4-0, on Sunday, 3rd May, 2015. Romeo sent an email about how he felt about his debut and it read, "Euphoric would be an understatement… For me, this opportunity is godsend."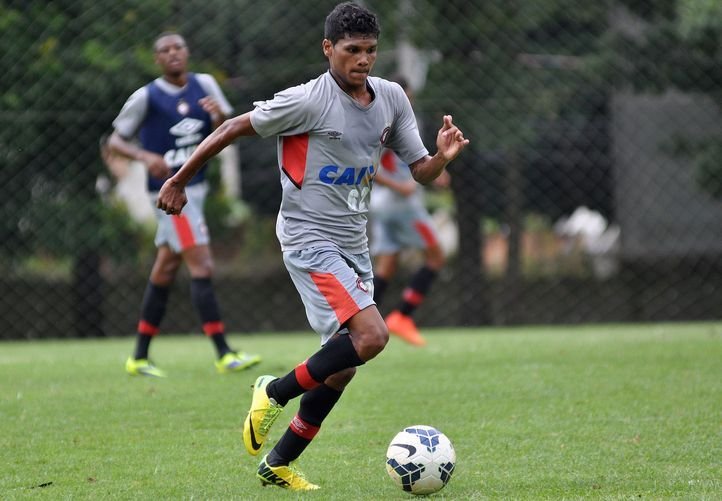 Playing in Brazil is a dream all aspiring footballers share and he achieved it. That is probably the best goal he has scored till now!