That the God of Cricket is a fan of tennis is no secret. Sachin Tendulkar makes it a point to attend Wimbledon every chance he gets. He never misses the annual event, especially when his favourite, Roger Federer, is in action.
This year too, the Little Master was seated with his wife Anjali alongside India's Test captain Virat Kohli, who was accompanied by his girlfriend and Bollywood star, Anushka Sharma.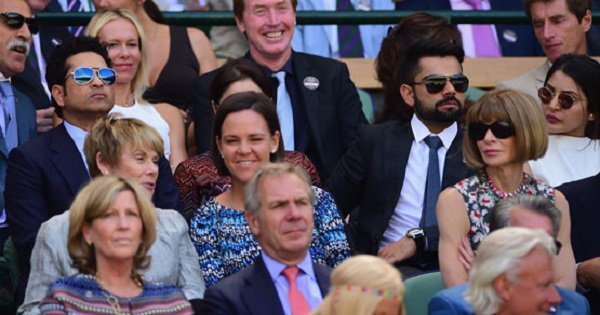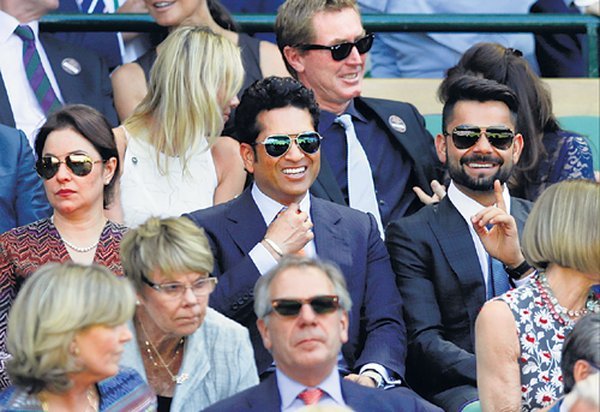 The first semi-final was a smooth run through for Novak Djokovic, as the world no. 1 defeated Richard Gasquet 7-4 6-4 6-4 in straight sets to enter the final.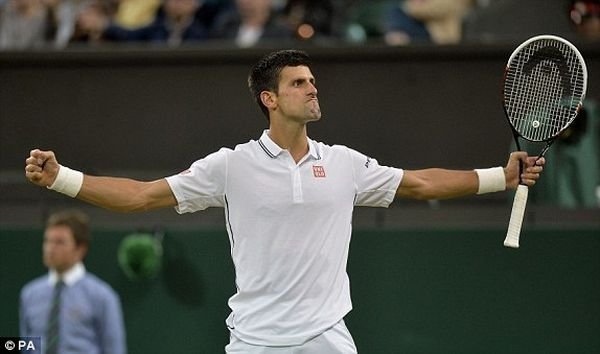 Federer won a hard-fought match against Andy Murray, 7-5 7-5 6-4 in the second semi-final to book a date with Djokovic on Sunday. Murray played well, but Federer was just flawless, and proved why he is one of the all-time greats.
Speaking of greatness, Sachin & Virat weren't the only stars from the sporting world present at the event. Former France and Arsenal striker Thierry Henry and former Manchester United manager Sir Alex Ferguson were in the Royal Box as well.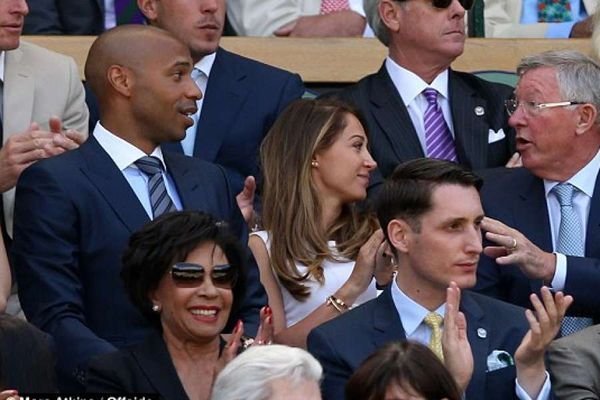 Indian sports fan had their day made on Friday, 6th June. They not only got a glimpse of their favourite cricketers, but were also joyous as the Indian cricket team, lacking so many stars, managed a win against Zimbabwe, while Sania Mirza reached the Wimbledon women's doubles final with partner Martina Hingis.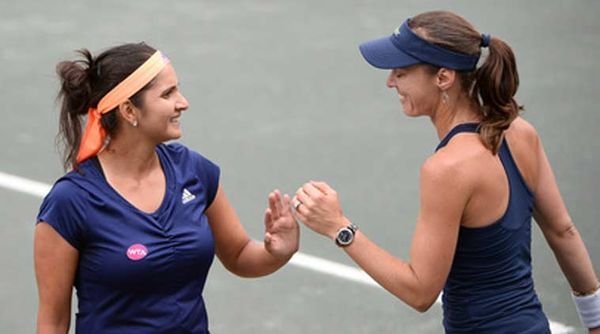 All in all, a day well spent!