He used to stand at the crease, do a weird head bob as if he's gesturing someone to come towards him, bend his knees a bit and then take his stance. A few seconds later, we would hear the sweet sound of wood hitting that ball of leather and see the ball making its inevitable journey to the ropes.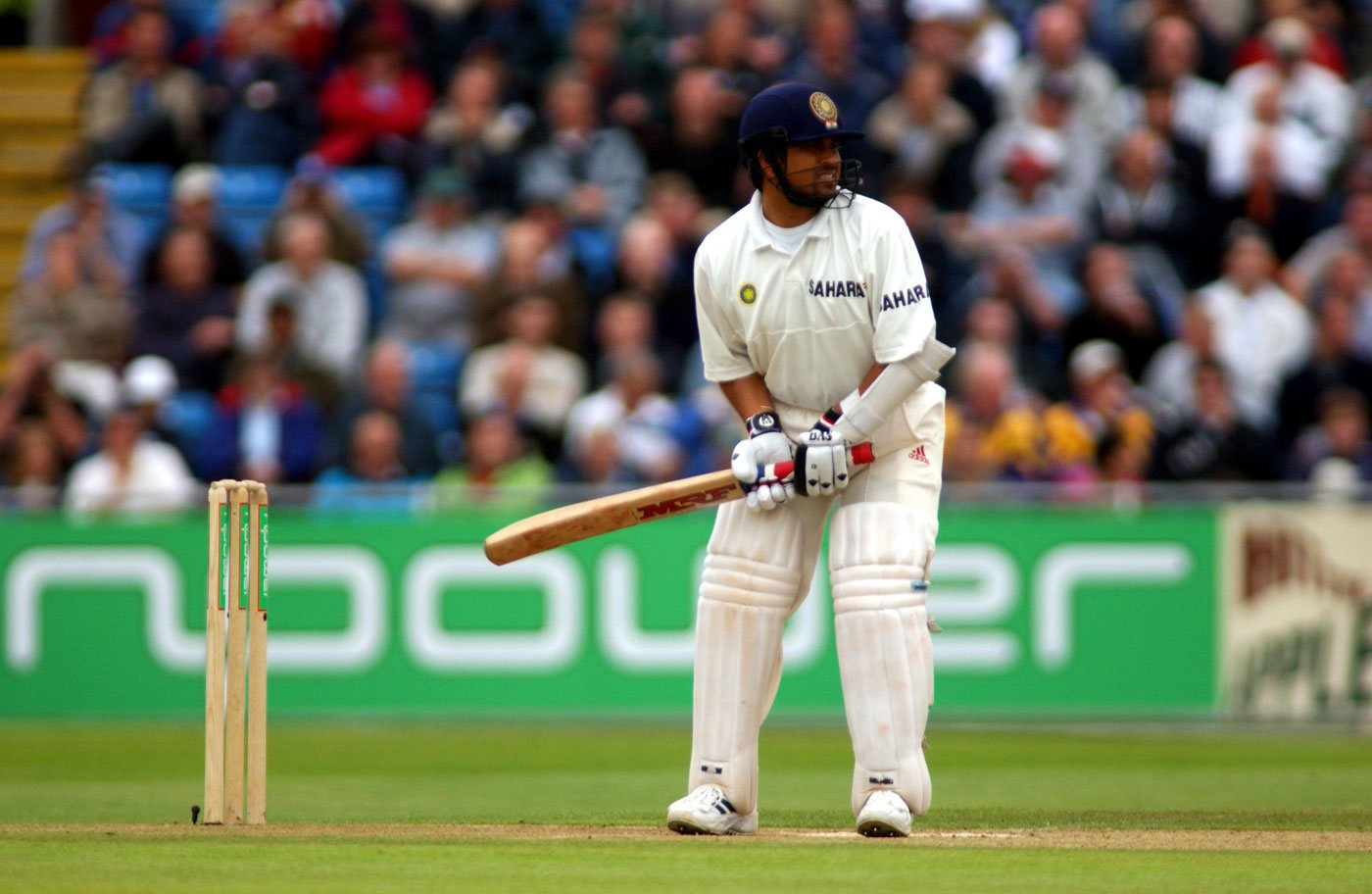 No one could ever emulate his greatness or his technique, but we all did try to copy his stance as kids, didn't we? But I'm sure you couldn't help but wonder why Sachin had the habit of doing that helmet tug he used to.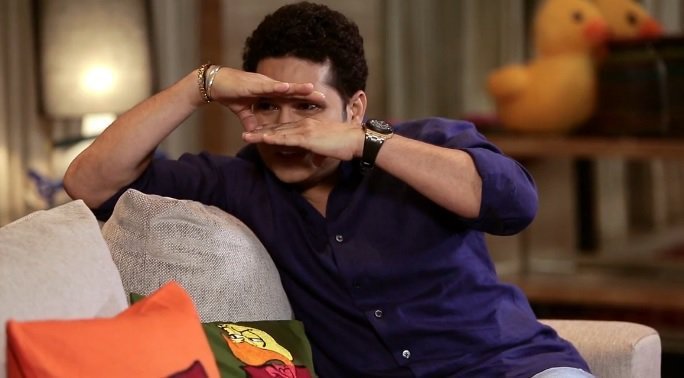 According to him, his helmet was never very tight and would generally slide up. So that brought the top of the grill at his eye level. He did that action to lower the helmet and see through the gap between the grill and the helmet.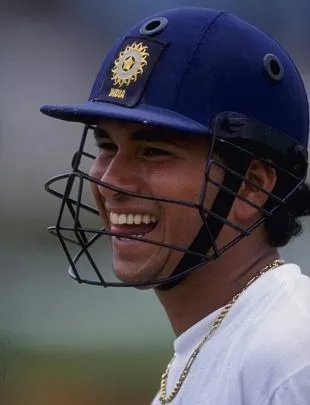 That, we couldn't have guessed.
You can watch the entire interview here.