In an exciting chase, India won the 3rd ODI against New Zealand starring Kohli with a massive score of 154 runs in just 134 balls.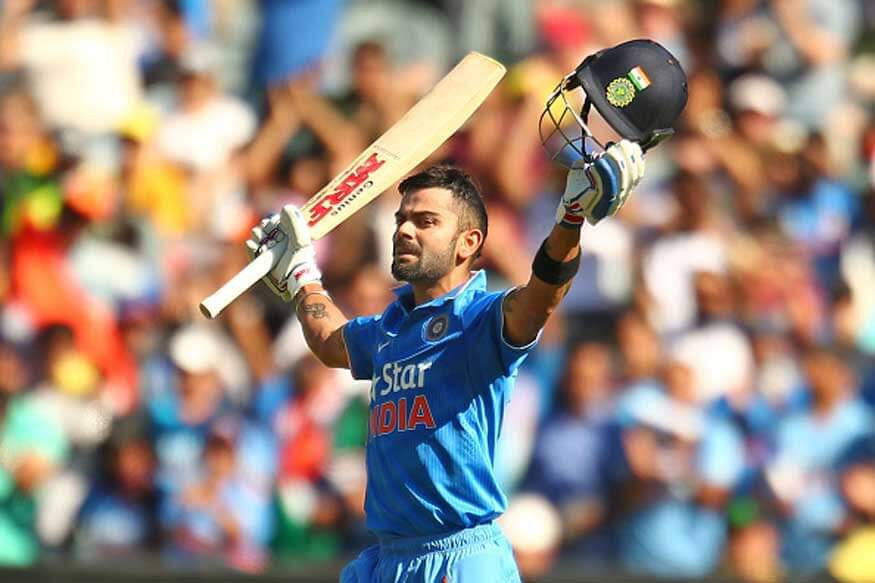 But, something hilarious happened when the Indians were bowling. You probably missed it as it happened in the commentary box instead of the field.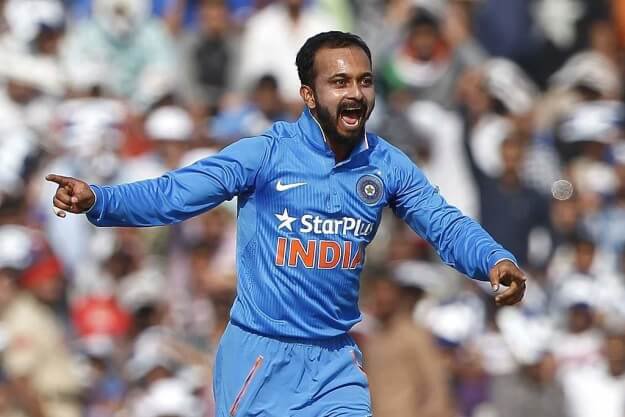 Dhoni is known for taking decisions that are often questioned by mortals like us.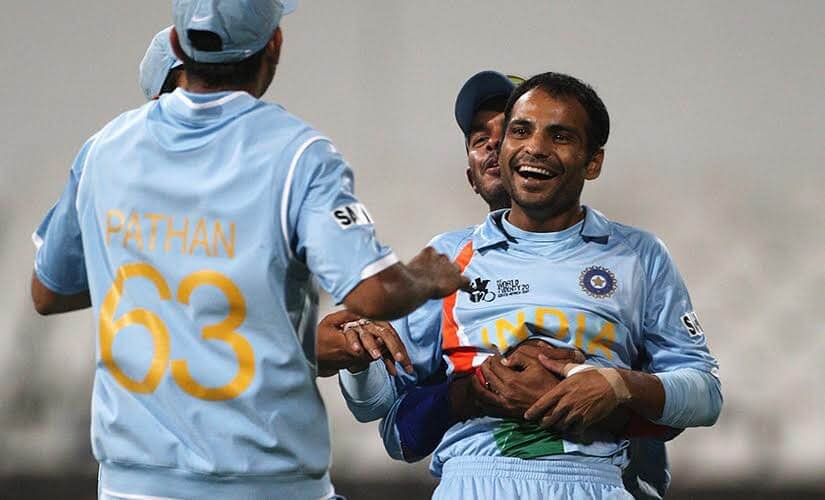 The same happened when he decided to give the ball to Kedar Jadhav, the batsman. Everyone was surprised but commentator Scott Styris was overconfident. He said this on air:
"I will walk out of the commentary box, and take the first flight to New Zealand if Jadhav takes a wicket today".
Guess what happened next? Well, Jadhav took not one, but 3 wickets! And, let's save some words and watch this video instead.
#JustForLaughs – @BLACKCAPS three down as @scottbstyris leaves his field of play @Paytm ODI Trophy #IndvNZ pic.twitter.com/zFw5QOGfaV

— BCCI (@BCCI) October 23, 2016
Although Scott Styris accepted his defeat with grace. But, now we all know that questioning Dhoni's move might not be the best thing to do.

The good thing is everyone is taking this in good humour. Even the Twitterati, who are usually known for brutal trolling sessions.


We all are very forgiving, but Scott, you should avoid taking such dangerous bets.