We have all heard stories of girls disguising themselves as boys to watch football in Iran. It is only sad that we are finding such incidents happening in India as well. While the situation is not that bad and women can enter any stadium in the country, the infrastructure for training is not quite available to them.
In a recent article by Business Insider – it was reported that 15-year-old Shafali Verma – who recently made her India debut, had to disguise herself as a boy to be able to train in a cricket academy.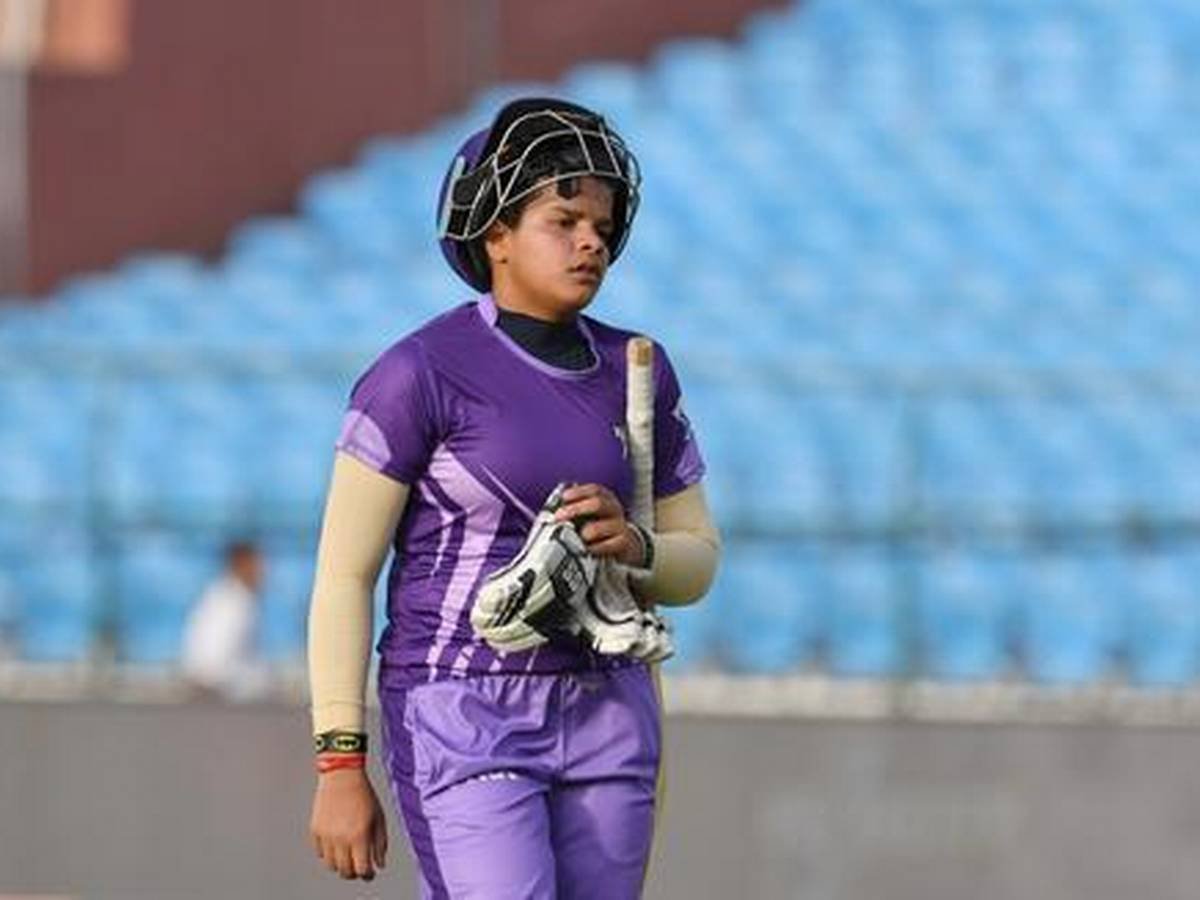 Hailing from Haryana, Shafali had no place to train because no cricket center in the state inducted girls. 
With no option left, her father Sanjeev Verma asked her to cut her hair short when she was 9 and got her admitted into an academy. Of course, the fear of being caught was always there.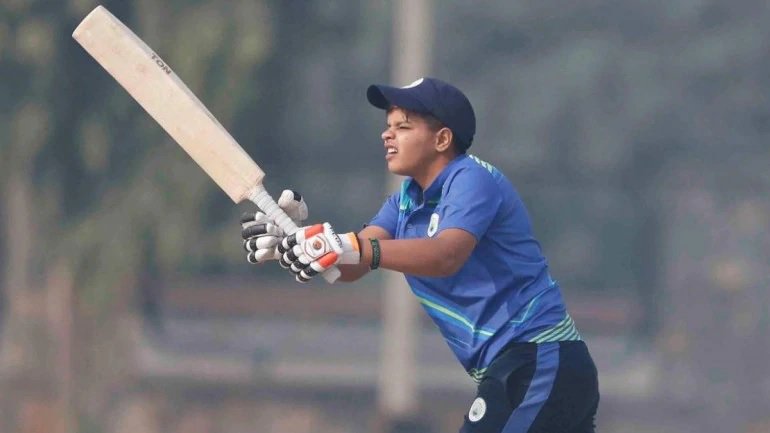 It is a testament to her talent, that she became the youngest woman to represent the country in T20Is despite all odds and even scored 46 in 33 balls, in a recent match against South Africa. She just became the youngest Indian cricketer ever to score a half-century in international cricket.
After the match, Shafali said:
The aim is to play as long as possible for India and keep winning matches for my country. I am feeling a bit relaxed now, after getting a duck on debut. The senior players backed me after the first match and I am glad I contributed to the team's victory.
What an innings from 15-year-old Shafali Verma!

She has just been dismissed for 46 on just her second T20I appearance for India 🔥

What an achievement and what a player she is going to be 👏pic.twitter.com/DcU7sdhC63

— ICC (@ICC) October 1, 2019
While increasing our respect for girls like Shafali, these stories also make us realise how bad the situation still is. Every woman should get a chance to pursue her passion and it's the government's responsibility to make sure that is happening. Hoping that no one has to go through this again.