The first time Shahid Afridi batted in an international cricket match, he made a record that would remain unbeaten for 17 years. He scored the then fastest century off 37 balls.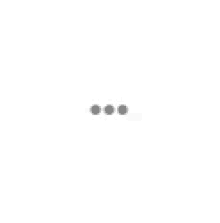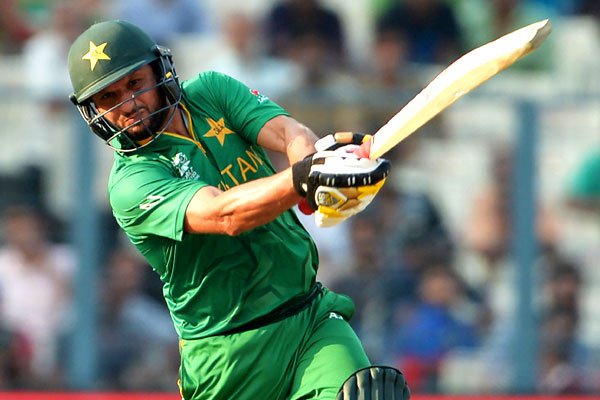 Shahid was 16 at that time. Except, he was not. In his autobiography, he revealed he was actually 19 when he played that historic innings as he was born in 1975 and not 1980 - as most people seem to believe.
Now, this is where the problem starts. If he was born in 1975, he would have been 20 or 21 in 1996 when he made that century.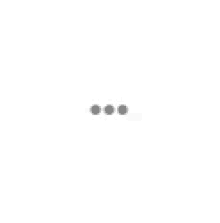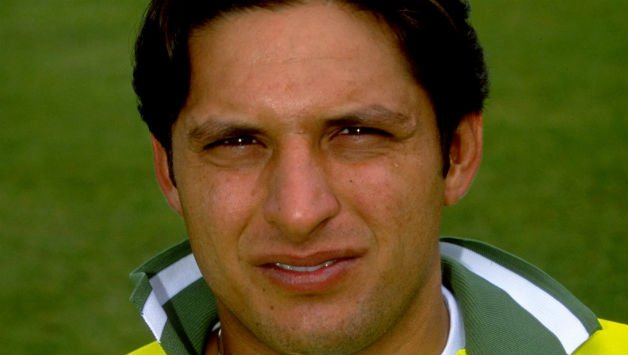 The conspiracy theory just gets more serious when you take into account his other milestones. For instance, he was 40 or 41 and not 36 when he played his last match for Pakistan at the T20 World Cup 2016. So on and so forth.
People obviously had opinions to give on the matter. 
So, he is either still lying about his birth year or no one bothered to proof read the autobiography. Can't decide what's worse!